I made this set for a niece.. It's in cotton, so it's really "just" pretty and not practical at all. Hehe.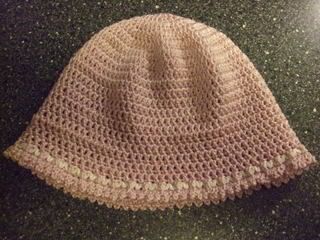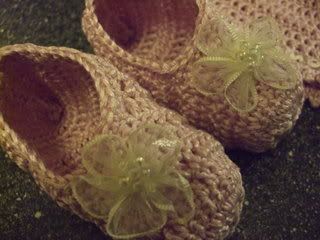 I'm going to make something for a 5 year old
boy
soon.. Bouh for his birthday and for Christmas. I need ideas! What to make?? The only thing I can come up with are a hat or an amigurumi.. Help needed.