So my daughter picked a slightly in apporate idea for a halloween costume Katy Perry as candy buttons
So first thing I did was buy packs of candy buttons for refrence then we ate 3 packs leaving one for her headband, added tulle to make it less skanky!
anyway it took about 3 weekends to make!
now some close up shots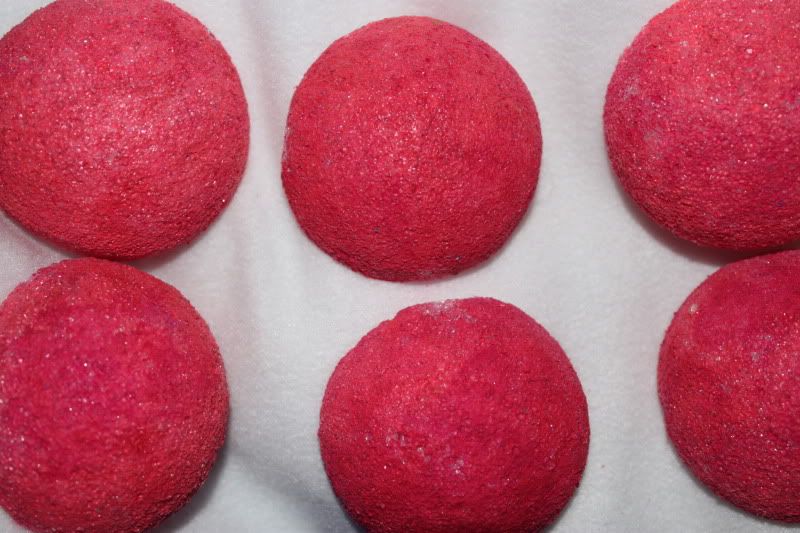 so next my small mailman decided he wanted to be Sonic the Hedgehog so more Sewing!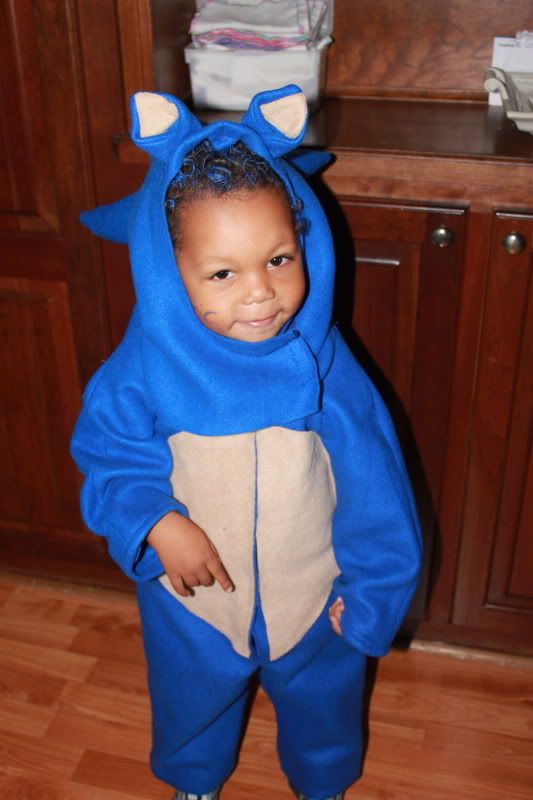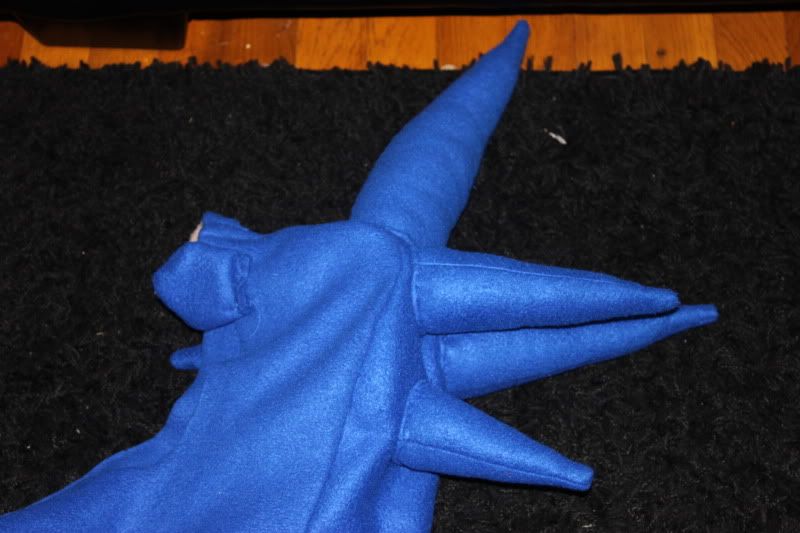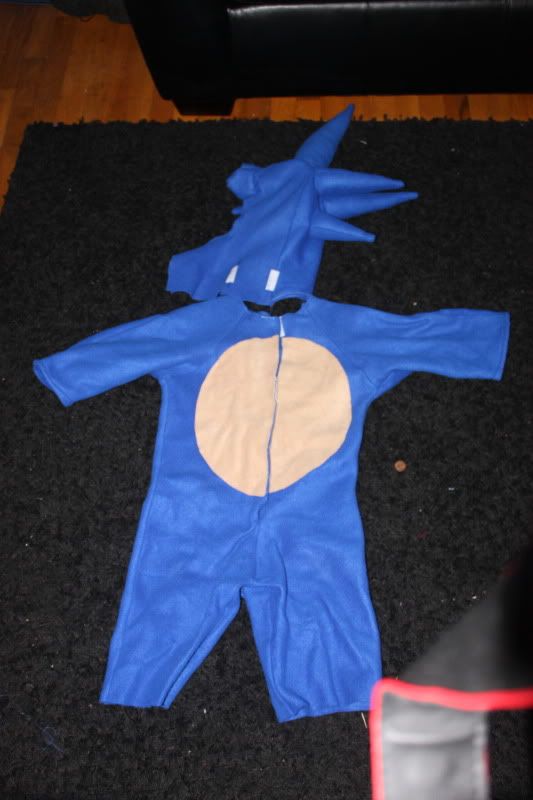 C&C welcome thanks for looking!