hello! this is my first post here, however i have been a lurker for quite some time!
anyways i was bored today and then i found this great picture and decided to paint it, just for funsies
BUTT i need some advice as i have no clue what to do for the background...and i still have to finish the jacket...
anyways here it is.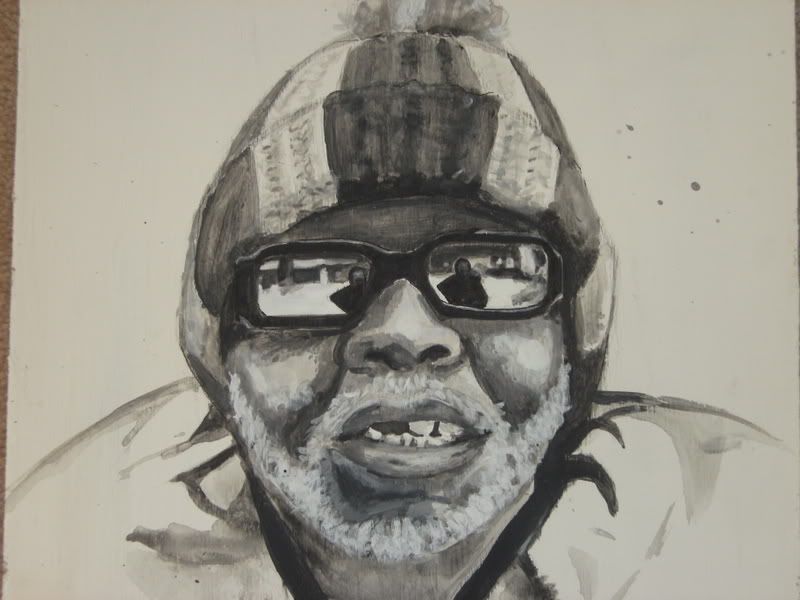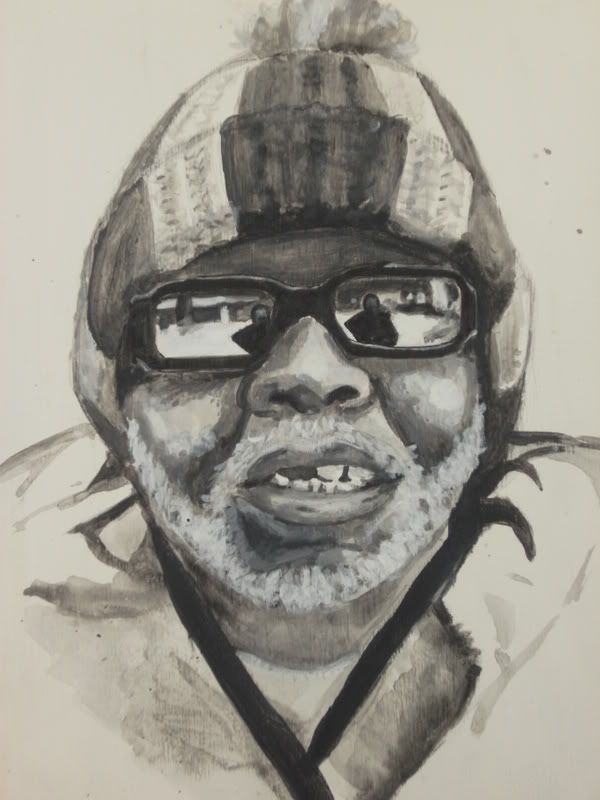 oh dear the quality isnt that great, sorry
please plleeasse give constructive criticism or general comments, both are welcomed!
thankyou for looking!