I got a kit from Sublime Stitching and went to town. These are what I have done so
far.
This was the first one I did from Krazy Kitchen
This is the one I like the most. And I'm not even a fan of western motifs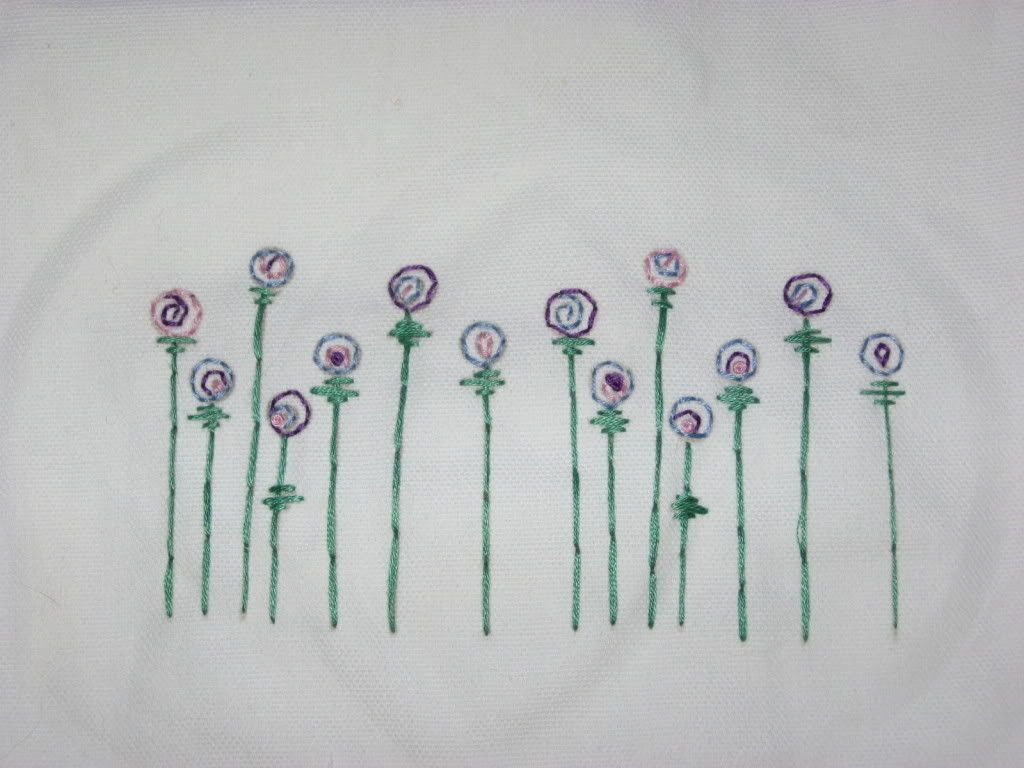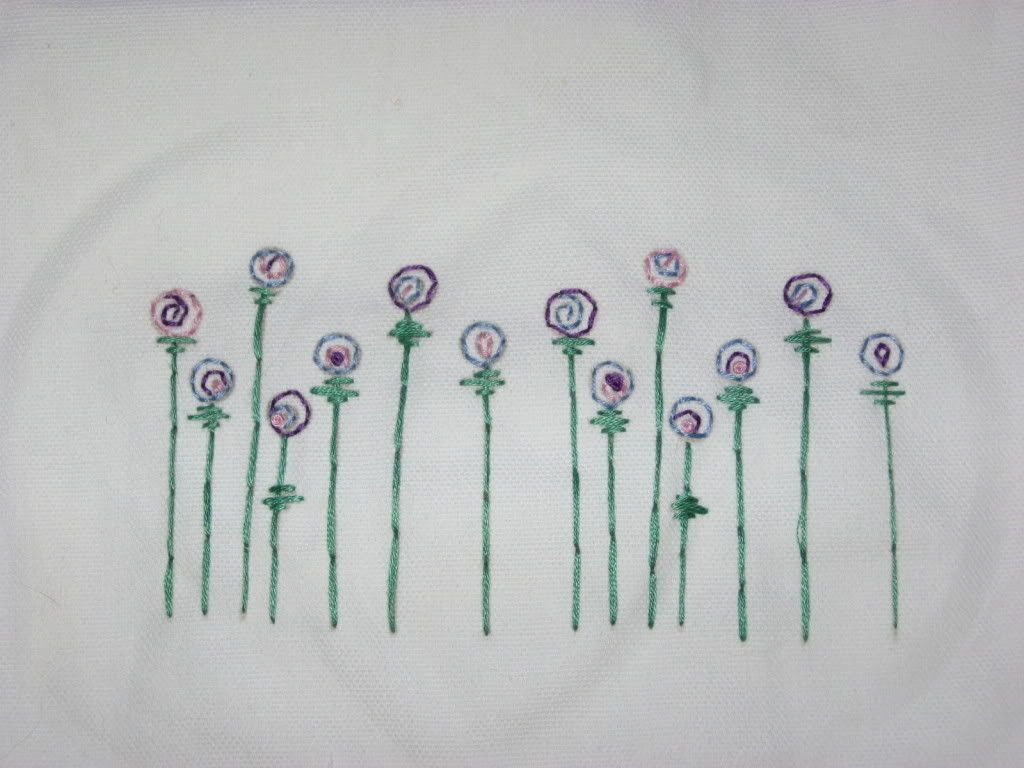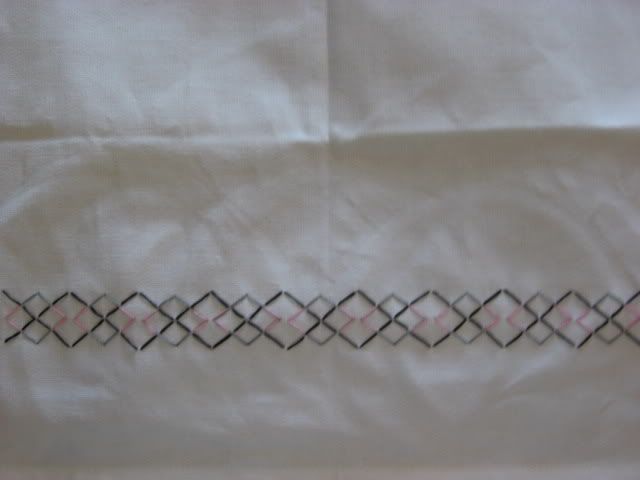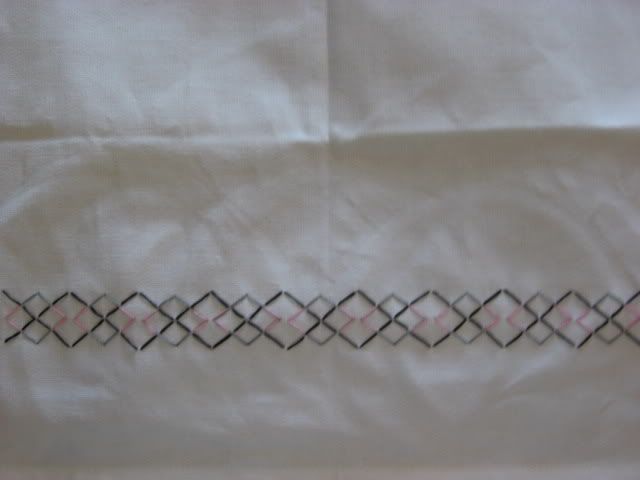 Here are the others. Let me know what you think.