So I'm not really sure how.. but somehow i bought probably d ouble the amount of fabric i needed? i swear i bought what the pattern called for.. but i could make probably 3 more bathing suits out of what i have left over!
I used McCall's 5400
anyway.. here we go..
I hope no one is offended by these picutres.. the suit does not look normal when just laid out on the ground!
(oh yeah and the top has ruffles on the inner edge.. you cant really tell in the pictures)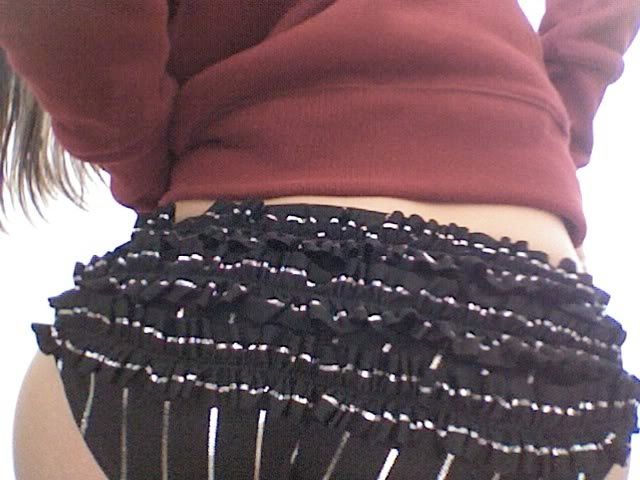 sorry there isn't a full body shot.. I can't take pictures of myself very well.. so I just used my webcam! Maybe I'll upload better pictures later