Last month I finally entered the dreaded mid 20's. Seeing as how I have a huge affinity for anything gore related, I decided to have a gore themed birthday party. Now, finding special effects makeup at the beginning of Feb was no easy feat, but I found a few items and made a lasting impression at my own party.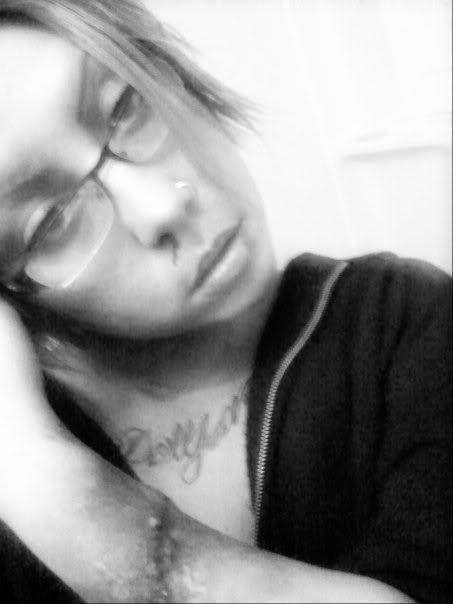 A busted nose, bruised head, bruised lip and a slashed arm.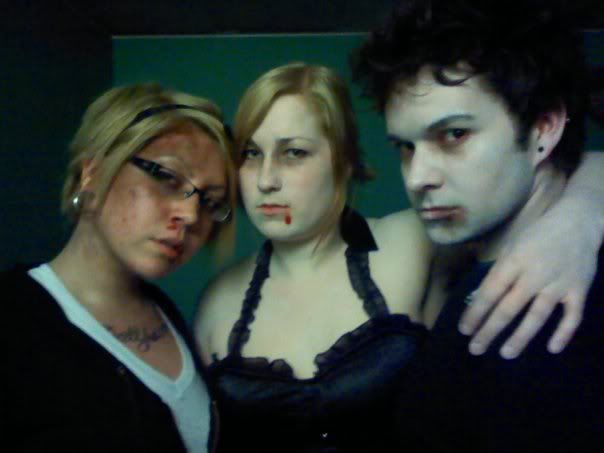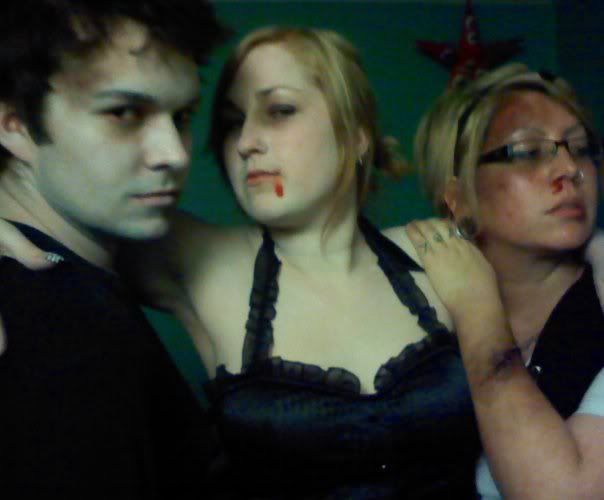 The shock and gasps when I entered the room were enough of a birthday present
Enjoy!