I've been doing some sewing with vinyl lately. It took me a little bit to get the hang of it, but I think I'm getting there. Most of the vinyl in these projects are remnants and all the cotton is from my stash. The cotton in the wallets is interfaced with a medium weight fusible interfacing, the cotton in the purse is an upholstery weight fabric, also a remnant, so I didn't interface it. I'd love to hear any feedback you may have.
This checkbook folio was based off of this tutorial:
http://elily00.wordpress.com/tutorials/wallet/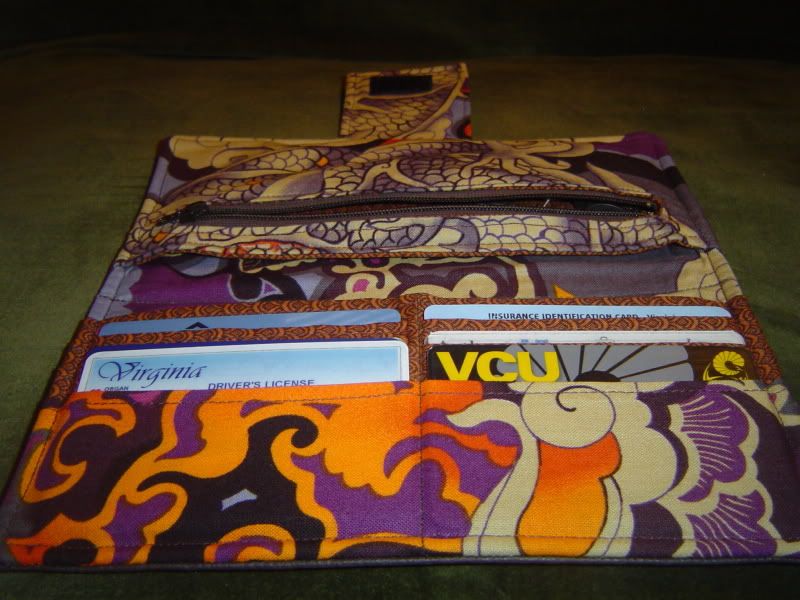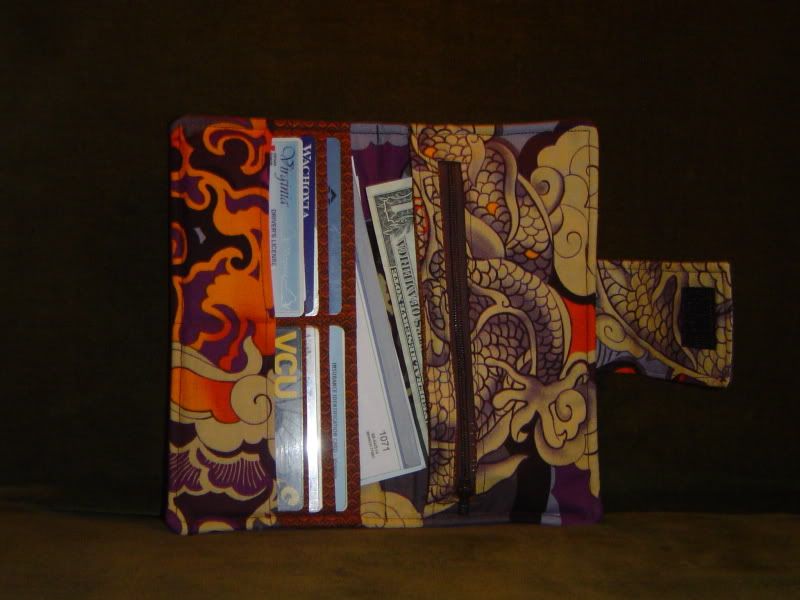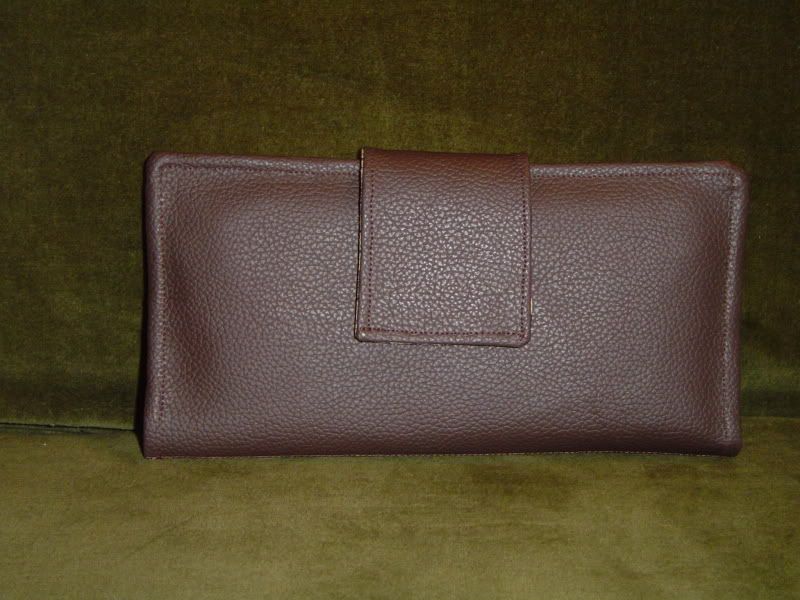 I modified the pattern for the billfold style wallet after making the checkbook folio: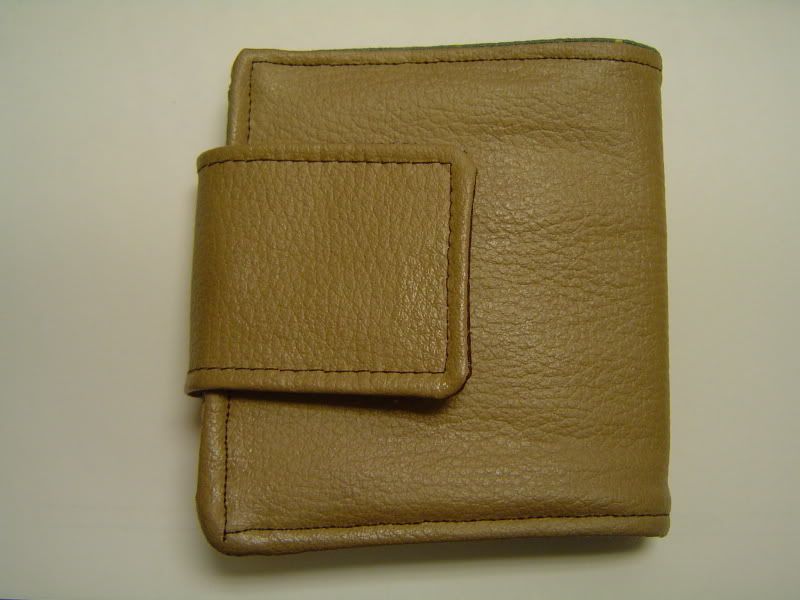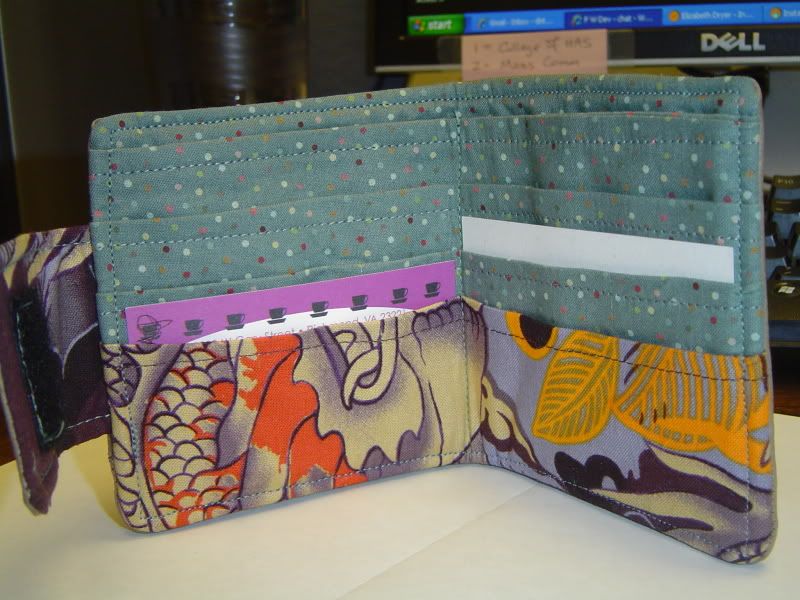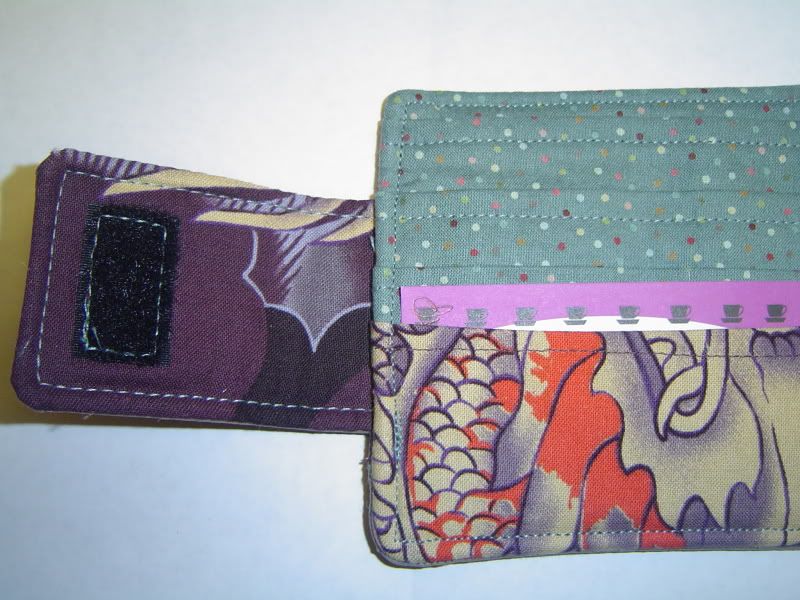 And the pattern for the bag is my own, it's lined and closes with a magnetic snap. I wish I'd thought to put pockets in, but maybe next time: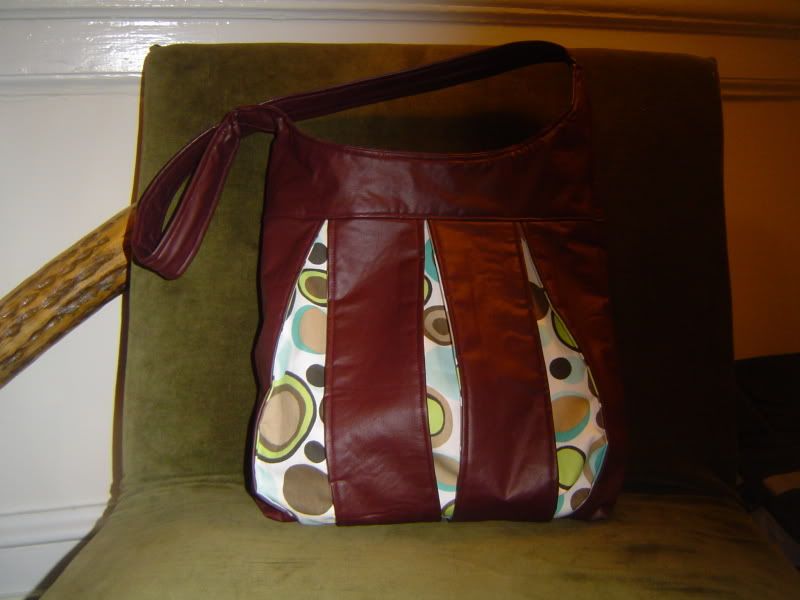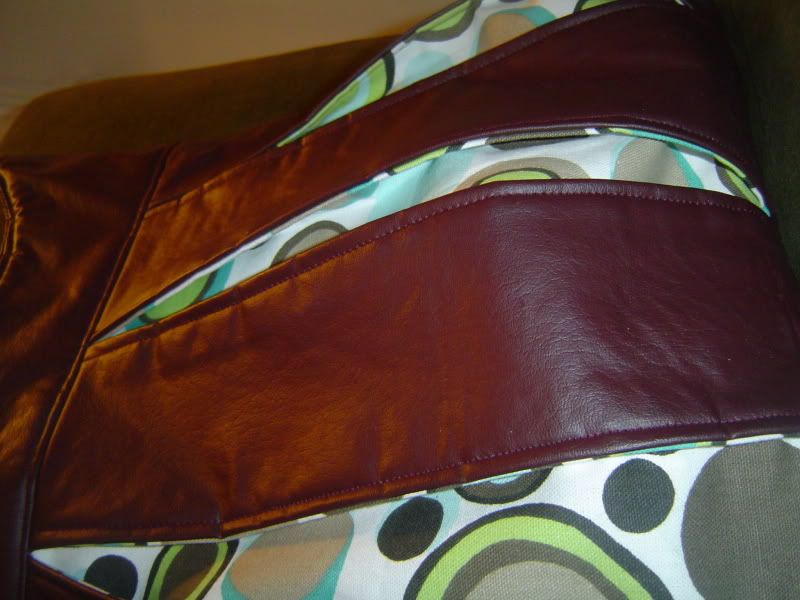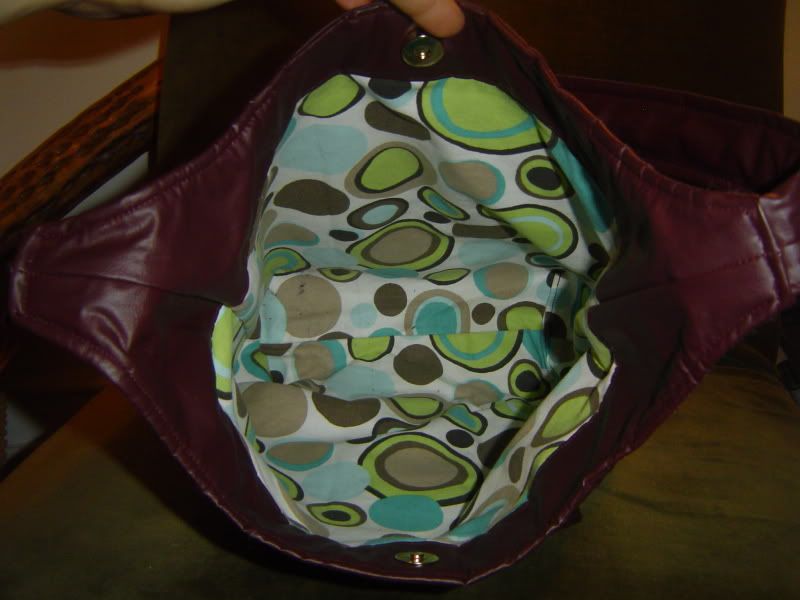 UPDATE: I made a third wallet last night. This one holds a 5.5"x3.5" Moleskine notebook on one side and cash money on the other side. Also with the change pocket and 4 card slots.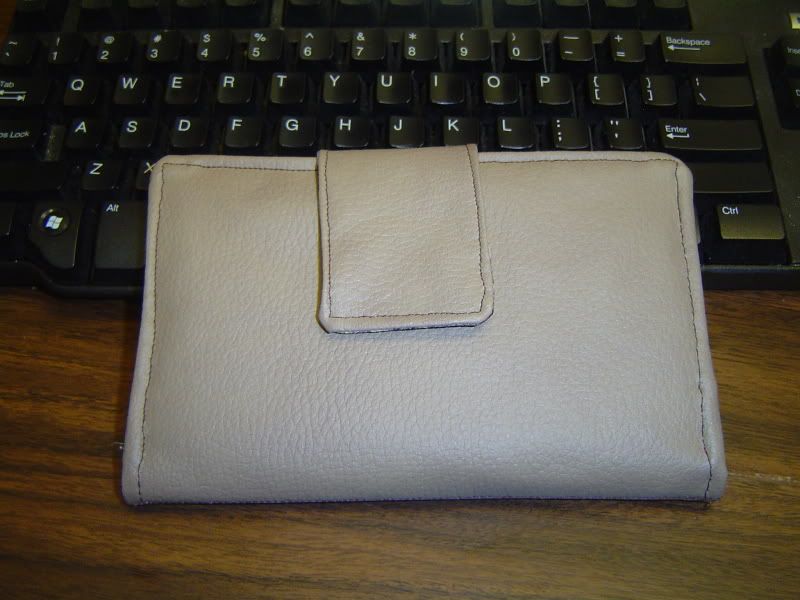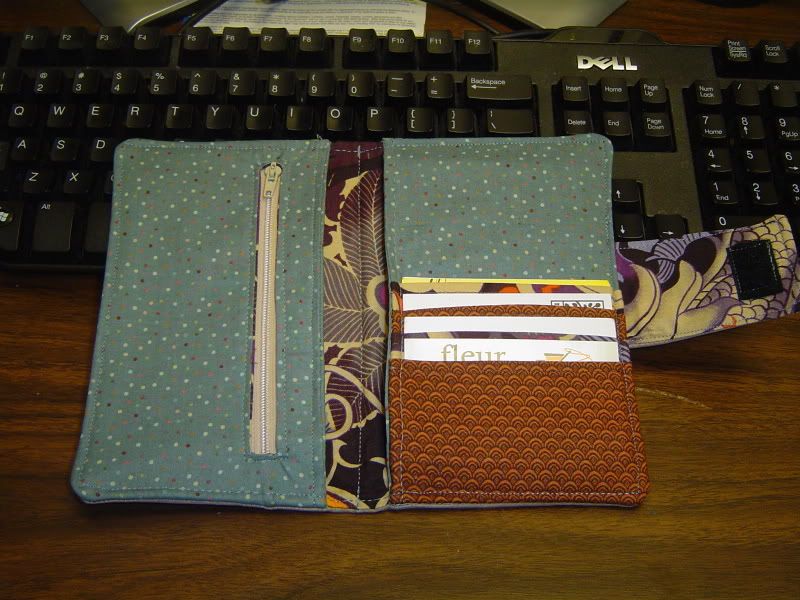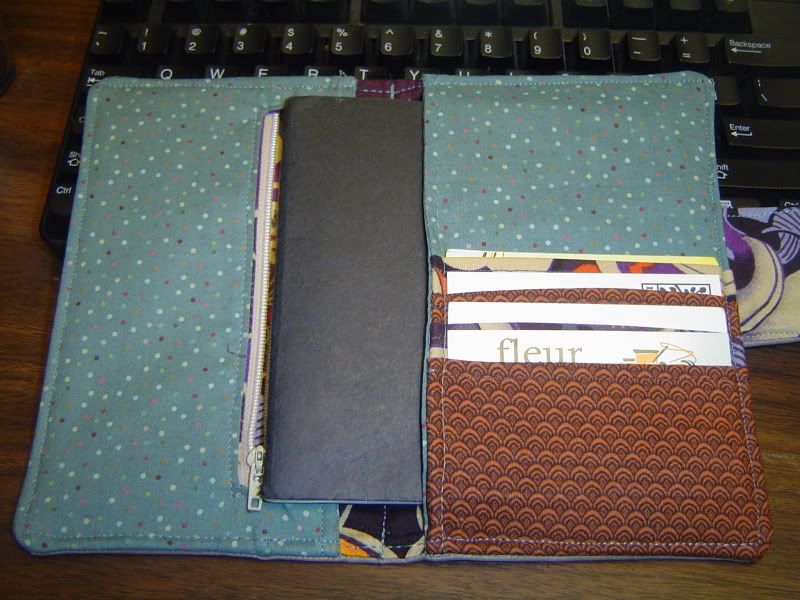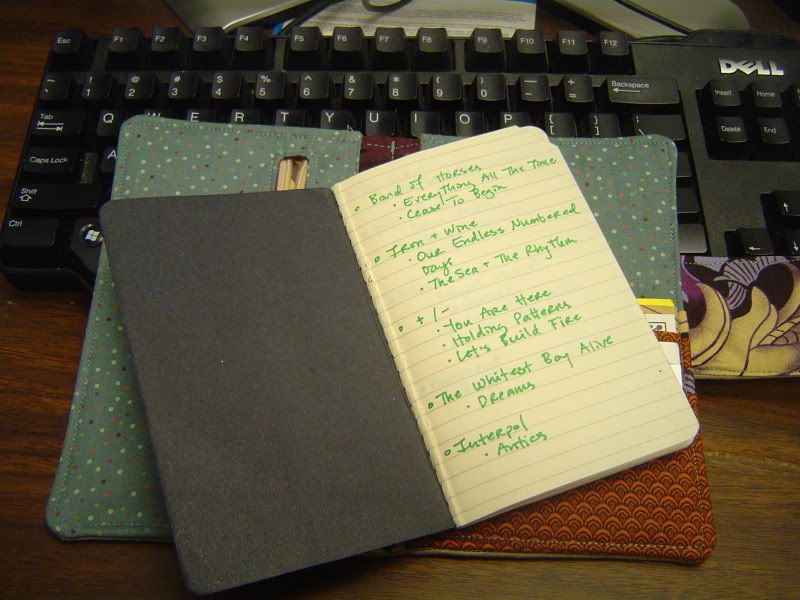 I'd love to know what you all think about this. Am I the only one who carries a Moleskine around all the time?