Hi guys!
Apologies for not posting my awesome swap package sooner as you can see i got a bit c carried away with eating parts of it .....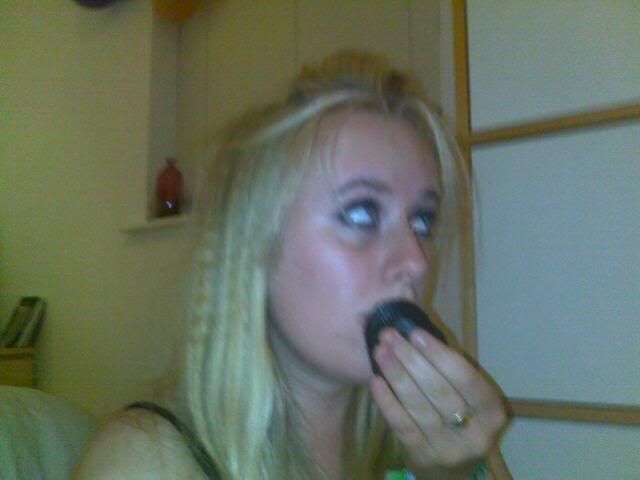 Amerigirl spoiled me, with tonnes of chocolates, some beautiful hawaiian crisps tea.
Tonnes of postcards, stickers and some adorable handmade notebooks with pens! perfect for me as i am always forgetting everything (as she well knows i have another little package heading out with candy in it for her!!)
i got some neat seeds and sharpies (they are just coming out over here but are super expensive!)
The prettiest handmade earrings - red white and blue - as she rightfully said both countries colours so i don't feel too much like i am betraying my homeland when i wear them!!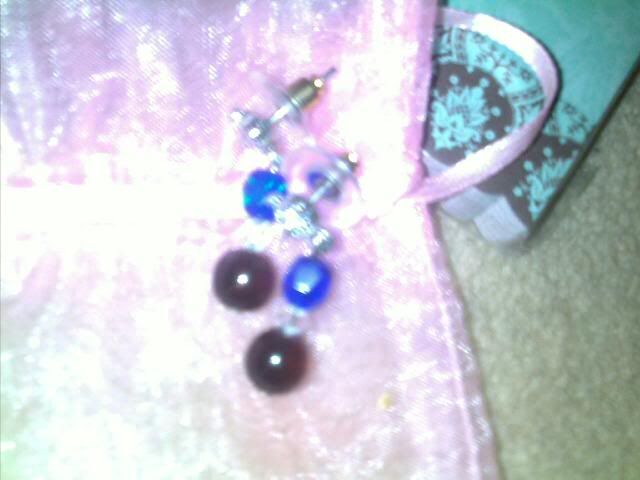 AND OF COURSE THE ICING ON THE CAKE
The most fantastic ornaments ofr my chrsitmas decoration collection!
2 number plate stars! Aren't they just the coolest? They certainly shine (in the photo it actually creeped me out a bit!! )
Thanks amerigirl!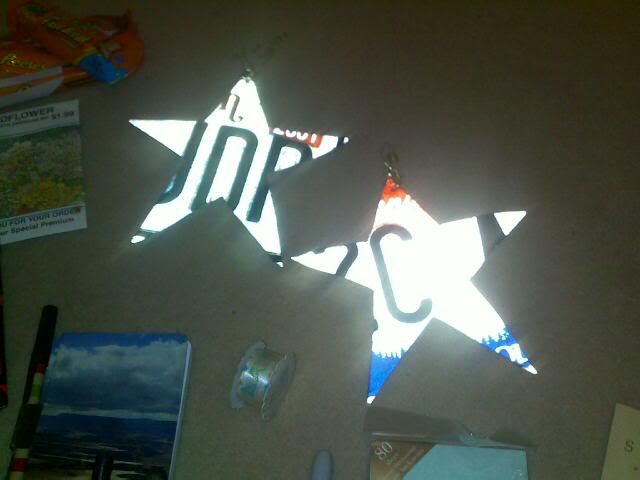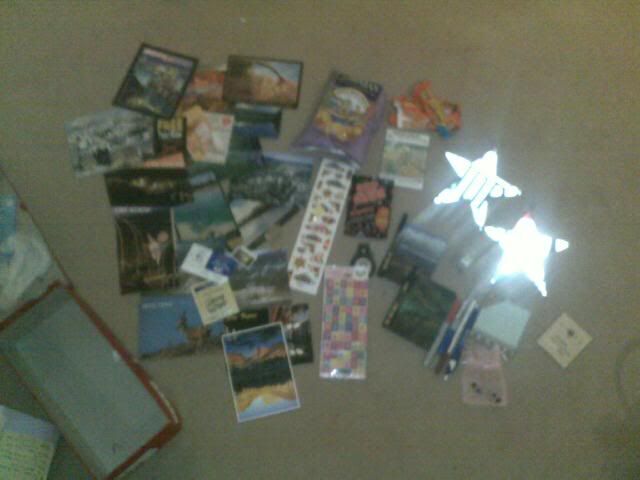 REALLY SORRY ABOUT THE POOR PICTURE QUALITY - i am working on it