This is extremely late. I designed and made my own grad dress for this last May. Of course, everybody kept freaking out because I started so "late". I told everybody I knew so that I had to hold myself to it. I didn't start my dress until January or February and everybody was worried I wouldn't finish it on time. Except for me.
I enjoy saying I had a designer grad dress.
Anyway! Here's the dress!
Front::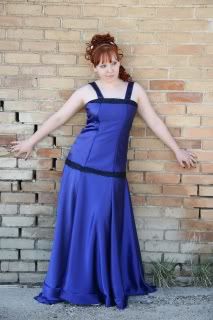 Back::(also hair which was done by my lovely boyfriend's cousin)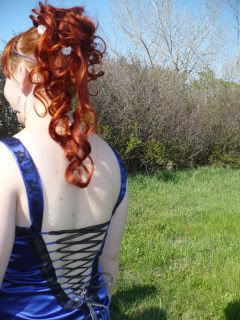 (I had wished I could've used wider ribbon but I didn't have any)
Hair::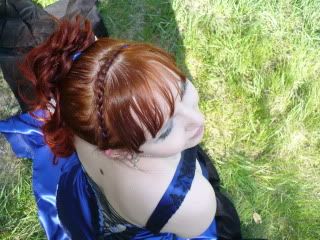 And just some others for fun::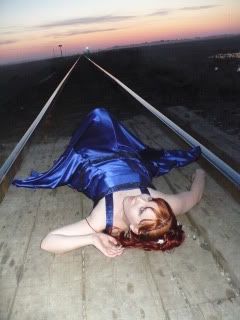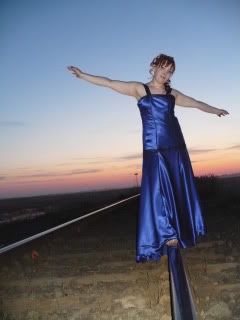 And me and my boy::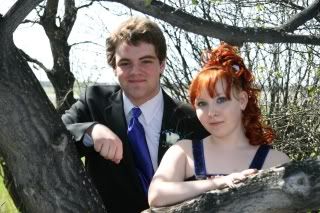 Me and my besties:: (three of my boyfriend's cousin, BF's sister, two of my cousins, and a girl I grew up with, and my BF
)