Hokay so for Halloween my beau and I have decided that I'll go as Tron Bonne and he'll be a servbot (he did not go for the idea that he would be the Gustaff Mecha and carry me around on his shoulders all night). For the mecha I'm thinking I'll just get one of those pop up hampers, cut it to my waist and paint it/add appendages with paper towel rolls etc (other possible materials?). For the servbot costume I was thinking just jeans and paint a shirt. Maybe paint some tissue boxes yellow and add to his shoes. For the face I think I'm going to just get a yellow/gray hat.
I was just posting in case anyone had any ideas for a) a better way to make the mecha/arms and b) an alternative for making his costume a little more recognizable/less ridiculous.
He was also thinking about going as Akuma, which I might just do because it would be super duper easy and I could spend more time on my costume.
Tron Bonne!
Tron w/Gustaff Mecha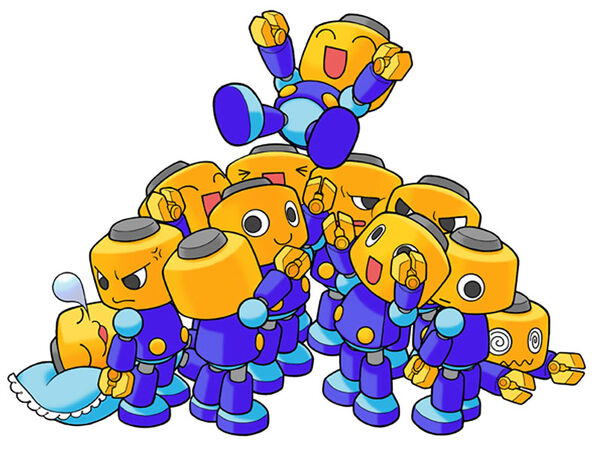 Servbots!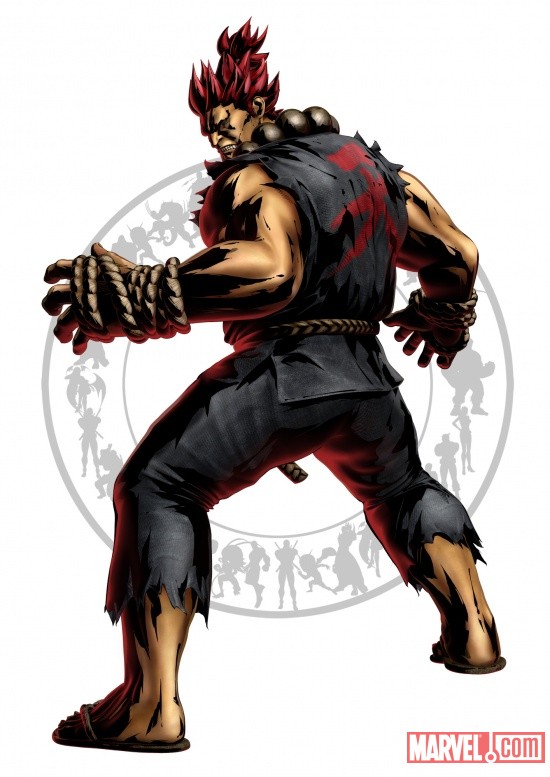 Akuma
Thank you for your impending wisdom!