yay!
After finally getting my camera back from the boyfriend, heres the AWESOME goodies i recieved from amybarnett!
Senders Choice - I
love
this so much! it made me sing and dance all day long with glee and joy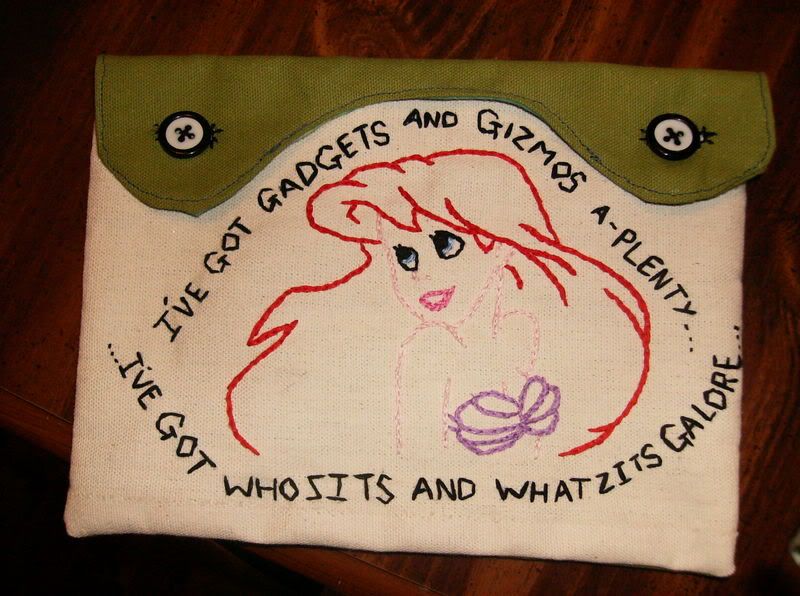 Something Blue - Yummy Teal wool!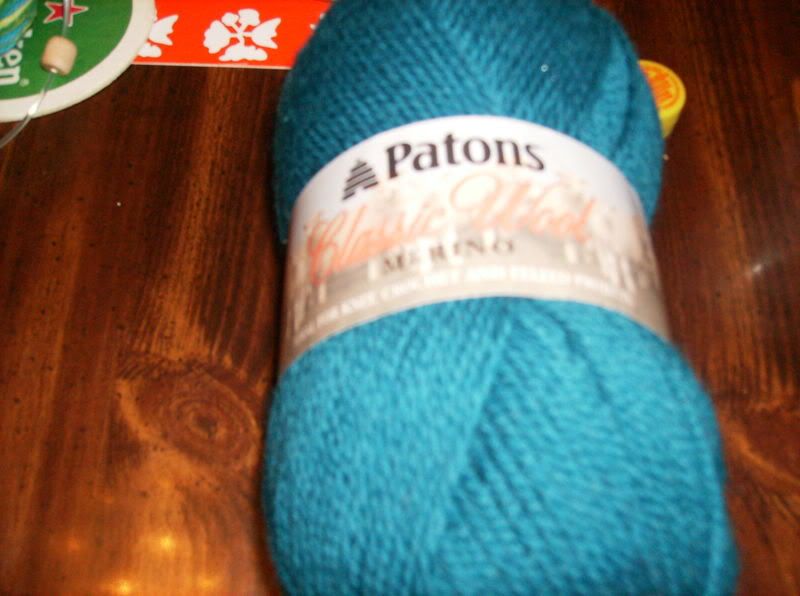 Something Squishy - This delicious white yarn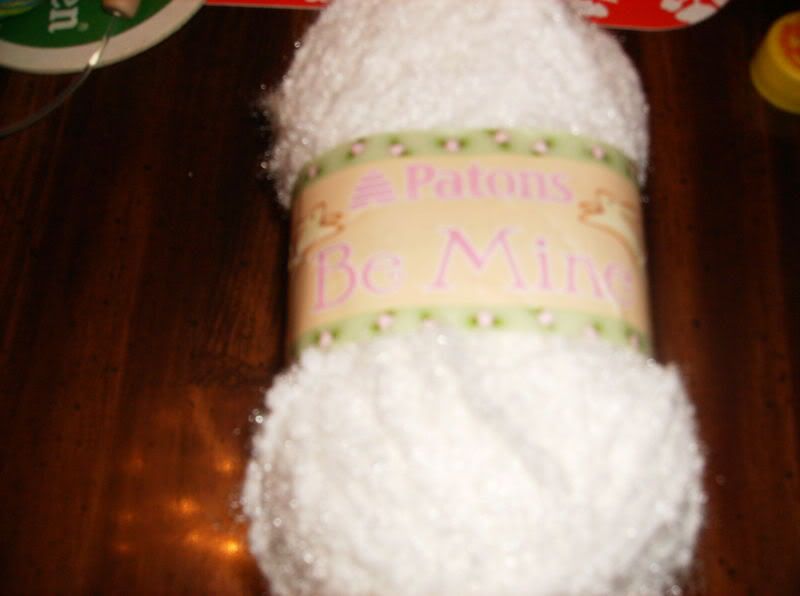 Something Local - Alaskan Coffee (which has been making my mornings much brighter!) Bless Amy's heart, I cant imagine having that in my home and not drinking it. You and your husband are doing a great job!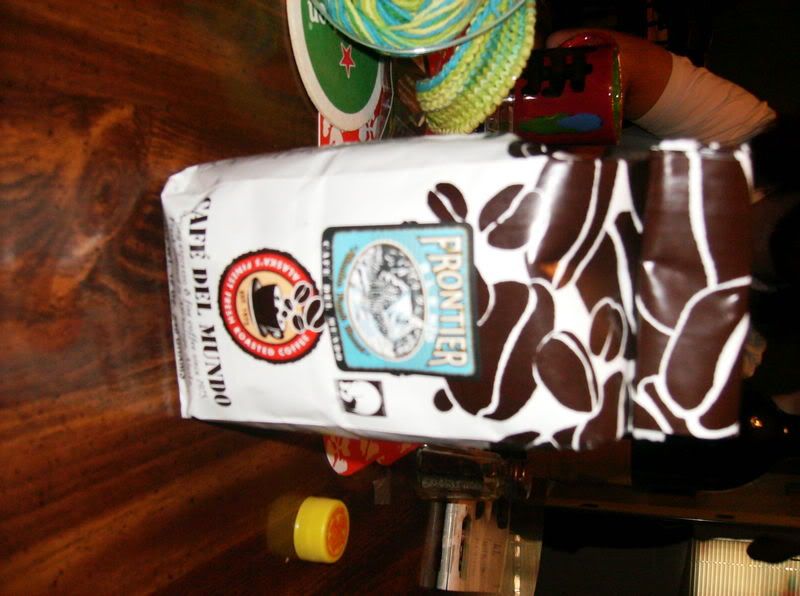 Letter C - Double Whammy! This amazing cameo pincushion and a color wheel!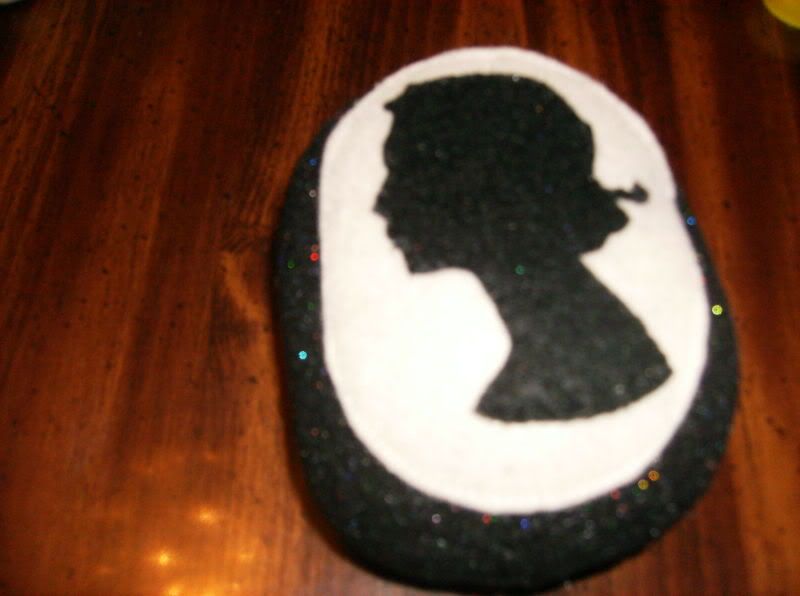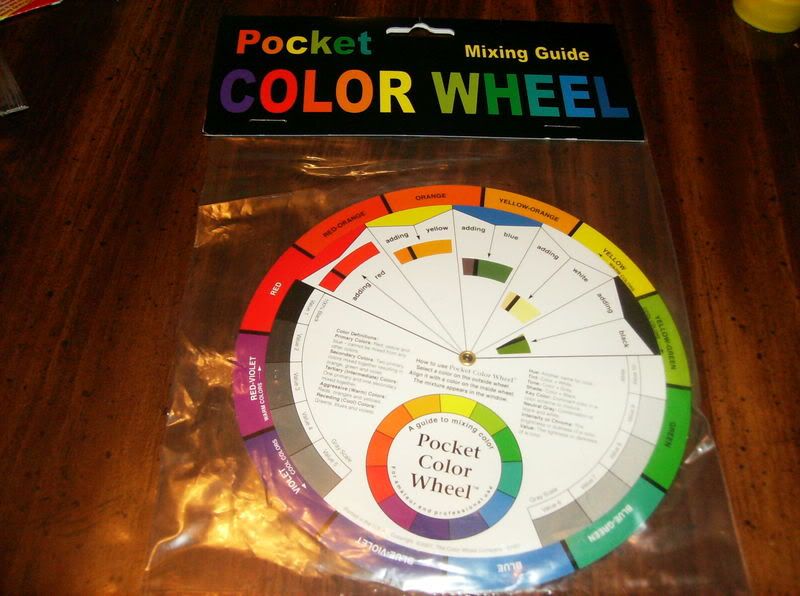 Flexible - Flexy knitting needles! (with some extra cotton yarn she had thrown in!)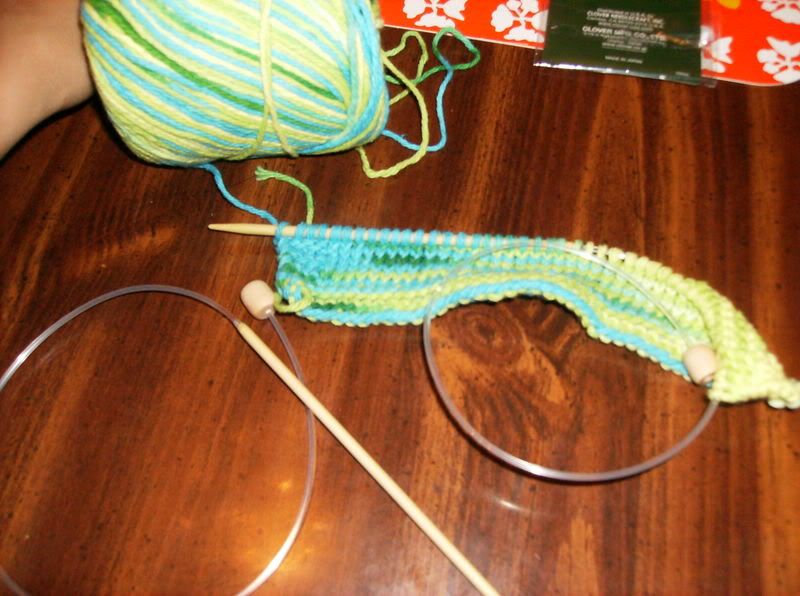 Unusual - Pickle Bandaids!!!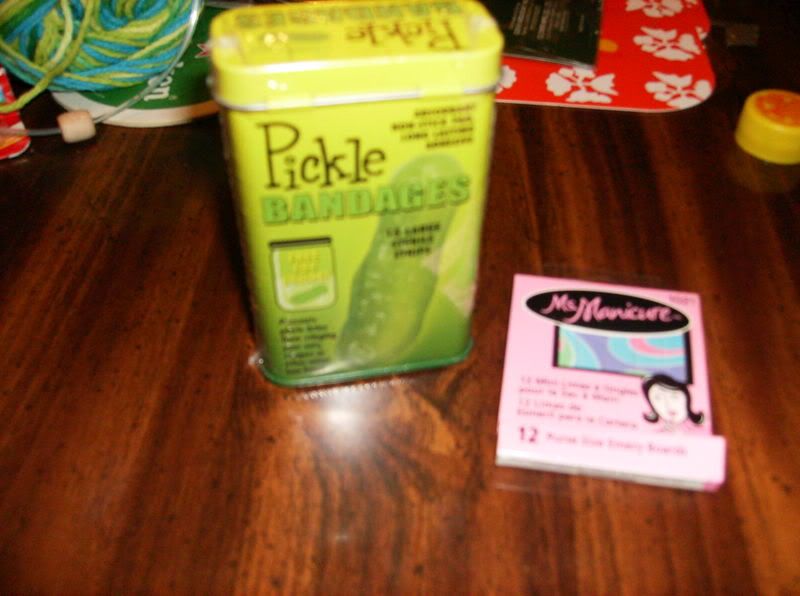 I cant thank Amy enough for this amazing swap package! I hope she enjoys hers just as much (I hope to be sending tomorrow!)
xoxo
Kim