I got my last set of inchies this weekend! They are great, but I'm sad that I don't have any reason to check my mailbox anymore! Well, except for netflix.
Here are my pretties from My_Rubyslipper!
The pictures are a bit drab... I think I've seen the sun once in the last week or so... I'm sorry the colors don't show as vibrantly as they are in person.
First, some forest spirits from Princess Mononoke for my Miyazaki theme, then fantasy creatures, mushrooms, steampunk, and Jane Austen-esque! I love the mix of everything.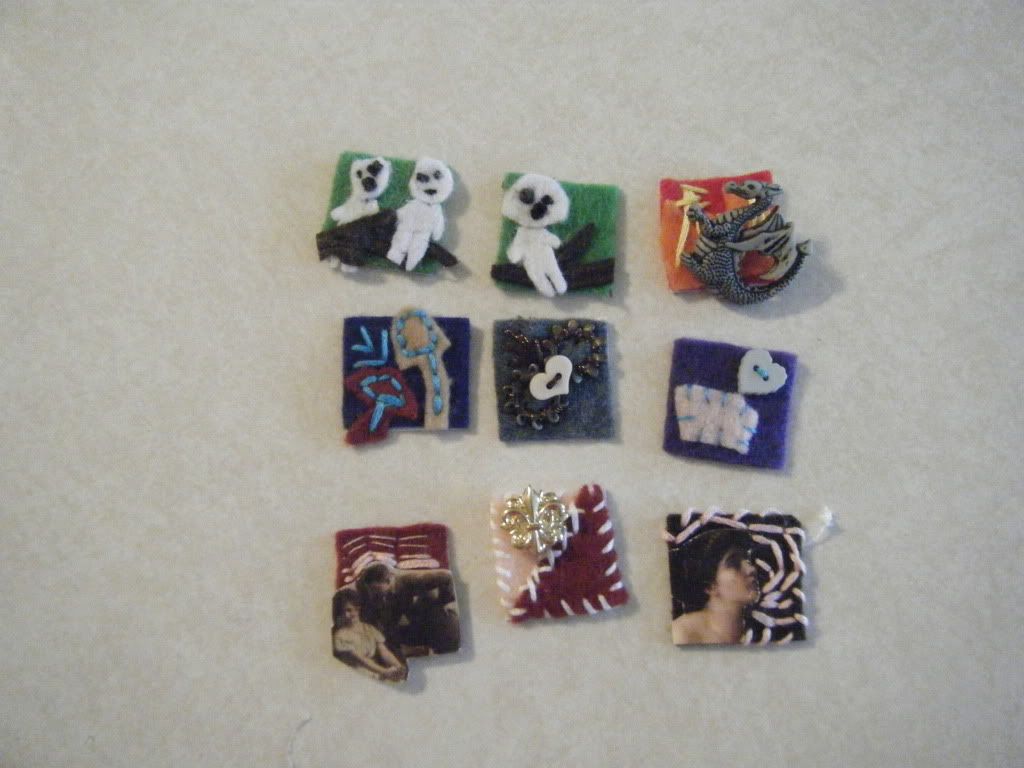 The one in the middle is probably my favorite, but they are all so cute!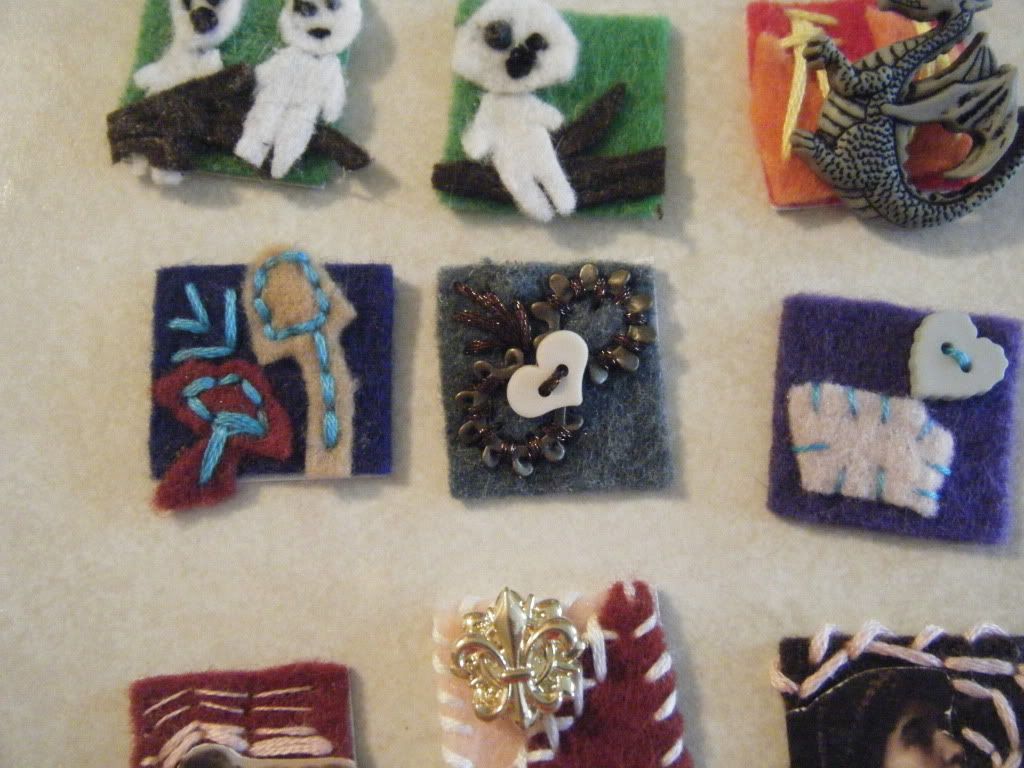 Thanks for them, My_Rubyslipper!