So I start school monday... It's a math class that I have been totally putting off for the last 2 years! lol So I'm doin' it this summer and gettin' it over with! I thought I would take my boring old calculator and give it a personal touch just because I like to stand out from other people
I'm not even sure if i put it in the correct category! So here it is, sorry no before pics but i'm sure you all know what a calculator looks like.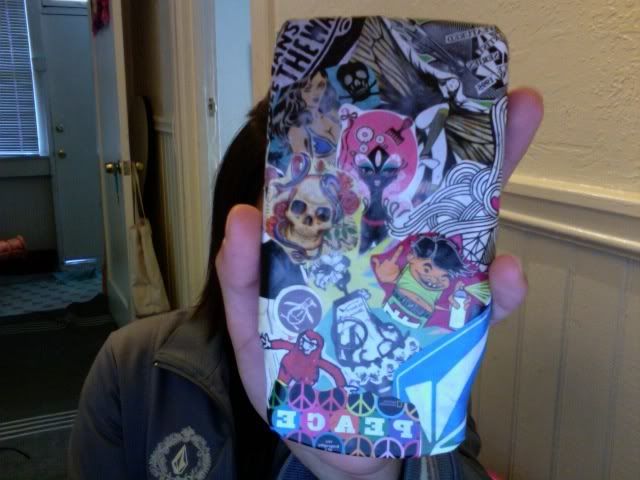 Sorry if the pic is a little funky in color...