I received my package from capgirl last night.
Whole group
A picture of gus and shawn, in a frame with my favorite quotes written around it.
a necklace and a bracelet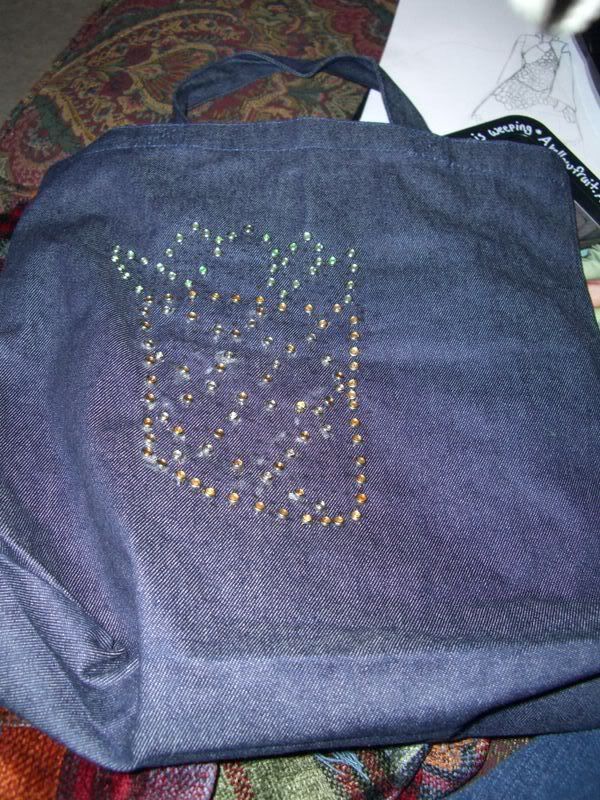 A bedazled bag with psych on one side and a pineapple on the other.
Thanks for all the stuff. Hope you like what I sent.