I just finished the Favourite Colour swap and this was on my partners wists and soon as I saw it I just had to make one. I came up with the pattern myself and it took me awhile to put it all together, but it was all worth it as I'm quite happy with the results. As you can tell her favourite colour is pink
So here are the pics: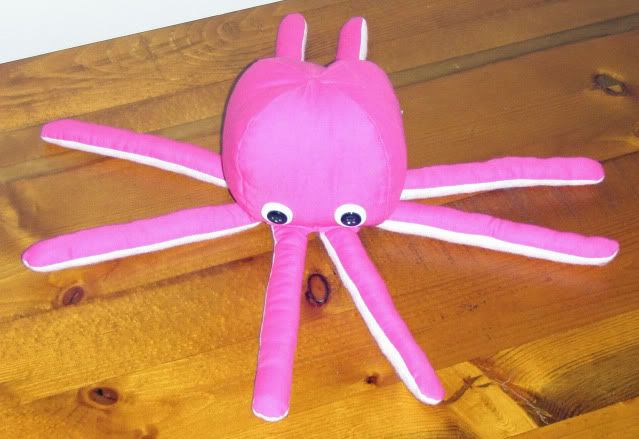 I'm making another one this week for her son but in blue!