So, I made these up to elaborate on an idea that I've have for quite sometime, because I'm homeschooling, and really bored. I'm really proud of this little guy, and I think I'll be proud of the other ones too, once their built.
So the inspiration behind this was I was thinking of what would be a really cool wedding dress someday, and I thought that if you weaved ribbon, I would look really good in panels on a corset because of the structure of both of the.
Anyway, so here they are!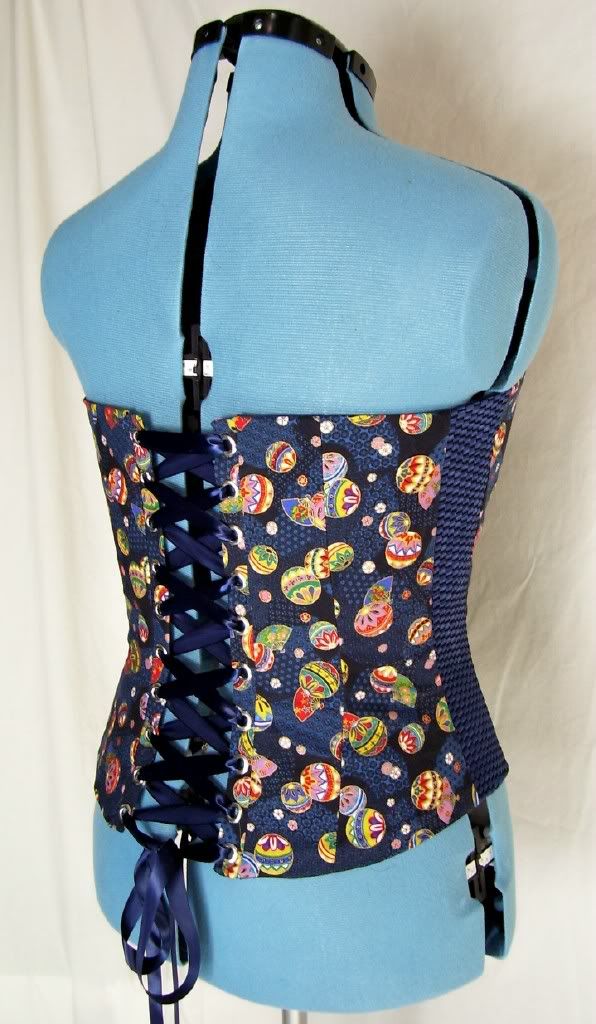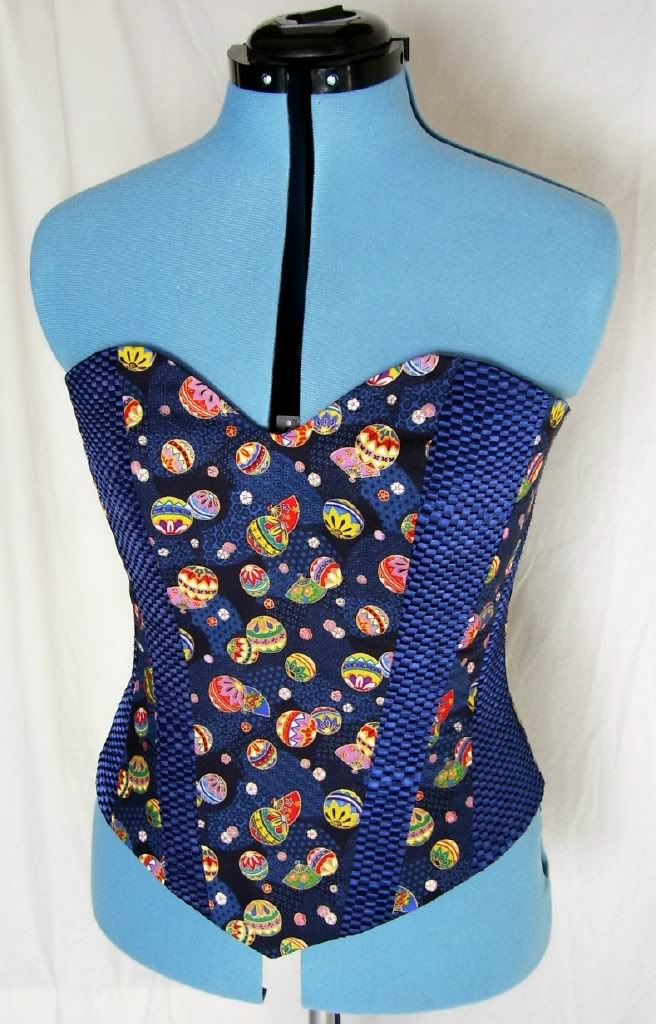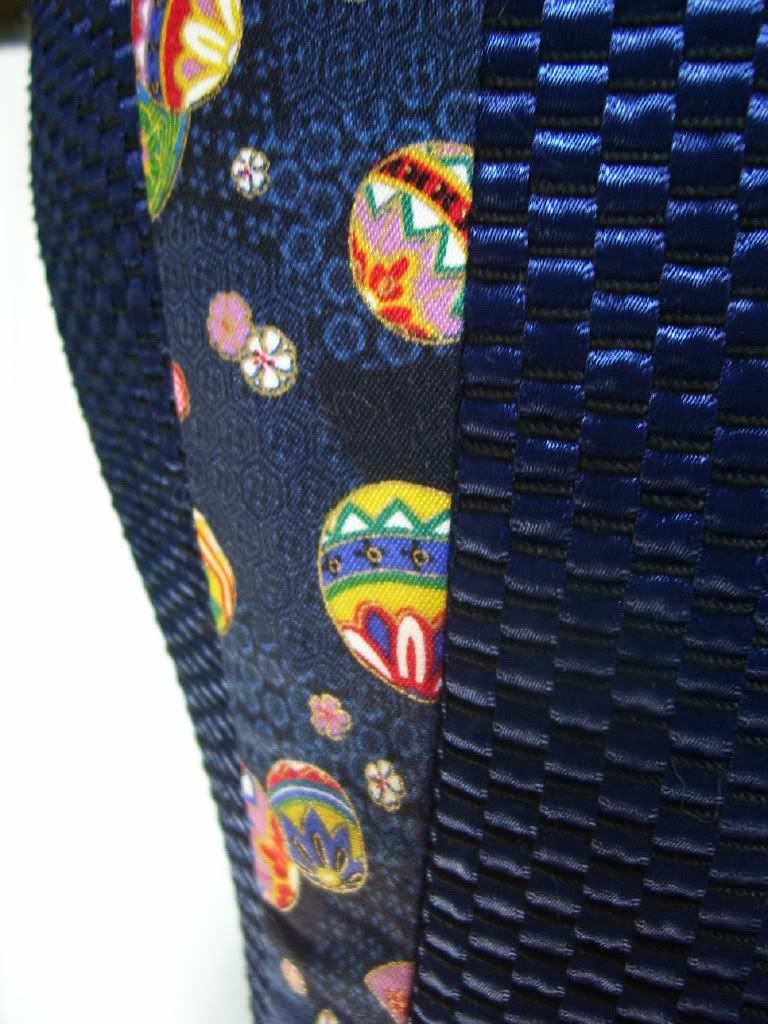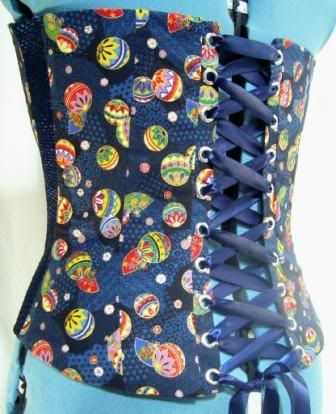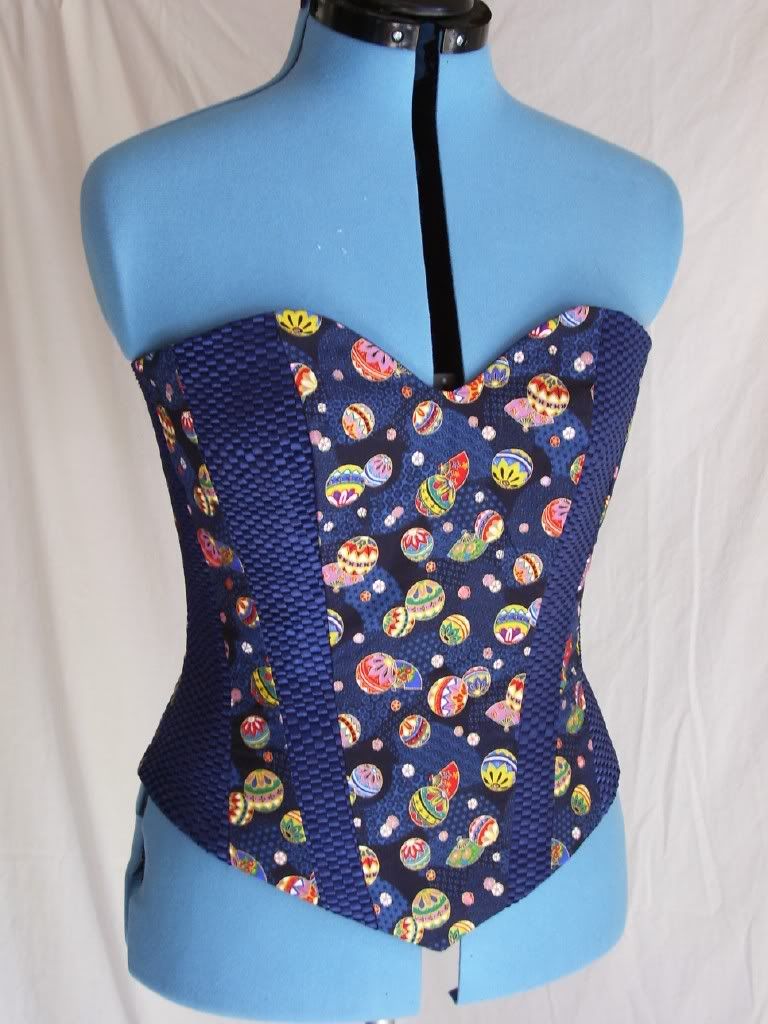 These ones aren't built yet, but I'm thinking of putting a busk in the pink one... I really like the red weave too!