Winter In Alaska!=]
Taken today after school, because I thought the lighting was great.
Backyard [from Balcony]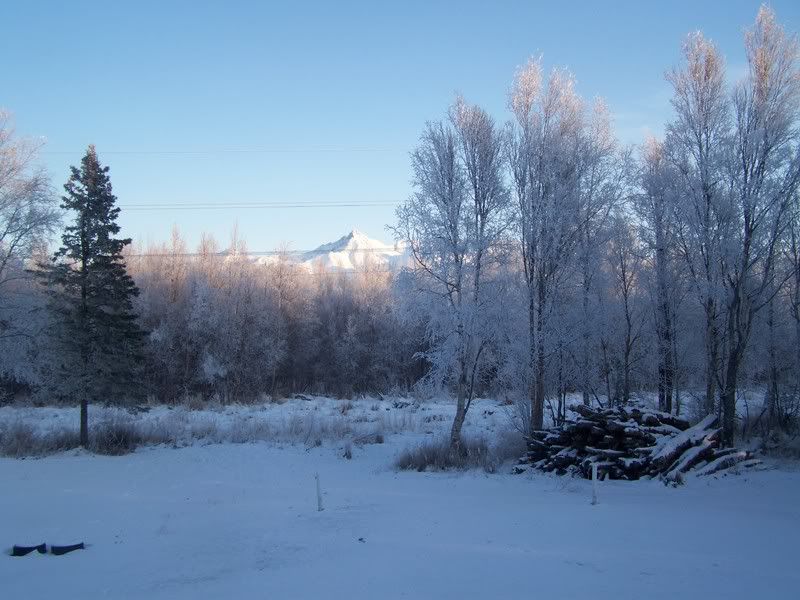 'Holy' Backyard. Thanks to Dog.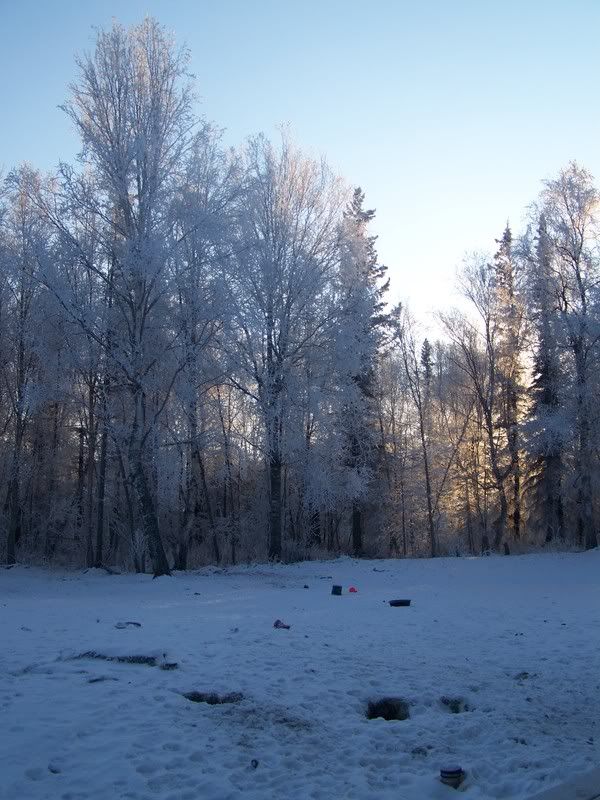 A tree in the front yard.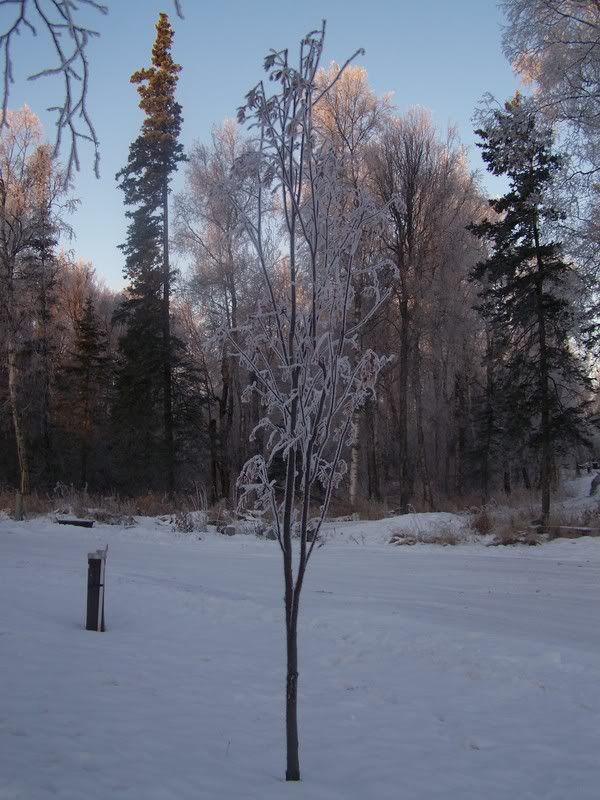 New 'Circle' Driveway
This one was taken in like.. March?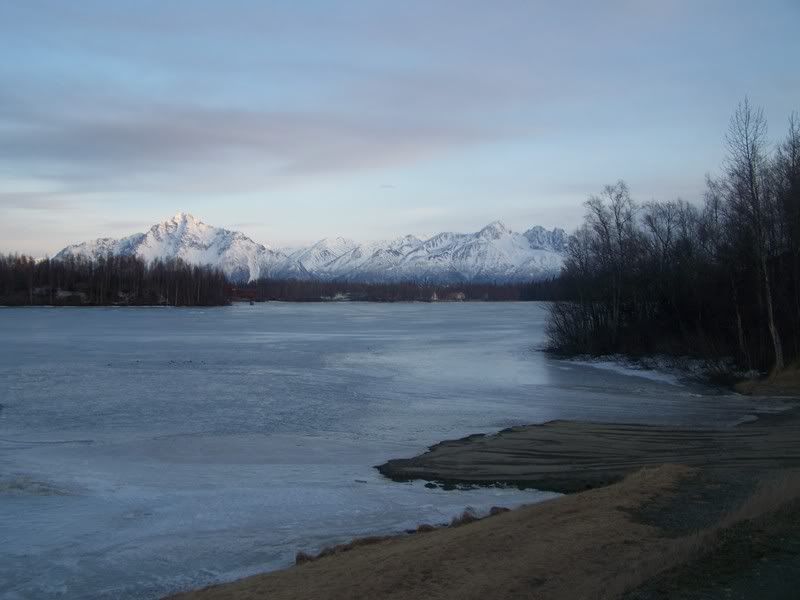 I took this one summer 07' I believe, but I love it... =]
Lake Walby.