OK .. so I was looking to spice up a shirt and I found Craftster. I have to say I fell in love! You girls & guys do some awesome recons! I just had to try myself. I am pretty crafty, but have never tried any type of clothing! Here it is:
I started with my hubby's XXL "T" (hope he doesn't mind!):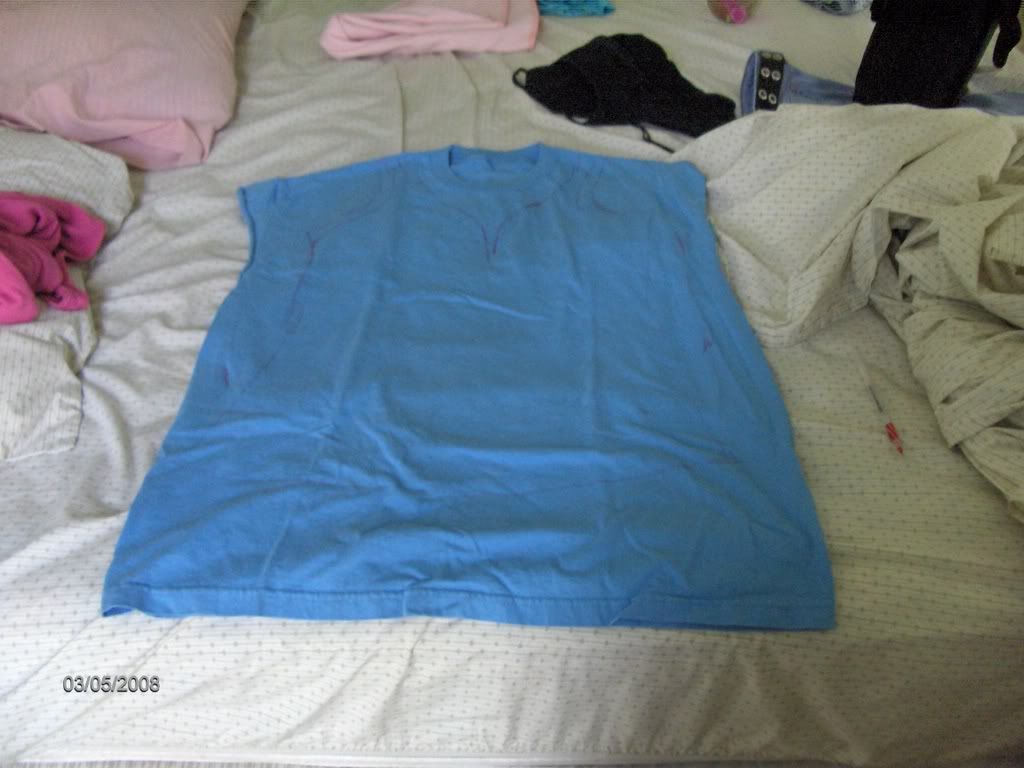 I then cut out the front w/a low vneck, the back is actually the back of the shirt but upside down (so the hem is the top if the back), and an extra strip for the straps:
I hemmed the bottoms & outside armholes, and sewed the straps to the shirt & voila!
NOTE: I left the low v-neck unfinished!
Front:
Side: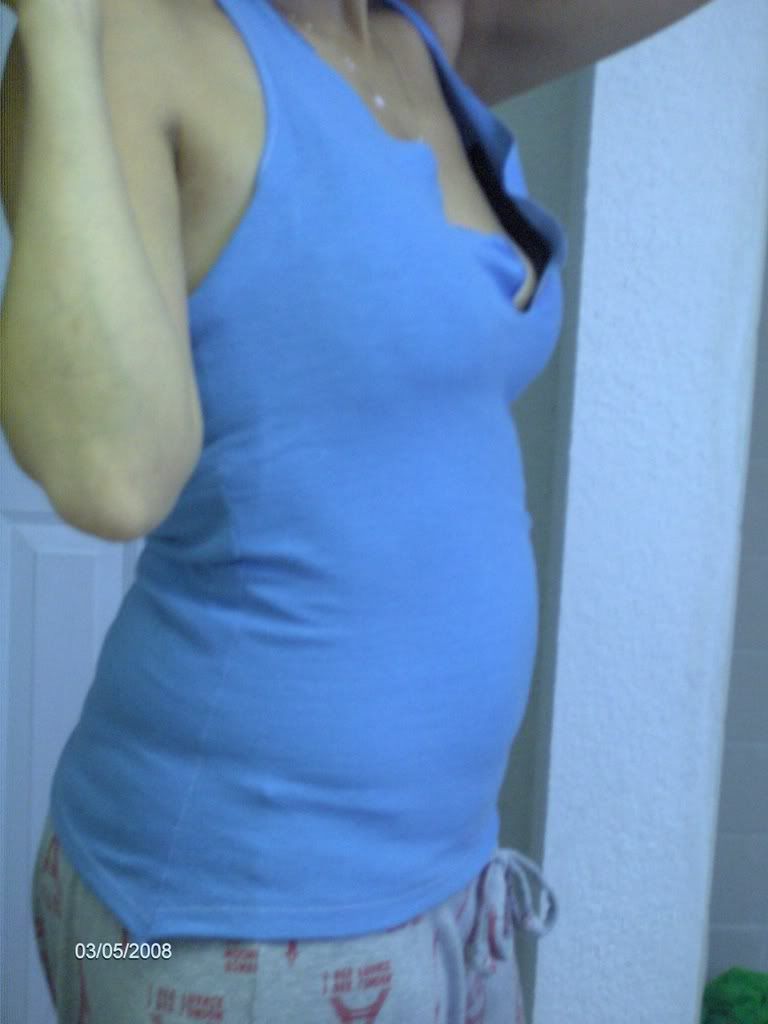 Back:
You all were an inspiration & have made a recon-er out of me! Thanks! I had so much fun & it was waaaay easier than I thought! Comments & suggestions welcome!
Oh, also I was thinking of cutting horizontal holes in the back then one vertical & the tieing them up?? What do you think?? Thanks!