I made an anniversary cake for my inlaws ... I decided to try fondant for the first time ... I LOVE IT! Here it is with no writing yet, I don't want it to bleed:
I did roses because those are their fave flowers:
Close up of my fondant roses:
And because I was bored, with the left over green fondant .. I made peas in a pod, one for each of my kiddos and the one outside for my little brother (he's 2!)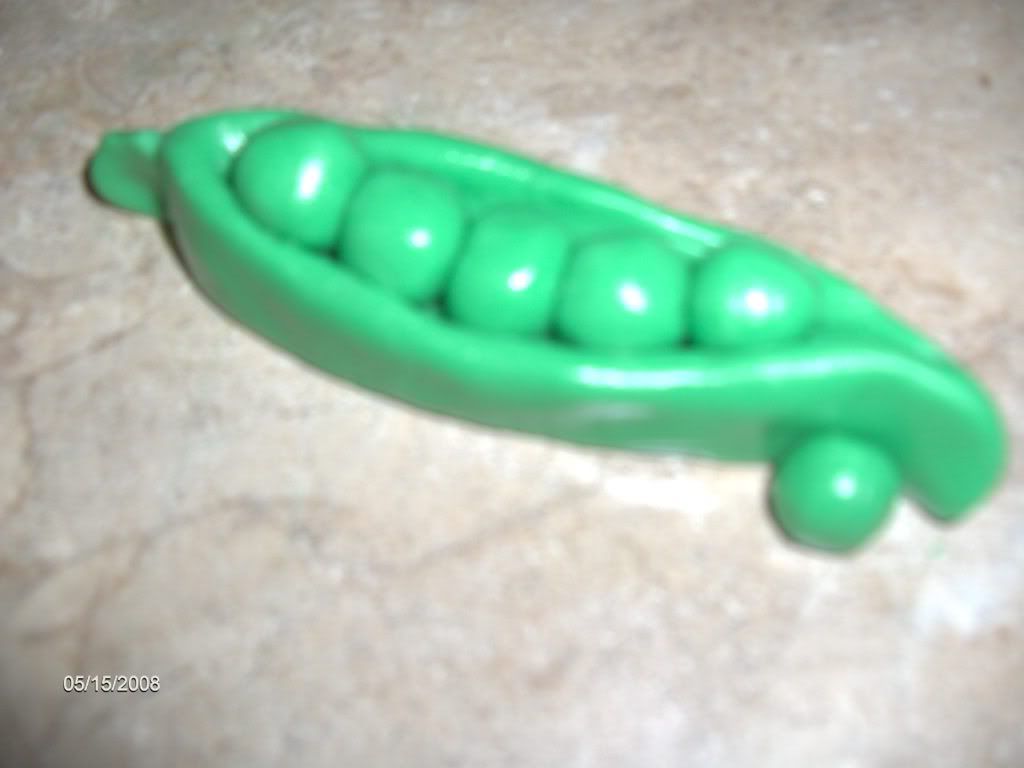 Links to recipes:
Marshmallow Fondant w/tips too -
www.whatscookingamerica.net/PegW/Fondant.htm
Fondant Roses -
www.sugarcraft.com/catalog/misc/lessons/fondantrose.htm
Helpful Video for newbies! -
www.youtube.com/watch?v=0bLp3B-mFus
Cake is chocolate box cake
Thanks for looking! Comments MUCH apprieciated!