Sooo I got freezer paper the other day, and totally fell in love! I've been obsessively crafting the past few days and really loving the results.
This was the first shirt I made: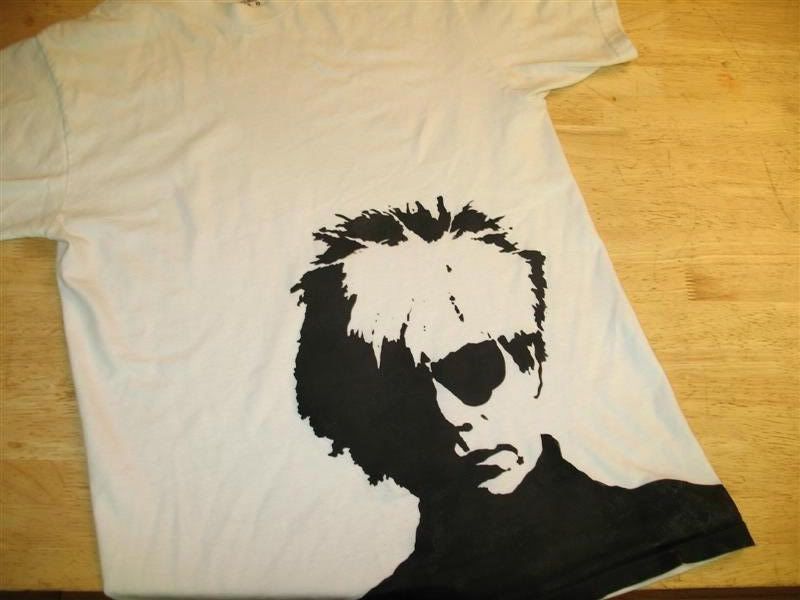 Which was followed by this one...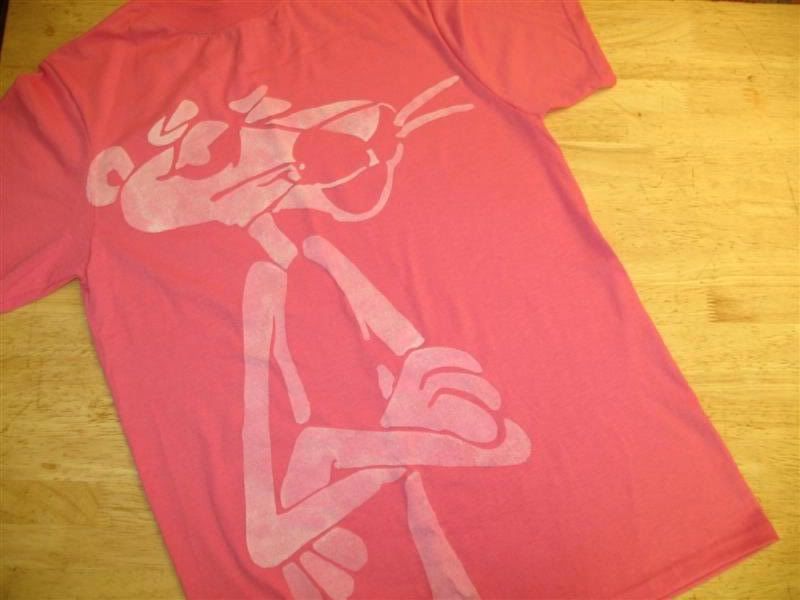 And that's about where I started going crazy, and made all of these: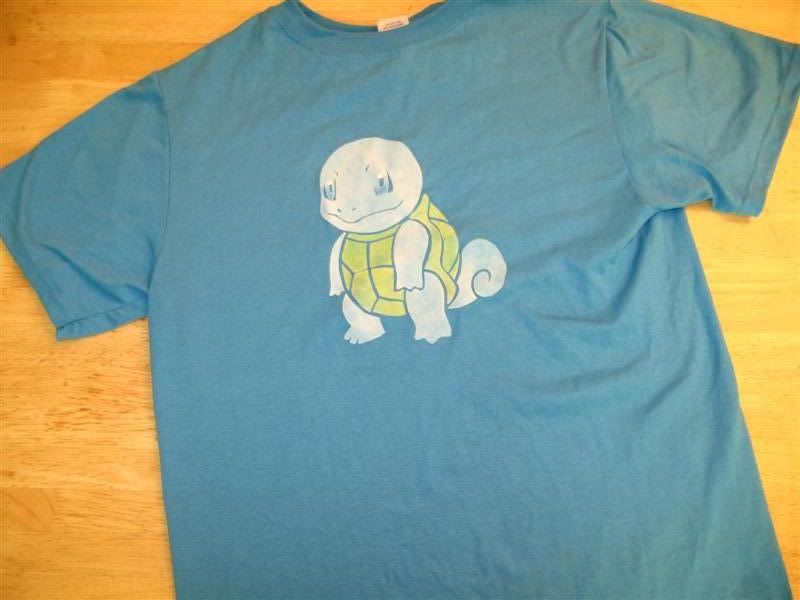 (NES undies, just trying out the stencil- didn't want to use up a shirt, haha)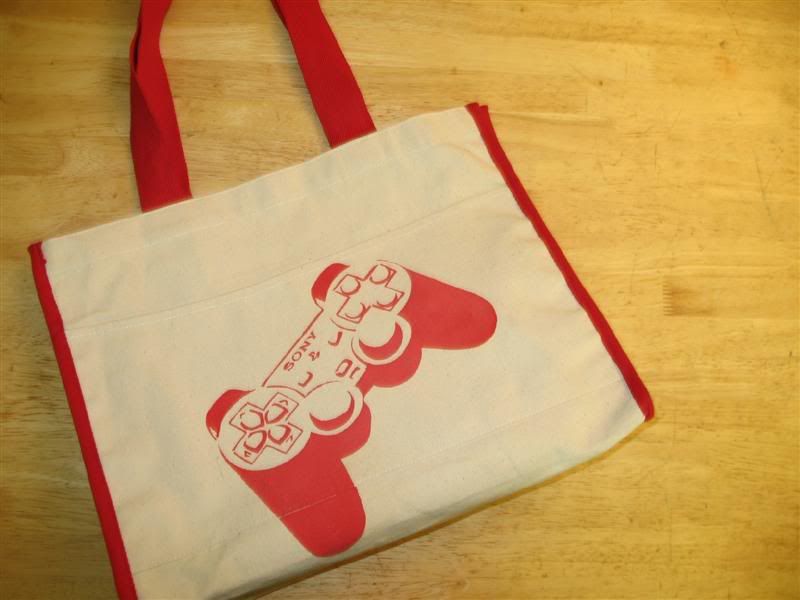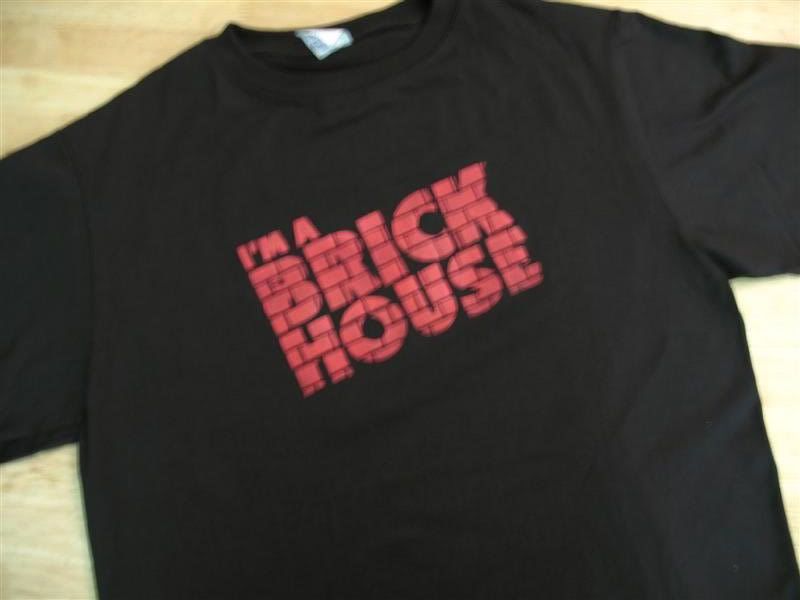 Couple detail shots:
And the happy crafter: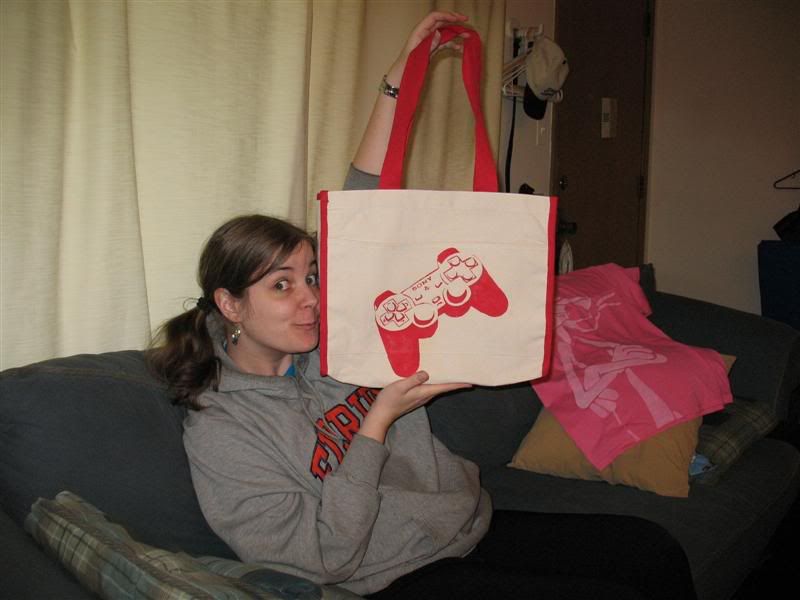 And the happy boyfriend: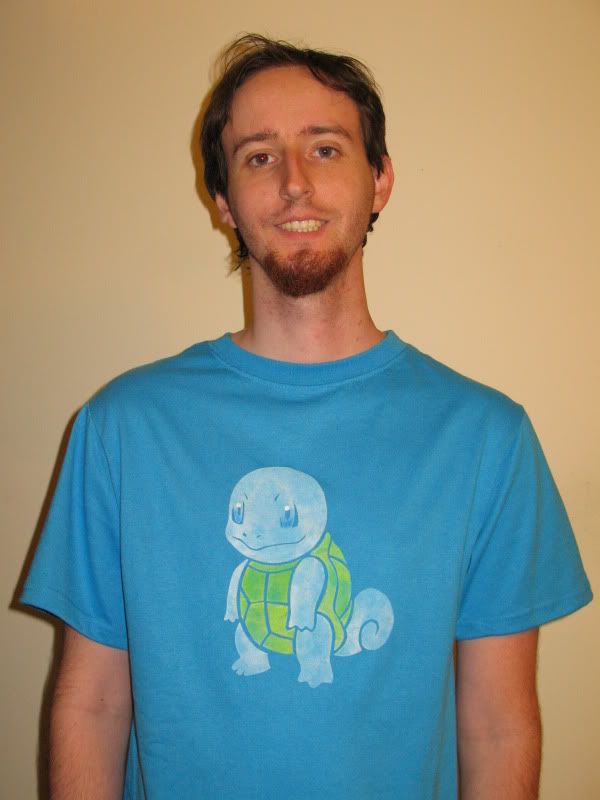 And that's been my past 2 days in a nutshell! Comments appreciated muchly.