My daughter is 6 months old and I am starting to get tired of her crib set.I bought it before she was born and had all these plans for her room but they never happened. I have a 2 year old son and my hubby had just got back from Iraq so I just kept putting it off. So ANYWAY i have been debating changing it. My hubby is gone again and I have no one to ask there opinion so here I am....
this is her current crib set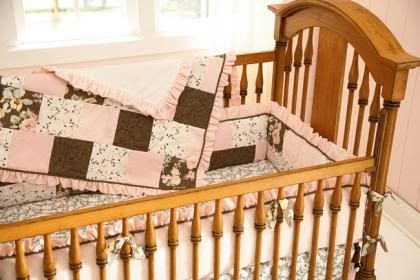 This is the one I'm thinking of buy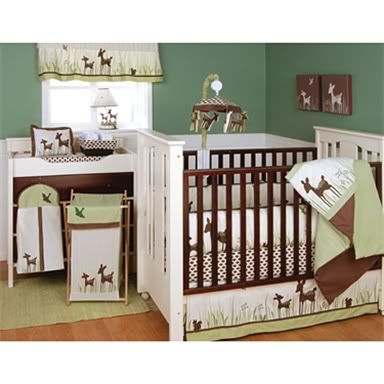 Her crib is white....
My question for you guys is do you think the deer one would be ok for a girl? I think it is adorable but im up in the air about it.
Thanks so much
Also I was thinking of adding a deer family to the wall in a garden? or something with flowers