I got my package from Gamemom42 today! I'm sooooo excited about all of it! Thanks so much, everything is super wonderful... and I feel all special
So without further ado:
The bright, colorful, tissuepaper insides got me extra excited!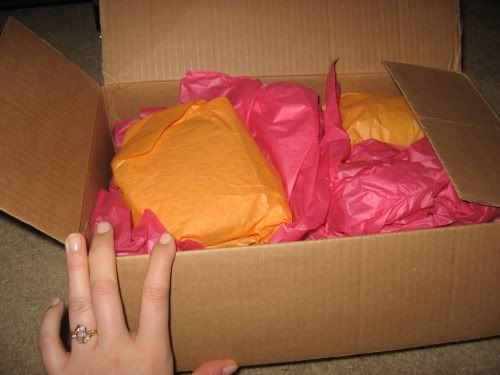 R is for retro pom-pom flowers! (psst, in some of my fav colors)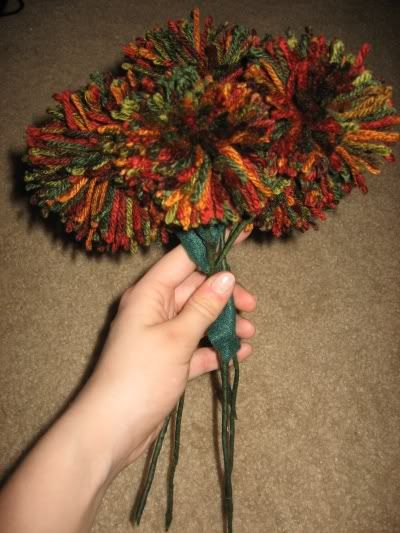 A is for an awesome amazing adoarable apron. (i may have added some adjectives. oh, and dont mind the icky bathroom mirror :/)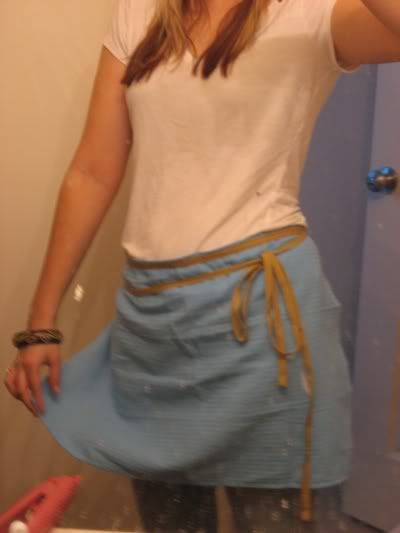 C is for coasters, that fit my living room *perfectly*. They're so neat!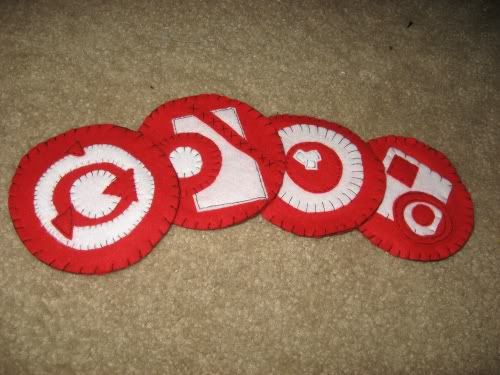 H is for hat, "for fun days"!!!!
It makes me giddy.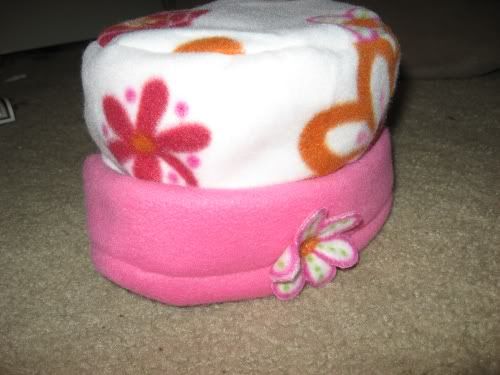 E is for egg of treats!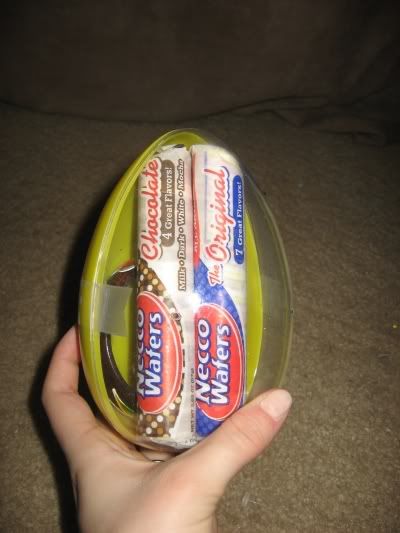 it consisted of Neccos (my absoluted favorite sweet treat ever!) and this insanley lovely bracelet!
L is for some lively, lovely fabric. In my fav color combo! It's such a neat pattern! I took a closeup pic too!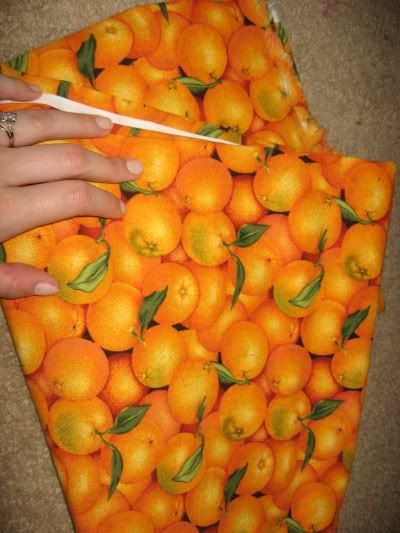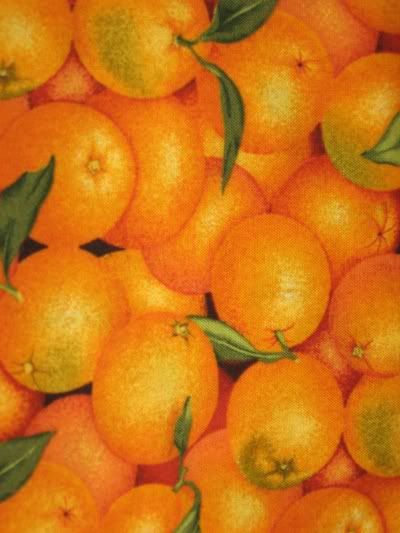 I also got a few extra Necco's tubes along with it all!
What a wonderful first swap experience!
Thanks so much, Gamemom42! <3 And thanks everyone else for being so nice to a newb swapper!