yay! I received from tinkerbella2005 the other day. and I Loooooove my package!! Get jealous you guys. Let's take a look!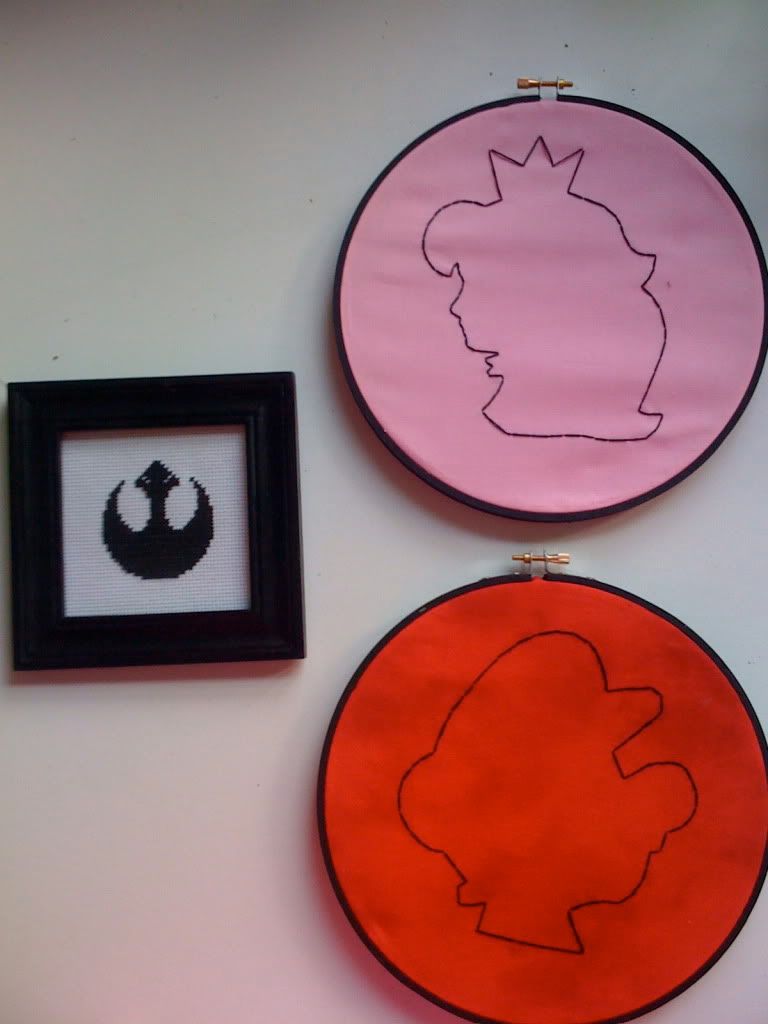 awesome embroidered things! Mario and Peach cameos and a rebel alliance wall hanging!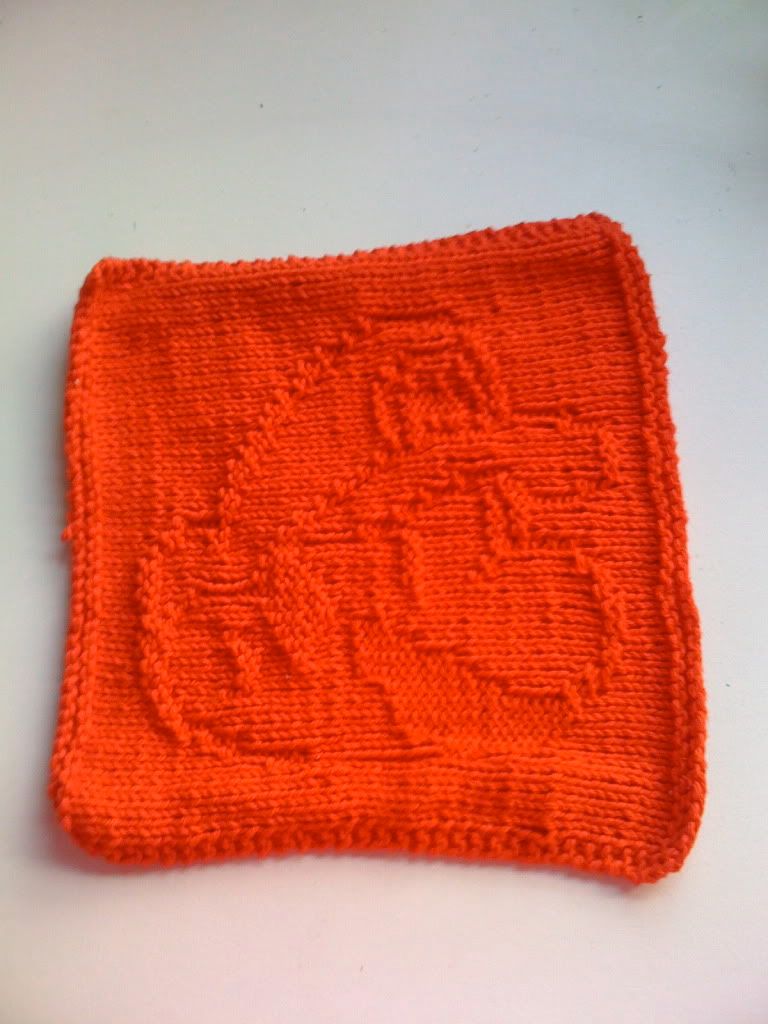 a (paper mario type) mario dishcloth!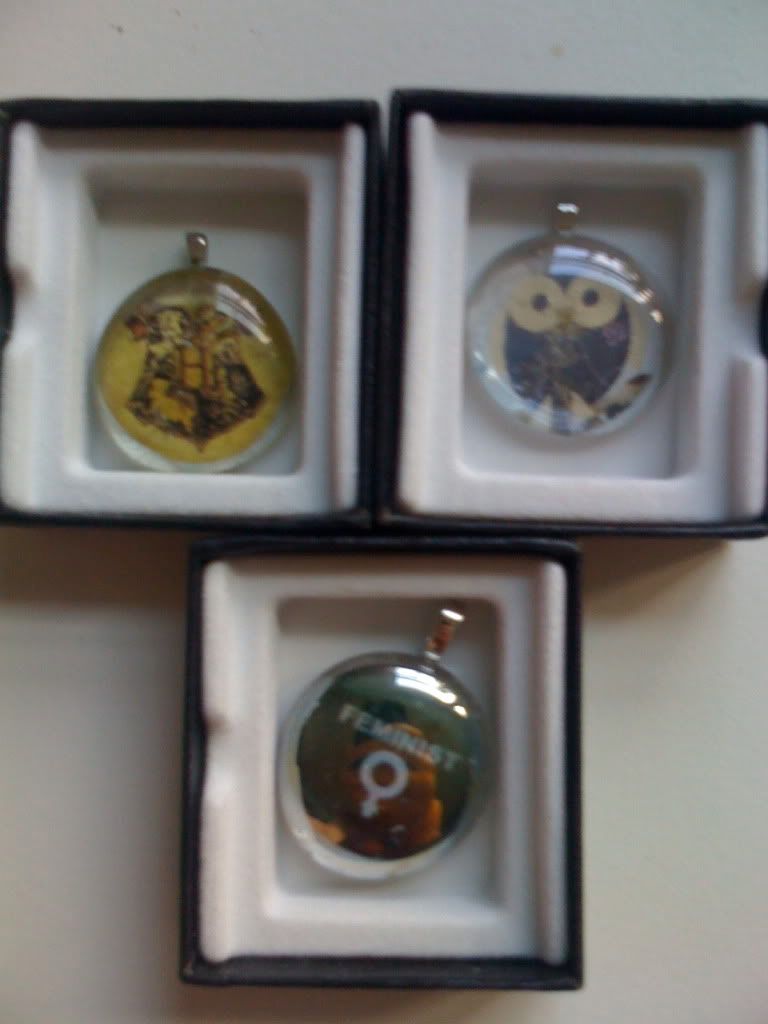 some excellent charms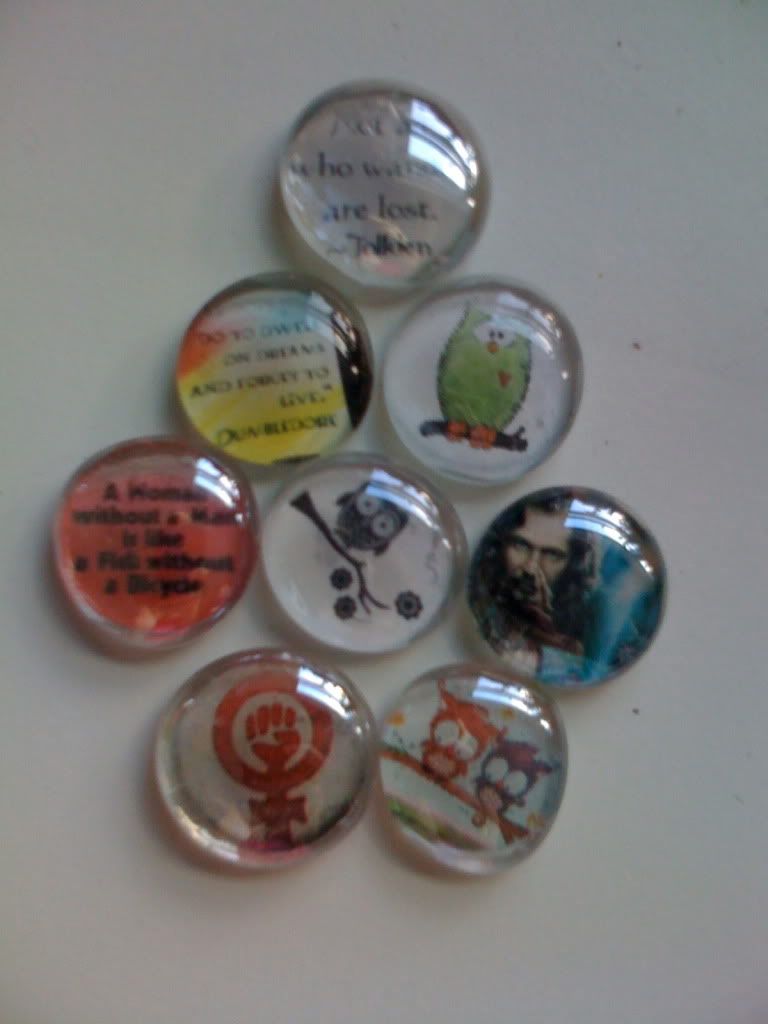 some very nerdy magnets
bangles that are just my style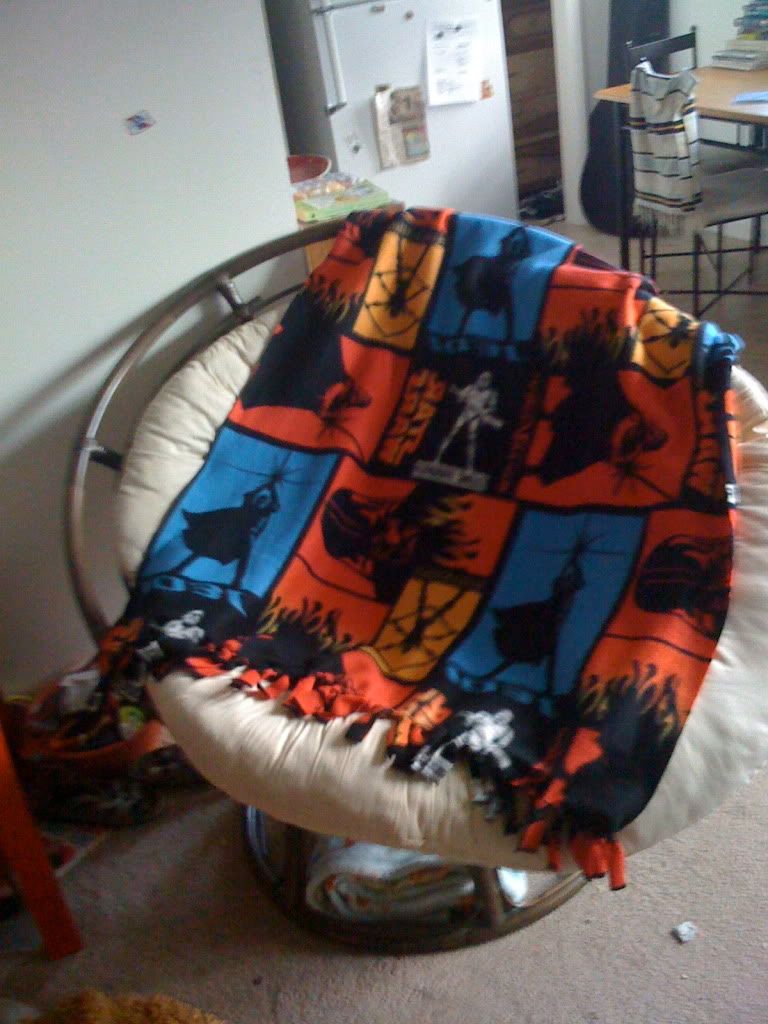 star wars throw!!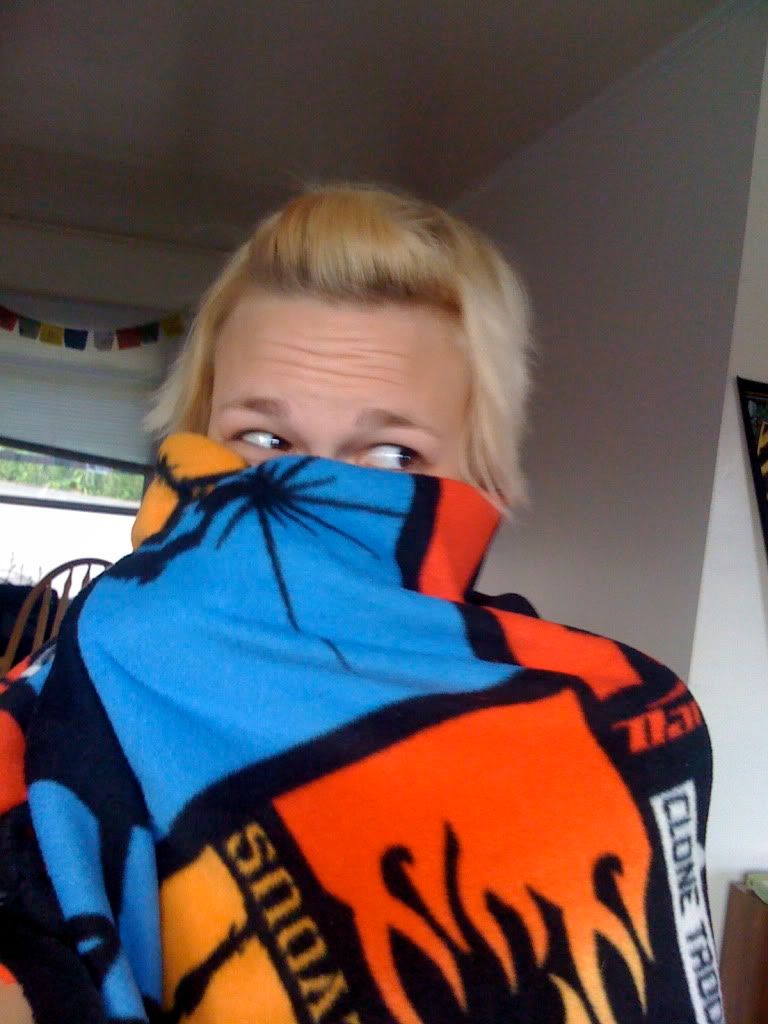 I love all my nerdy things SOOO much!! thank you tinkerbella!