hi everyone,
i made this scarf for a friend, i'm going to give it to her tomorrow, i actually was going to give it to her this way, but everyone who sees it asks me: how will you finish the scarf?
please tell me what you think, is it ok this way, or does it need something else, and if so, what do you suggest? i still have a bit of yarn left from all 3 colors.
thanx a lot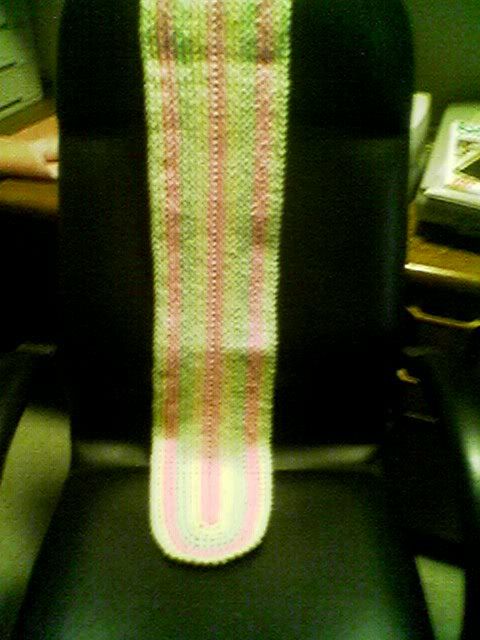 .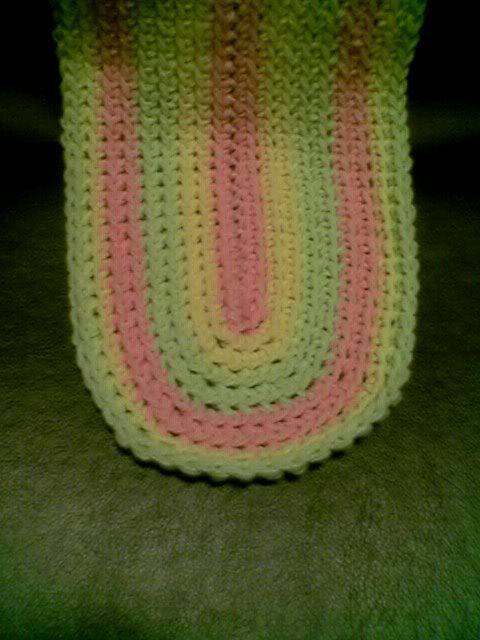 .
so you're going to think i'm crazy, but i gave it to her as it is then i changed my mind and added a flower! here's the end result: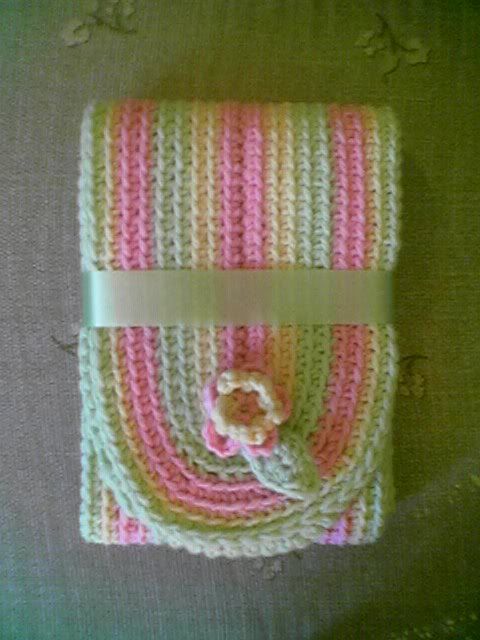 .
.