Today I felt crafty enough to try something completely new to me. Styrofoam wall art. I was inspired at Michaels!
Materials used:
~ 3 -12"x12 sheets of scrap book paper.
~ Styrofoam sheet 5/16" thick
~ "Styro Glue" (white craft glue)
~ 5/16" wide teal ribbon
~ straight pins (to adhere the ribbon to the edges of the Styrofoam)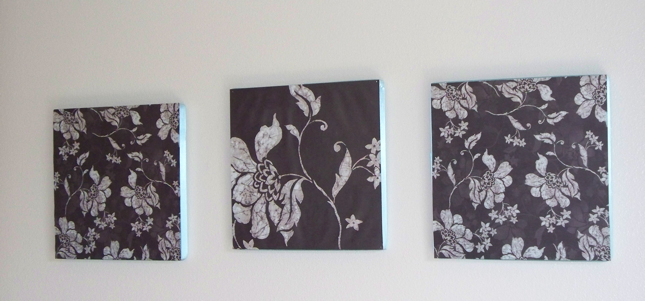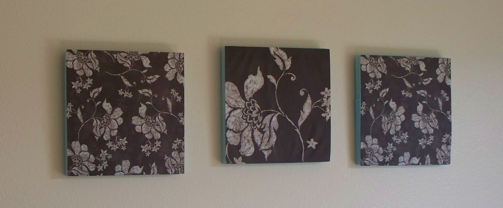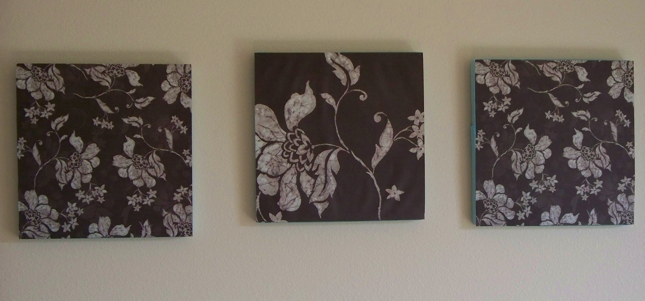 Sorry about the photo quality...
While it was a fairly easy project, I'm not very satisfied with the glue I used. It came recommended in the project instructions, but if you look closely, it made the paper wrinkle.
After further research, (thistothat.com) I discovered that 3M 77 would have worked better.
Ah, there's always next time.