i got my pkg from proxima thursday morning.opened it in the car on the way to work.took pics w/ my cell.sorry for any bad ones. wore 2 of the items fri.
PIC HEAVY!
the box!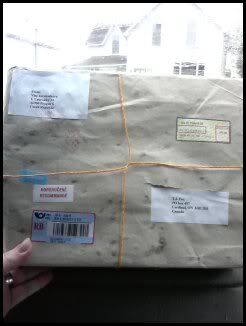 the broach ni havent worn it yet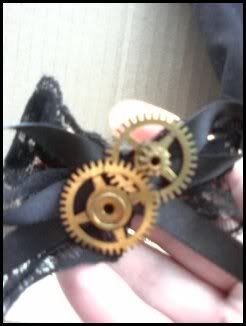 CUFFS!!! too cute! so cumfy! ive worn then to work twice!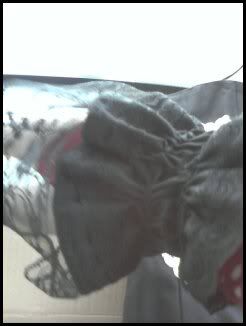 her fav tea, its green and jasmin. also a tea called dragons wiskers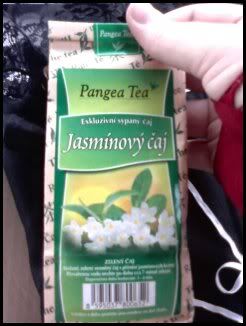 a trinket box she decorated.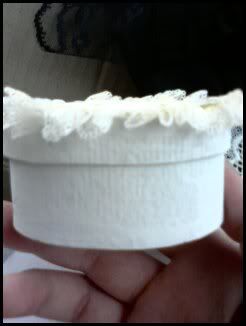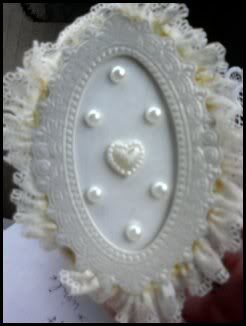 there was also some extra lace pieces,some -im guessing- homemade paper-love the onion one- and some extra paper frames to match the one on the trinket box.
but getting to the best part!!!!
the corset!!!!(wish i had better pics of it)
back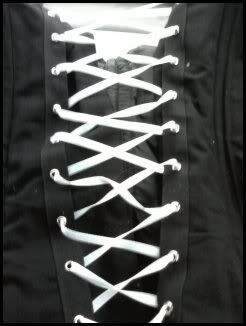 front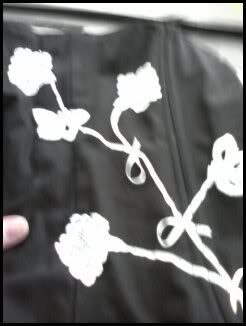 detail of front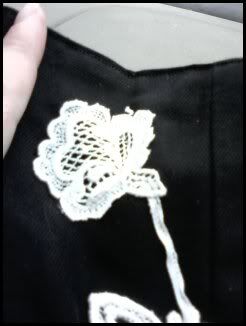 i love it prox, thanks SO much!!! i got a bunch of compliments!