So I dove into this at the start of the month and I decided that I would make myself be methodical and not
[email protected]
$$ my process just to get it done quickly. I have been in dire need of stress relief so I chose this as my personal therapy.
There it is, put together as a dry run. What an insane structure by the way, a million pieces including two pieces of trim that just didn't want to stay in one piece so they got wood glued for their troubles.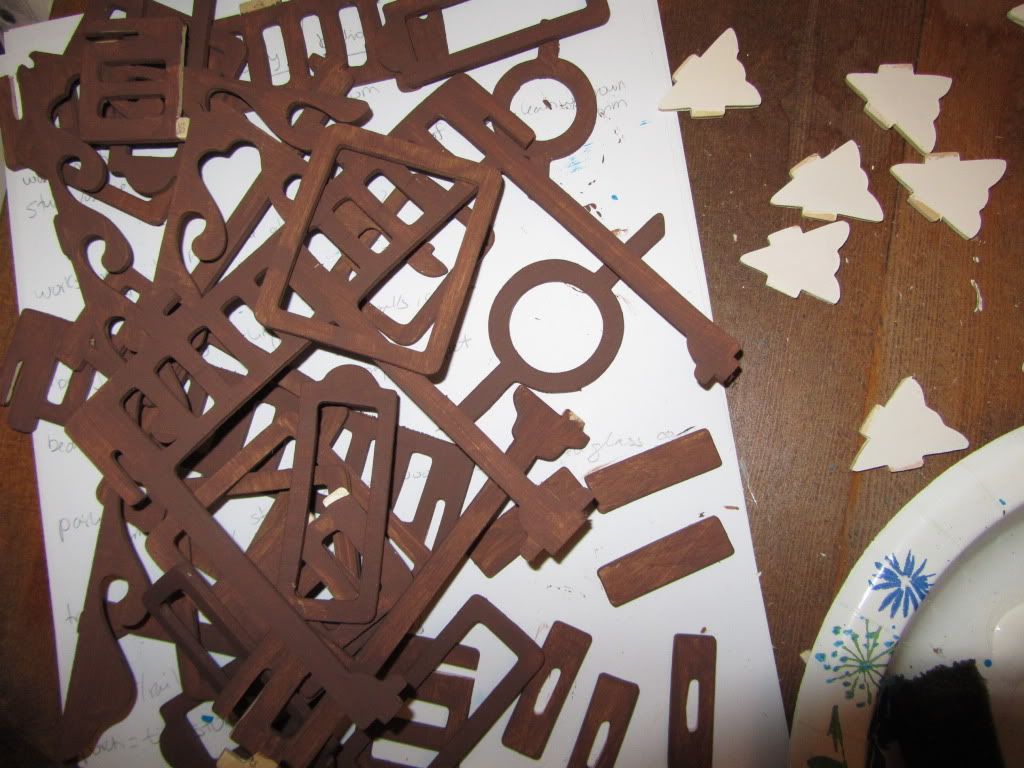 The trim, the color of hot chocolate.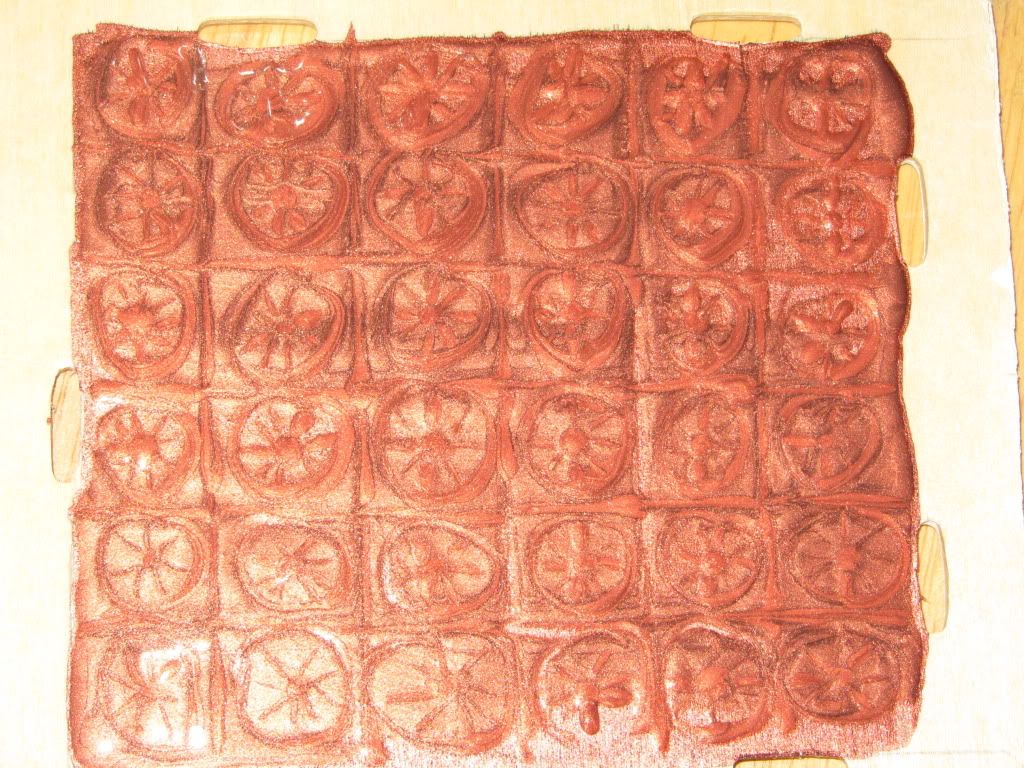 This is my copper ceiling, I'm quite proud of it. Thank goodness I respond with relaxation to detail work.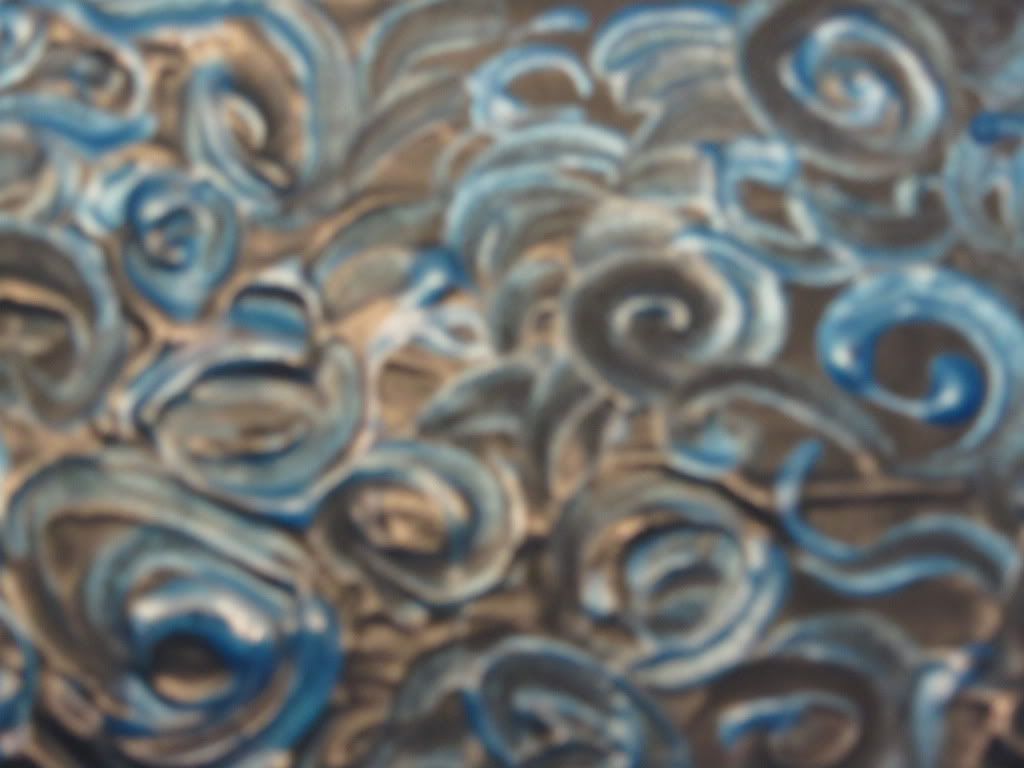 The bedroom ceiling, kind of reminds me of "Starry Night" which is perfect since one of the downstairs room is getting a TARDIS.
The study ceiling.
Then I had this crazy idea; why don't I make one for my favorite aunt for Christmas? She's having a rough year, a fairy tale themed house would be awesome. So I go buy a new one (the house with veranda) and get right on it.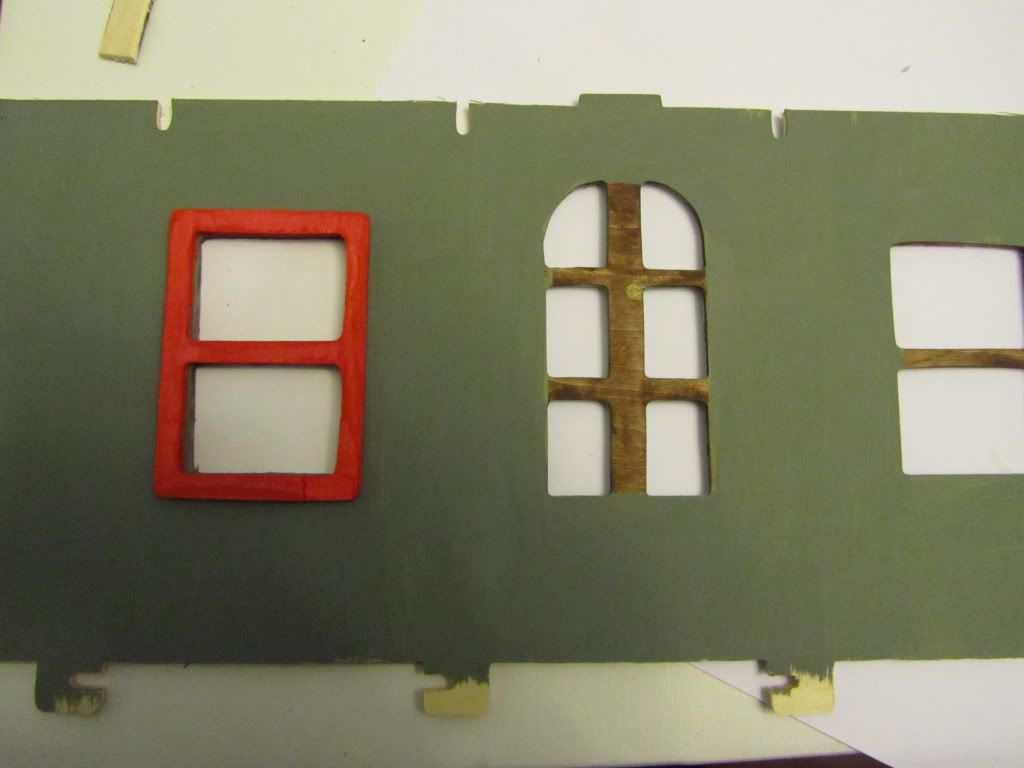 Exterior color scheme
The dining room (Snow White theme) and kitchen (Hansel and Gretel I think)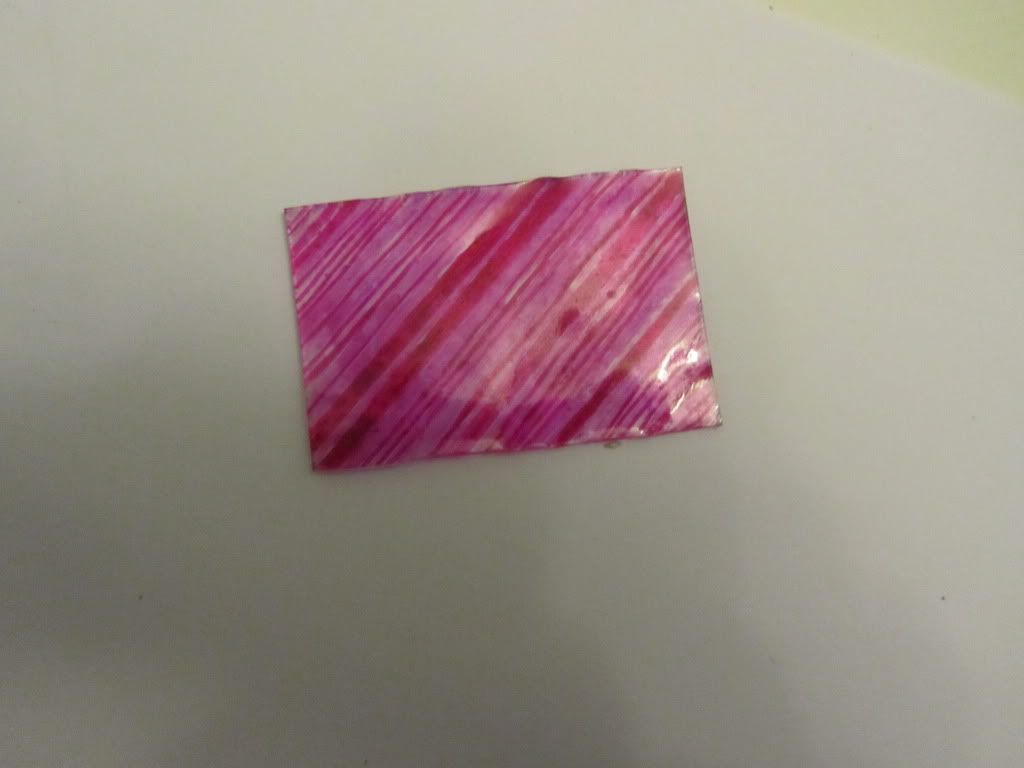 The first "stained glass" window which will be for the kitchen
The upper floor will be a library (Beauty and the Beast) and the bottom is another wall of the kitchen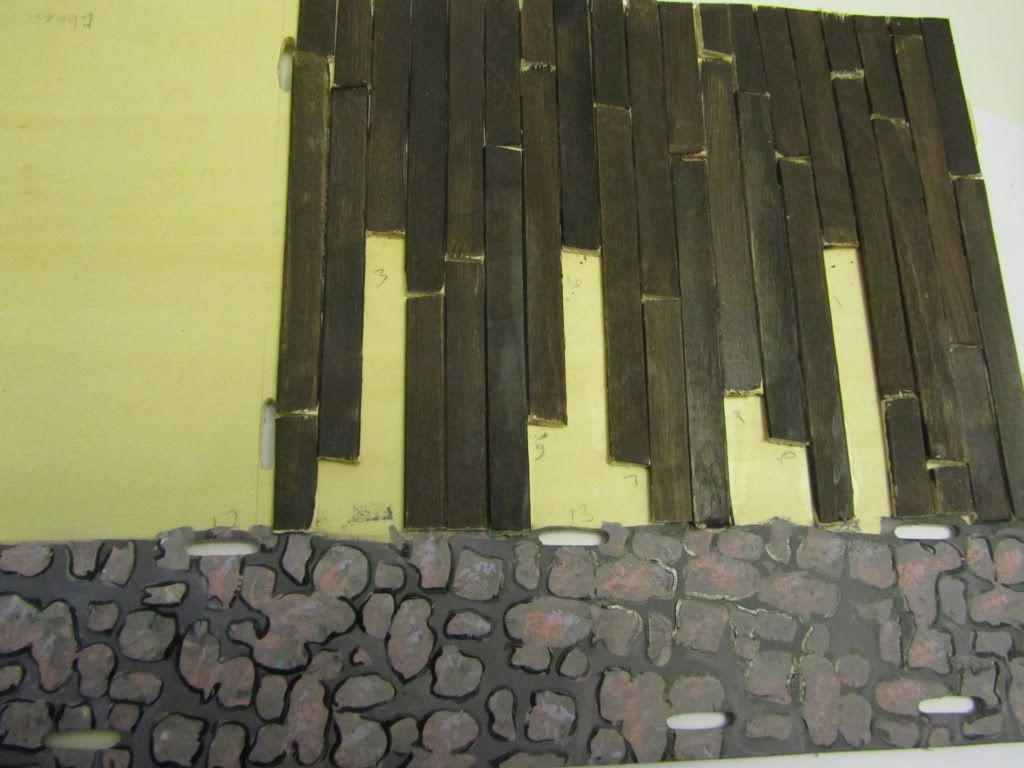 The dining room floor and porch floor
I've actually wallpapered or painted all visible walls, I just don't have a bedroom photo. That will be The Princess and the Pea.