Hi everyone!
These are a few pleated pouches that I've made in the last few days. They are fairly easy to make, and are a great way to use scraps of fabric. (I'm all about the scraps!) The top band of these pouches is about 5" wide, and the pouches are about 6" long, so you really don't need much fabric at all. The shape of the pouch part is a bit tricky, depending on the fabric you are using -- I had to resew these pouches a few times.
The first 3 of these pouches are made of second-hand fabrics: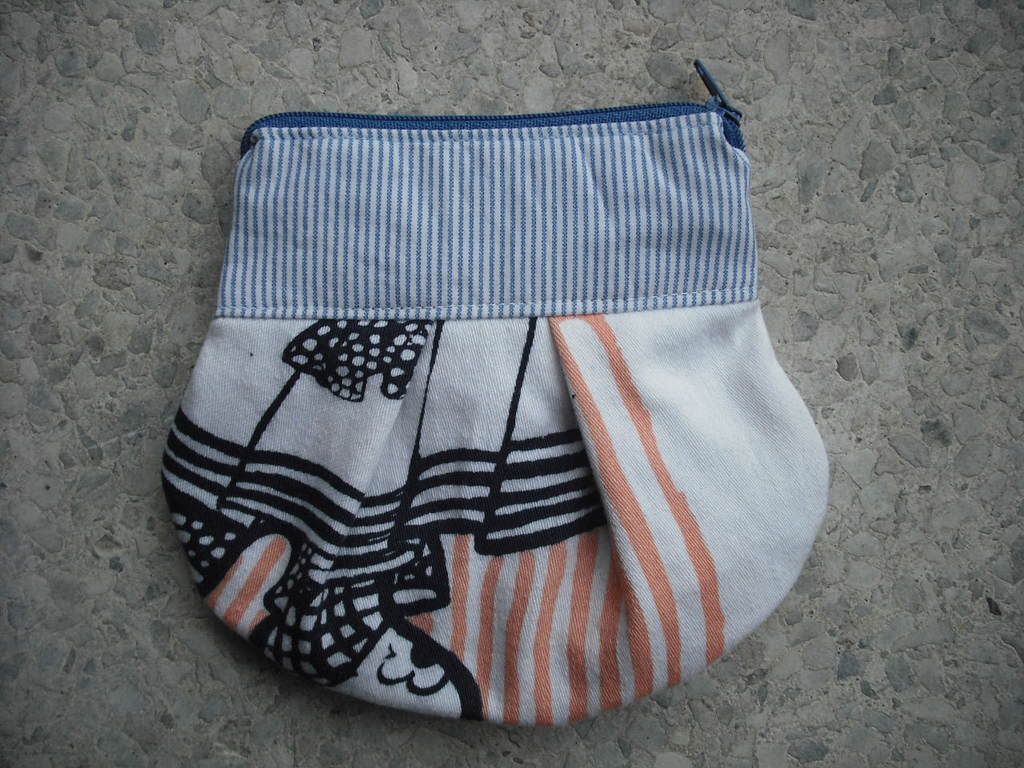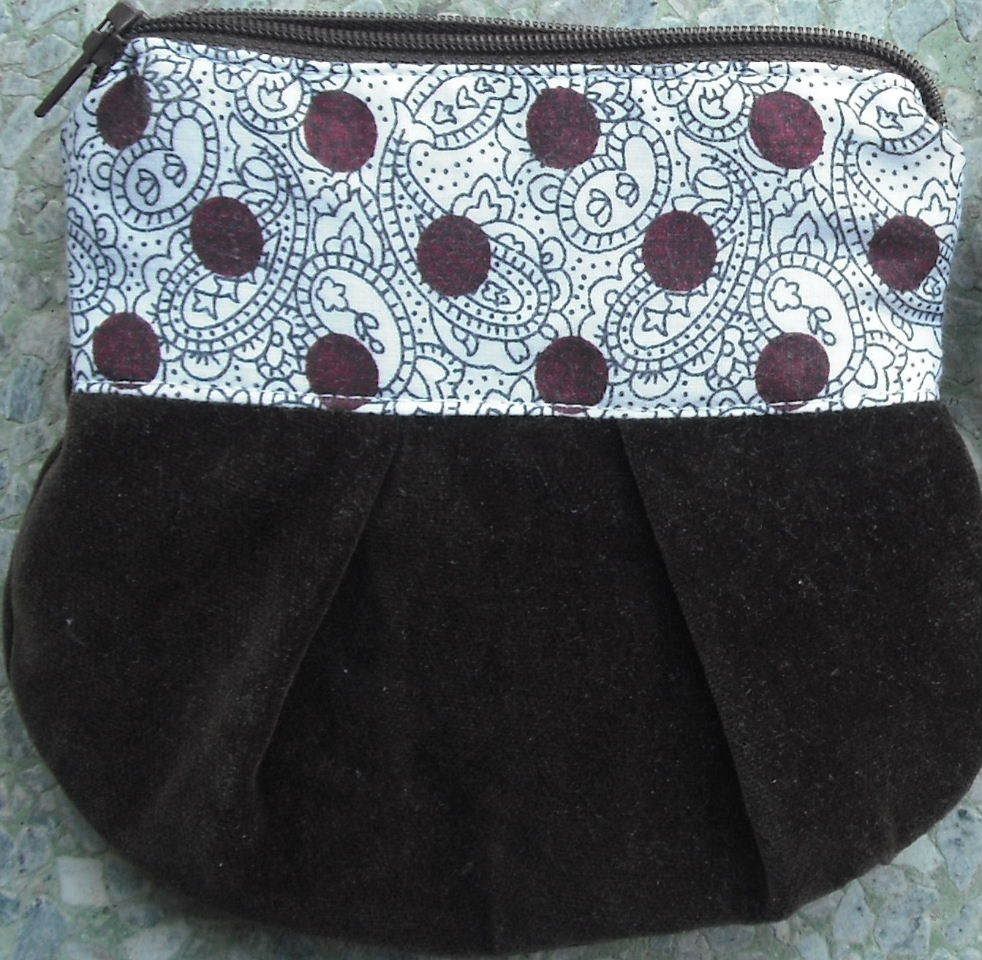 For this last one, I dipped into my new fabric stash... but it was a present for a friend so that's okay...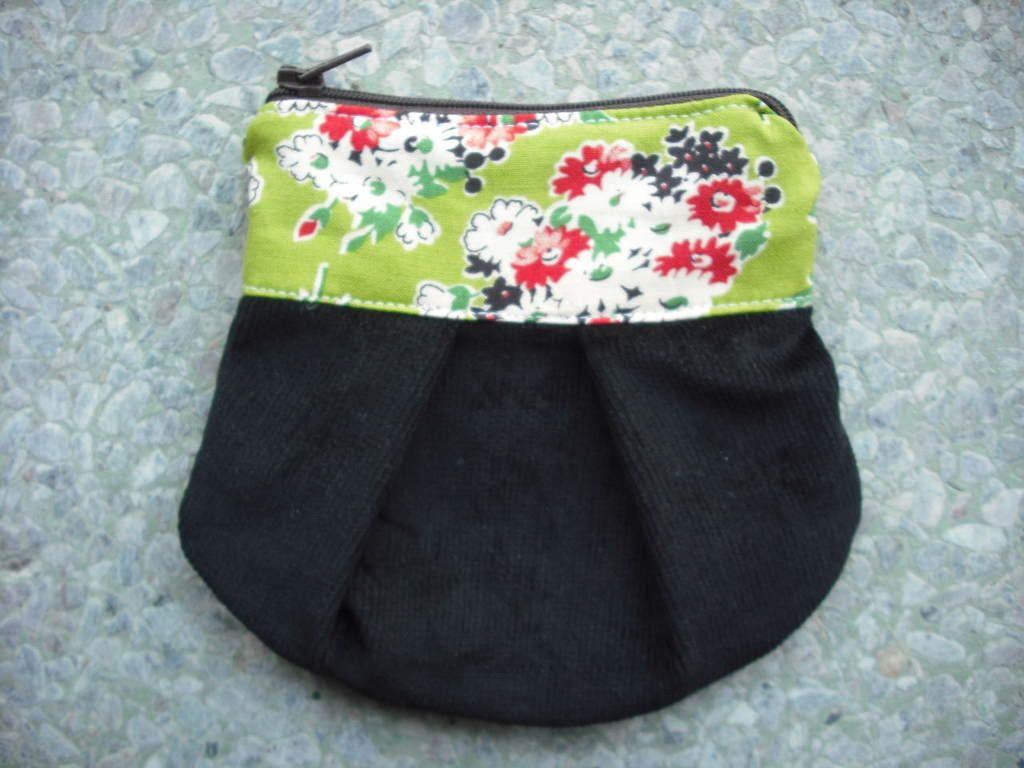 Thanks so much for looking! I'm all ears if you have any tips or suggestions for this kind of pouch!