this was for a class project...we could do pretty much whatever we wanted so i decided to make a coloring book!
...not real suede, but it's soft and i like it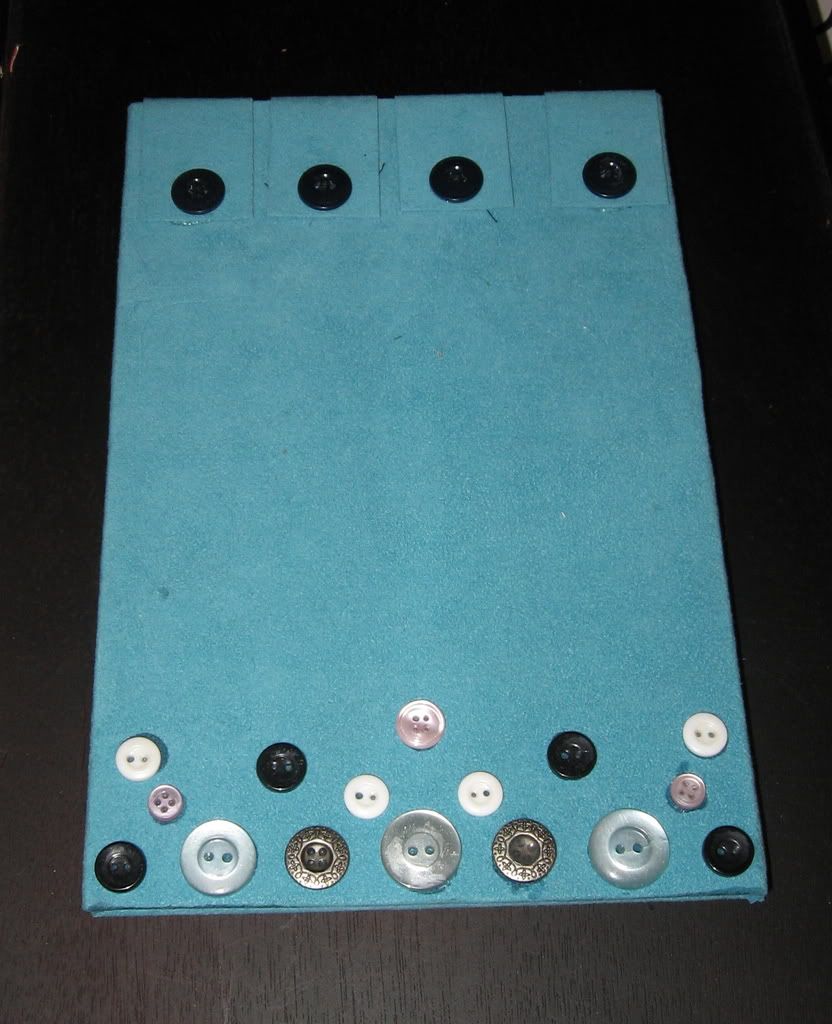 it would be kind of useless to take a picture of every page, but here are my favorites: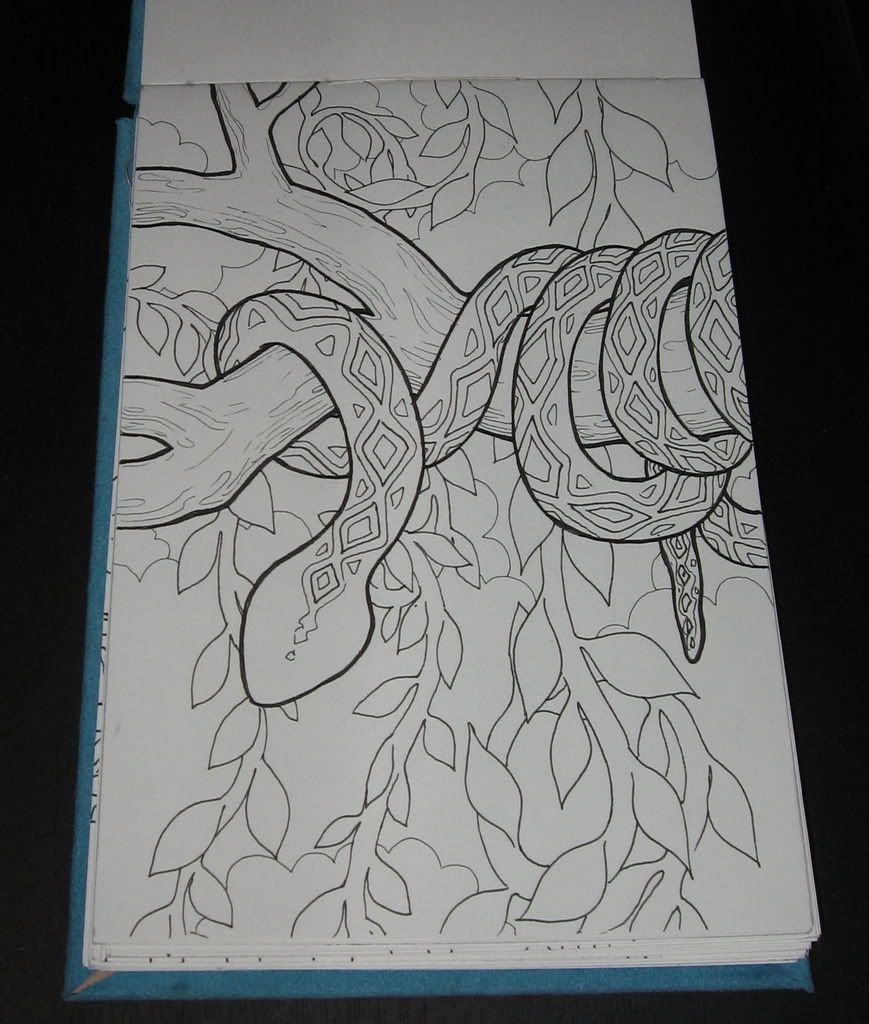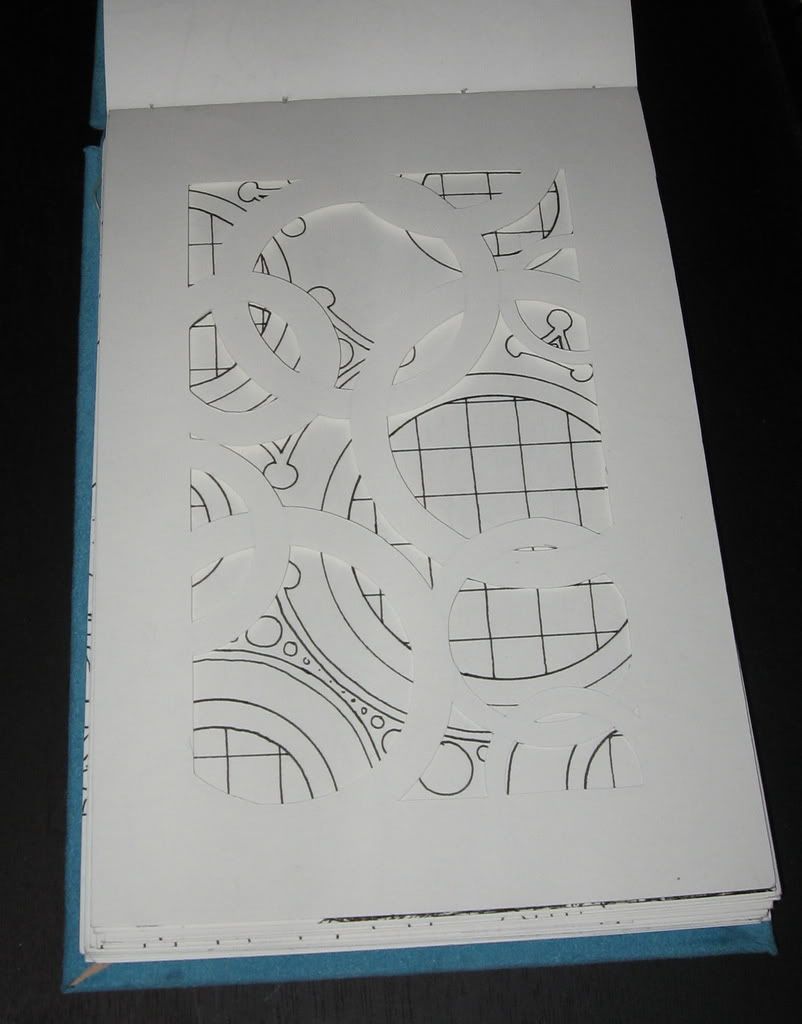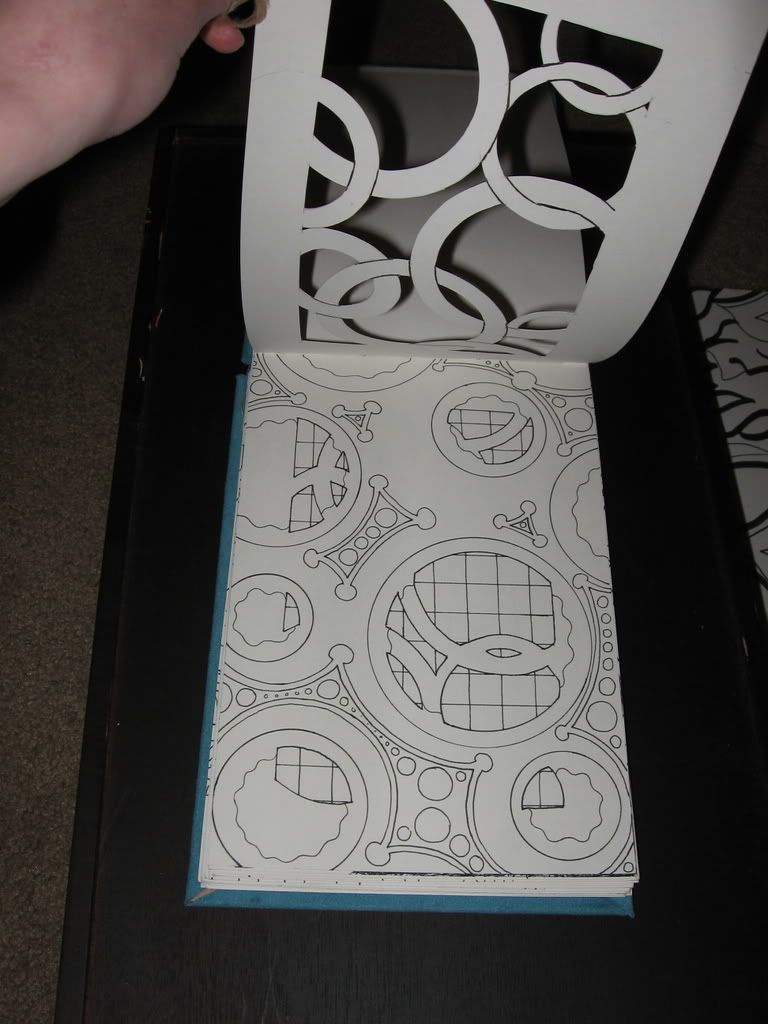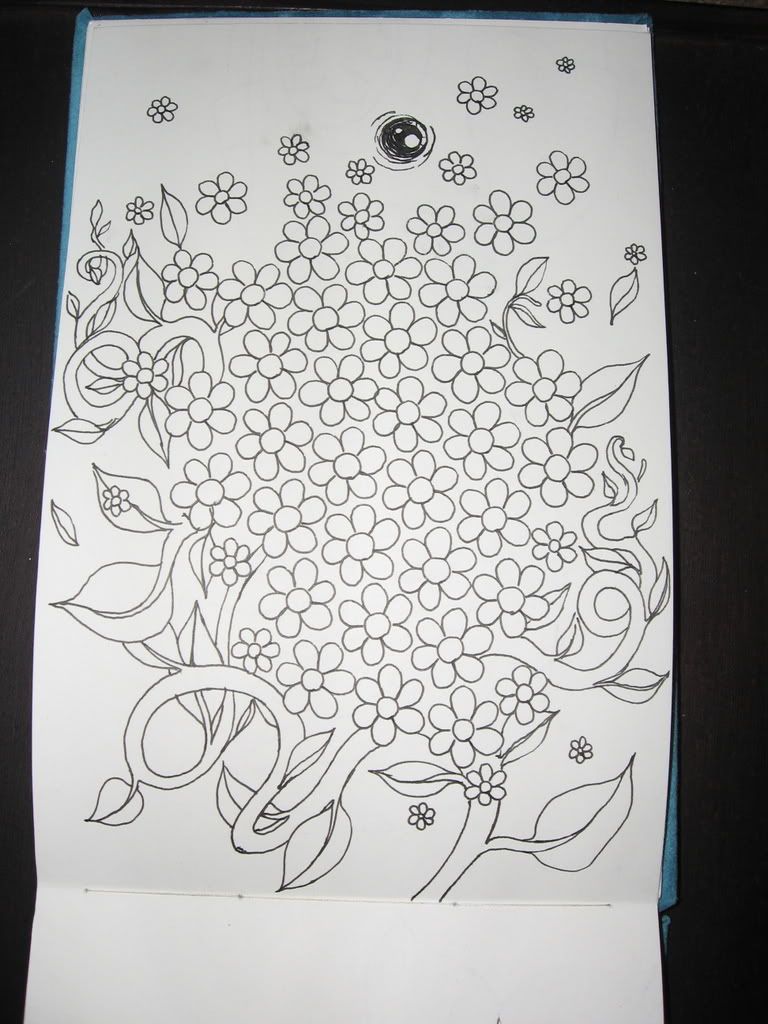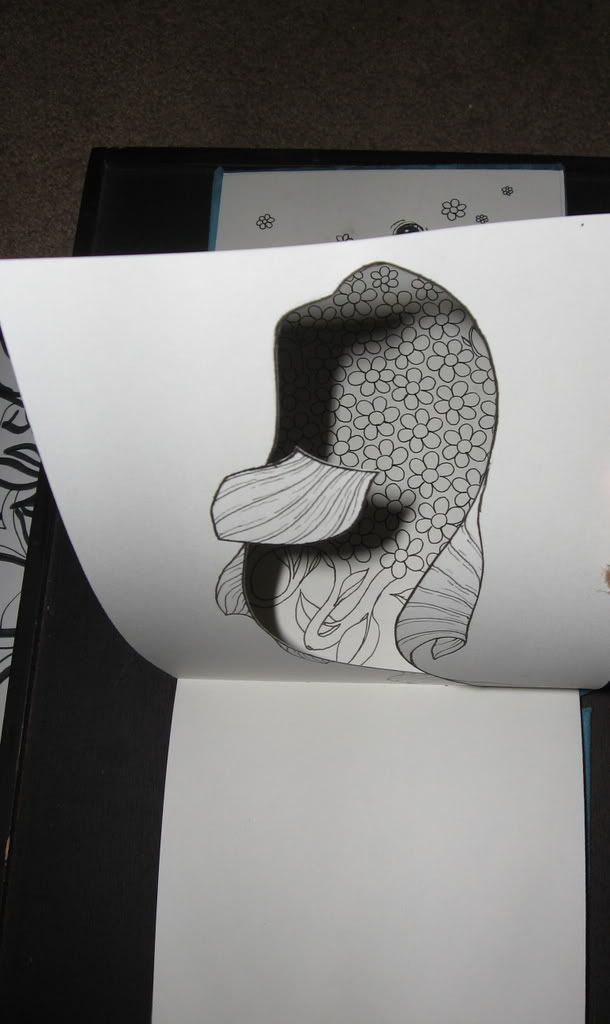 ...it's magic!!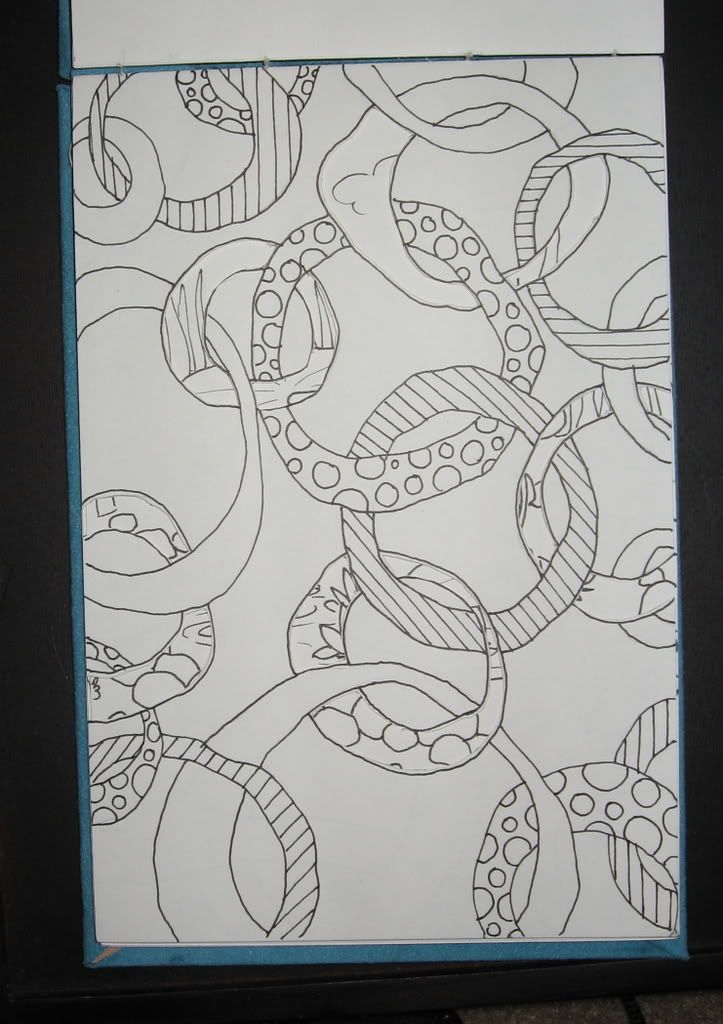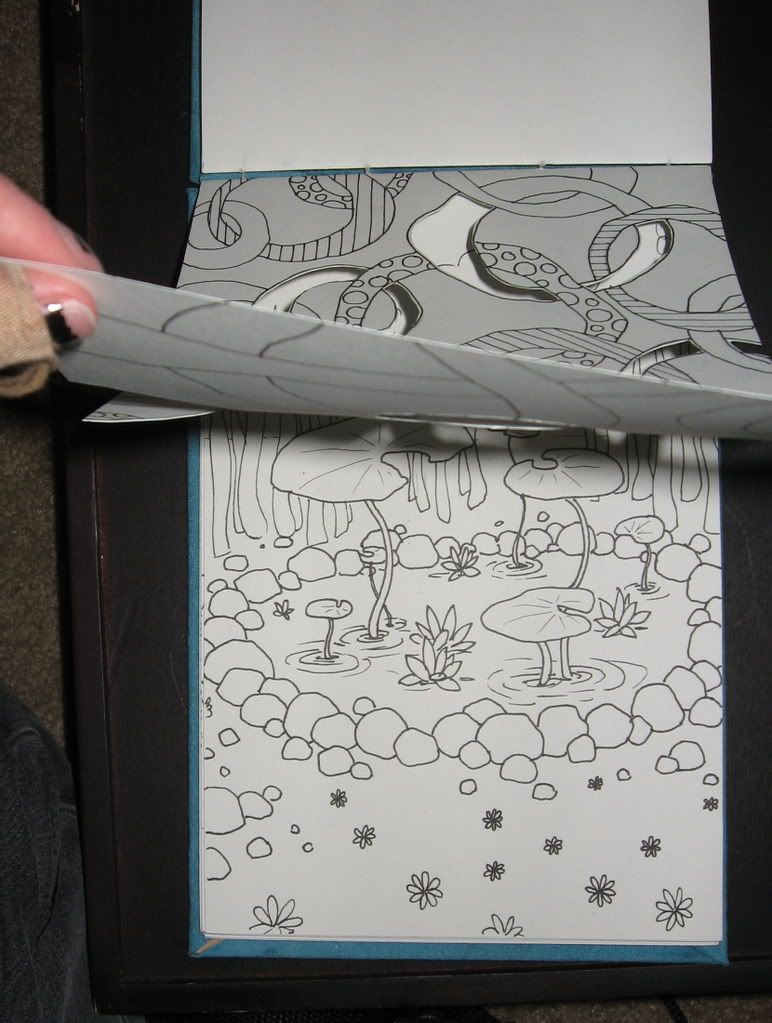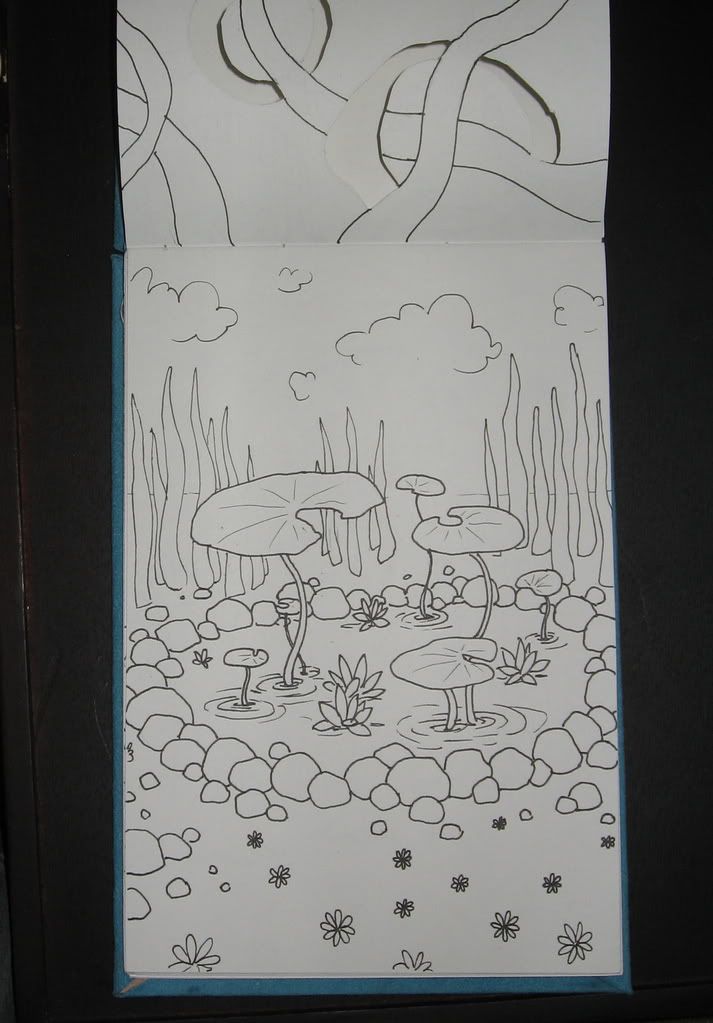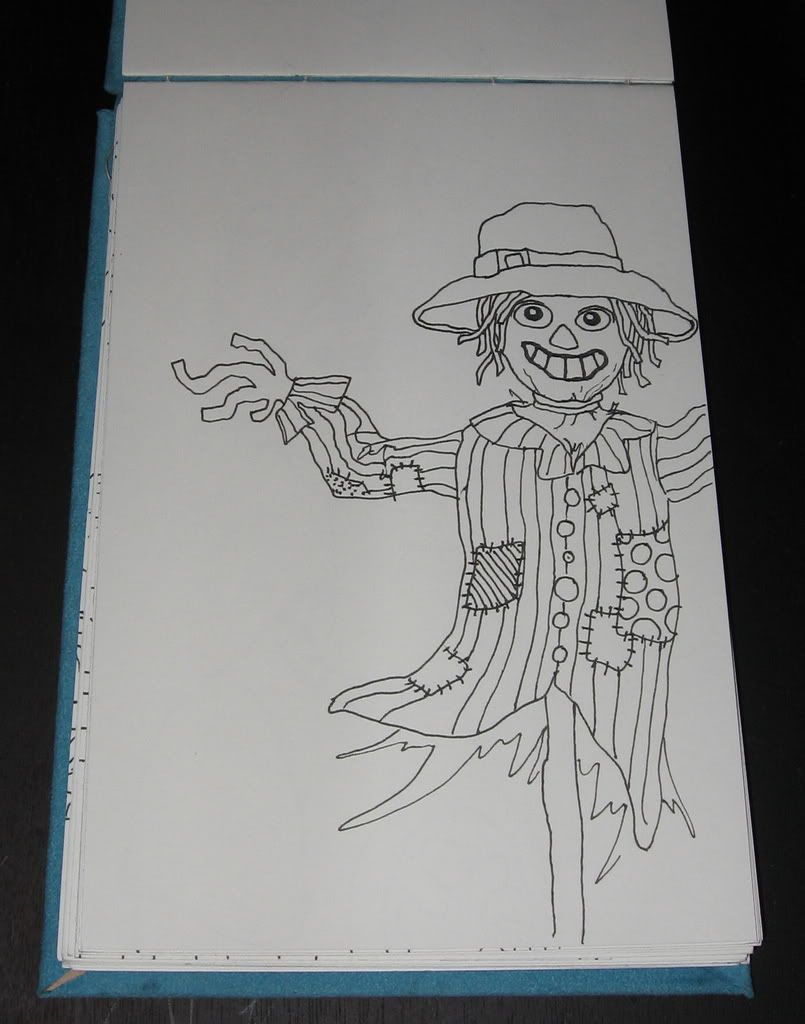 i really wish i could give it so someone to color...somehow, i don't feel like drawing a coloring book and then filling it in yourself really captures the magic of the whole experience...
anyways, there are still a few blank pages in the back and i'm out of clever ideas for cutouts. if anyone has a suggestion i'd love to hear it!