got my package yesterday!
this is in the order i opened everything:
a yellow journal, it has colorful squares on the inside cover and a note from vegan_pickles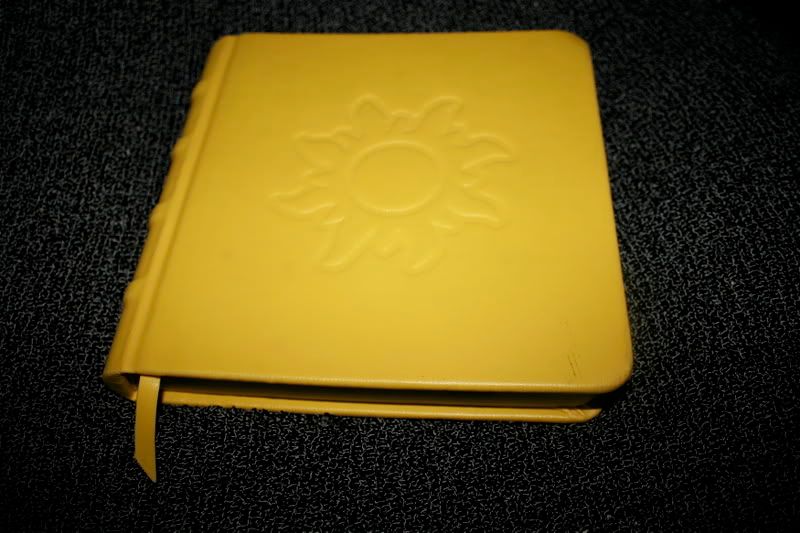 duct tape wallet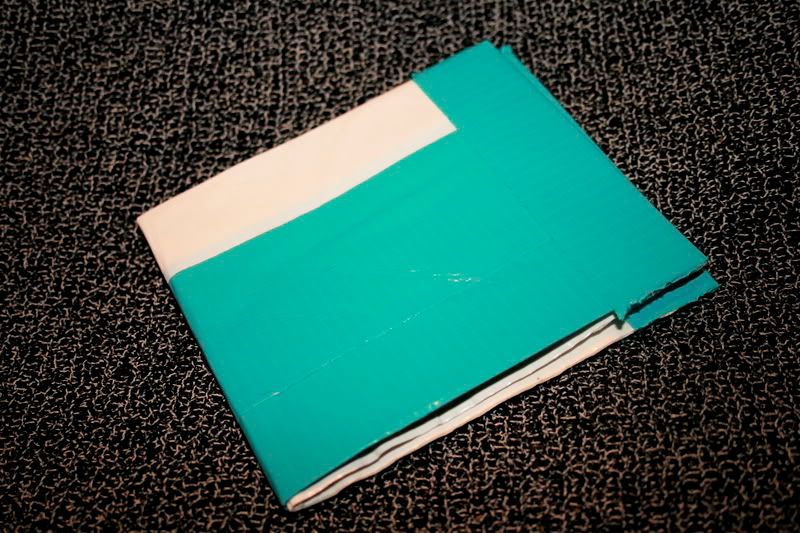 inside of it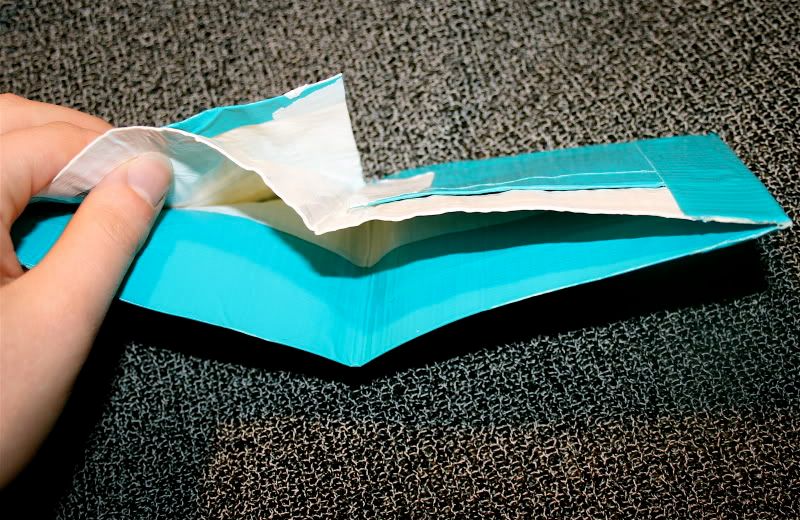 sculpy platypus, cute!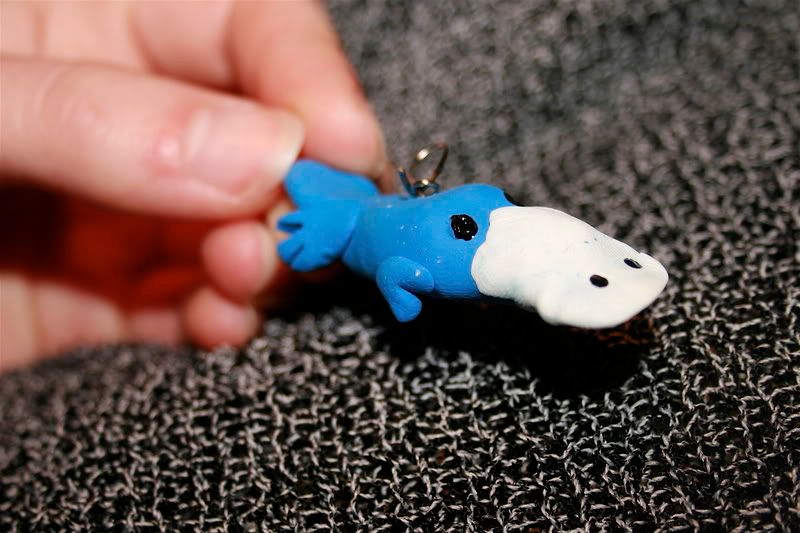 a bracelet i think, with a piggy on it. random! but cute! reminds me of friendship bracelets i used to make when i was younger.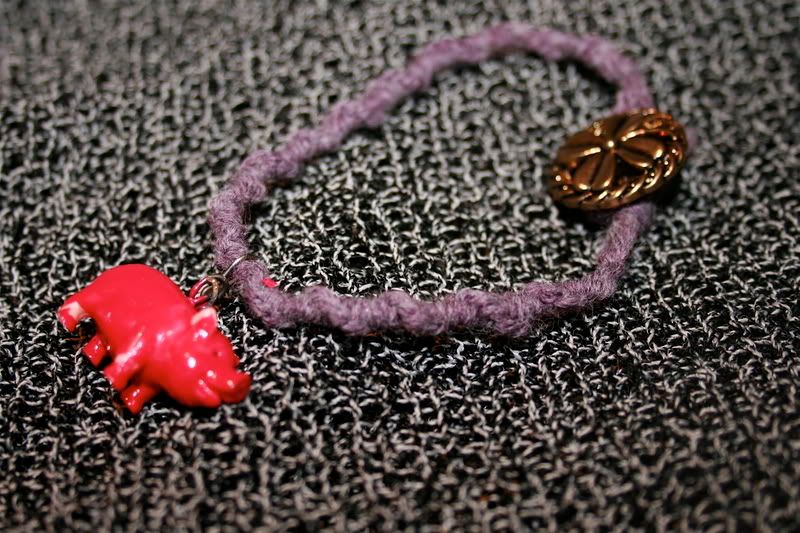 my favorite item of all, the EYEBALL EARRINGS!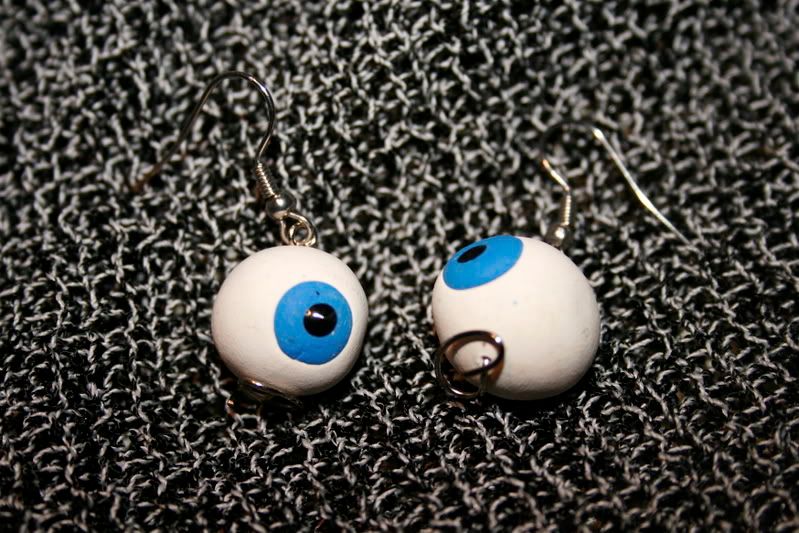 can't go wrong with them swedish fishies mmmmmmm!!!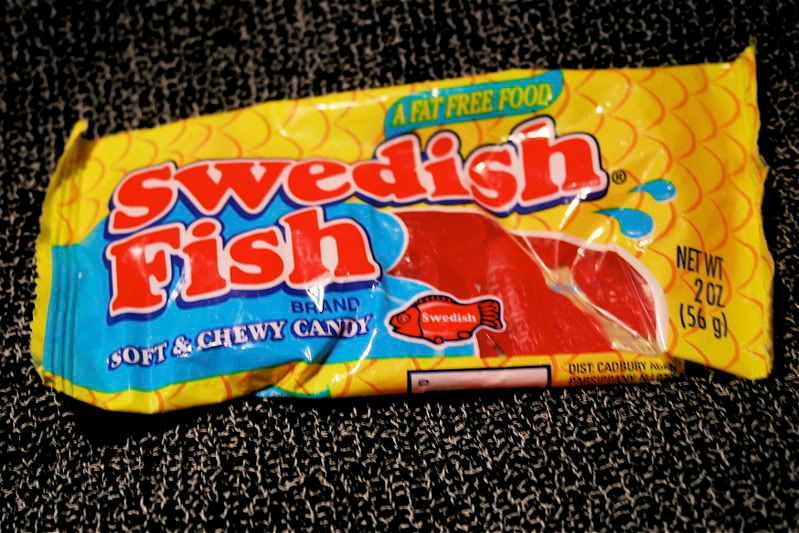 and last but not least, TADA! the actual purse. I think that's a platypus crocheted onto it, yay! I don't have anything purple, but i will make this work! good job crocheting [or knitting?] a whole purse, wow. thank you for a wonderful surprise!