This was for my fiancees daughter...
Gift bags with magnetic tag with a poem about tinkerbell and thanking them for coming
bookmarks that i made
makeup bags that i made with lip gloss and nail polish in them
I made this iron on and put it on the backs of white tshirts that everyone signed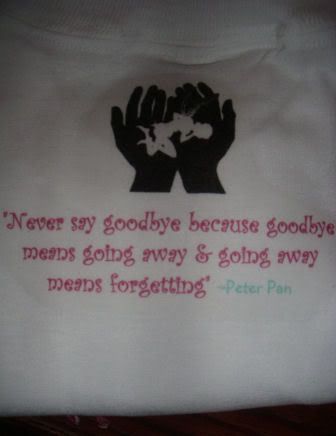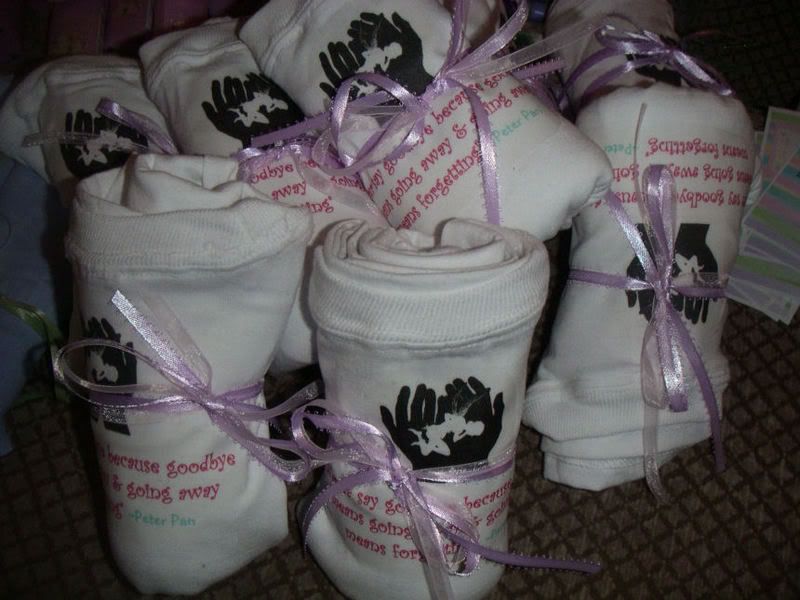 wrapped plain pillowcases up and tied them pretty and everyone signed them at the party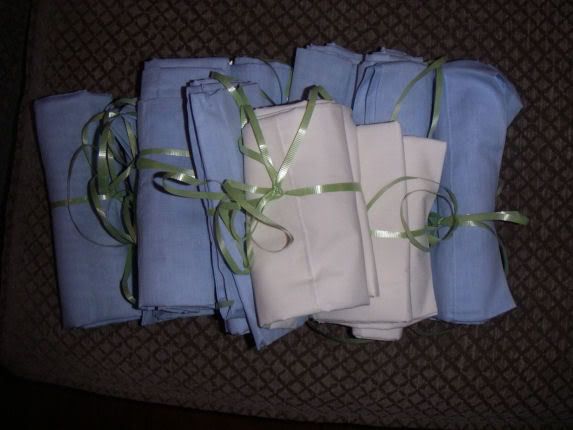 I made these cupcakes, the cake was ordered and i made rice krispy treats in the shape of stars and put them on skewers then wrapped them in pink saran wrap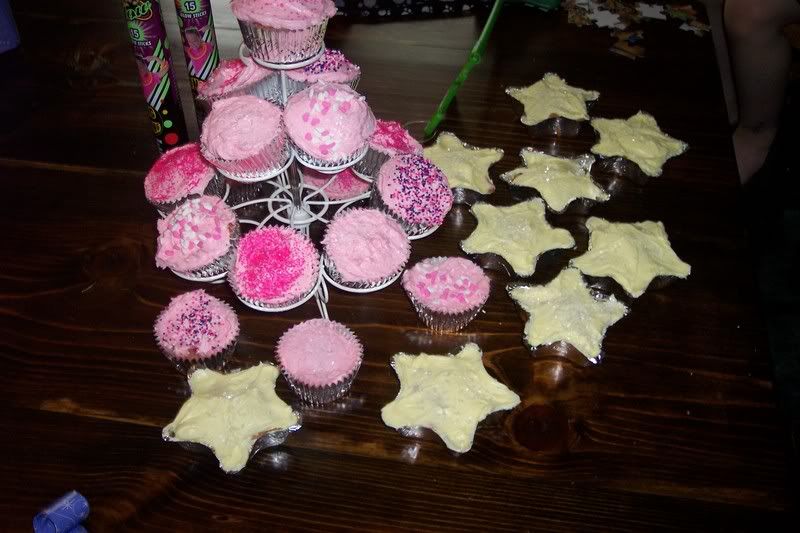 the whole outside of my bf's house was covered with tulle and christmas lights and candles all around so that it would seem magical when you first walked up to the door!!!
It was a great party, hope someone got some ideas!!