I got my package from AniMei today!
It is GREAT! Im very pleased with what I've got!
Everything together. + my pullip, wearing the dress Animei made for me!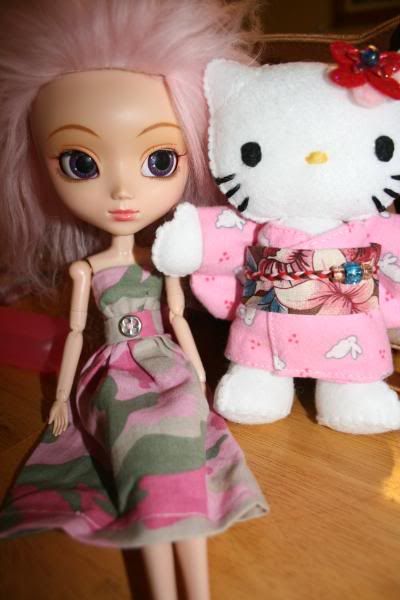 Here's a better picture of the dress. It fits great! Papin is right beside a felt mascot hello kitty. I adore her and her cute kimono!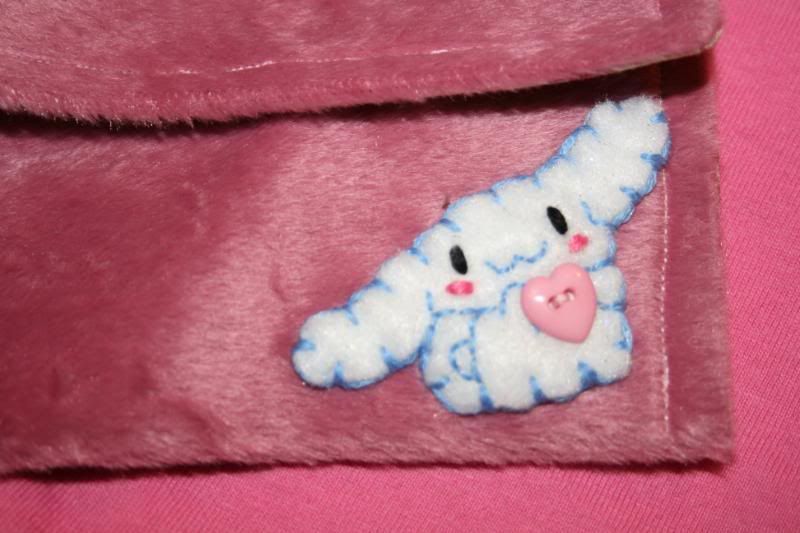 This is a very cute (and soft!) cinnamoroll wallet.. To fit inside:
The hello kitty bag, I've wanted for so long! In a note, she said it is actually made from pygamas! It's so great!
There is also a cute pink HK box with pencil and little note pads.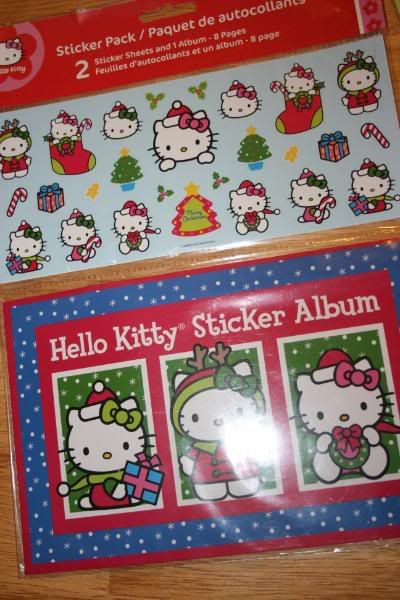 Hello kitty stickers! I love them, they are very cute.
Thanks Animei!!
Its a great package.