I haven't posted in a long time, but I wanted to share some photos of the craftiness from my sister Veronica's wedding (she's veevaa04 on here, but I think she only really uses it to espy all the crafty goodness, rather than post herself...). She was married in mid-March and, as a crafter-extraordinaire, put a DIY spin on much of her wedding. My big contribution was to make the centerpieces which included almost 1000 origami blossoms. All of my friends pitched in and all of her friends helped to make the invitations, so it really was a team effort! Either she or I can answer any questions you might have about the process or materials involved!
Now, on to the photos!
The invitations: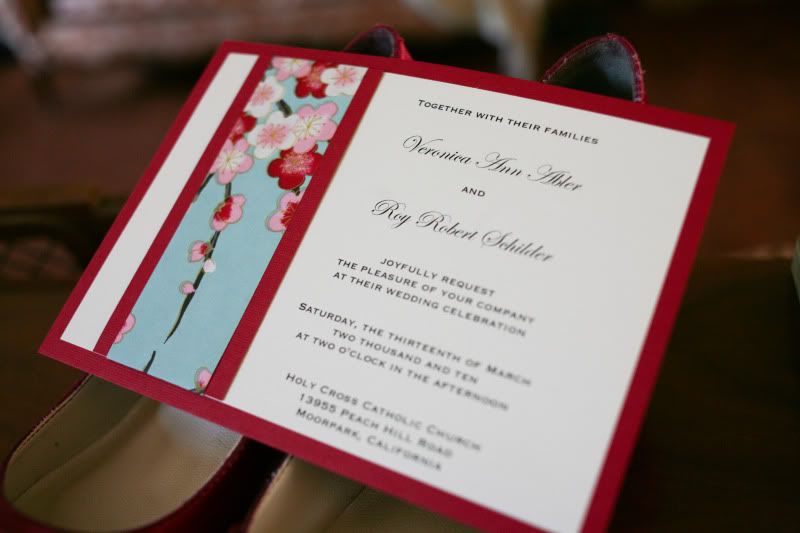 The memorial piece for our grandparents who have passed on. My other sister, Danielle, helped me with these: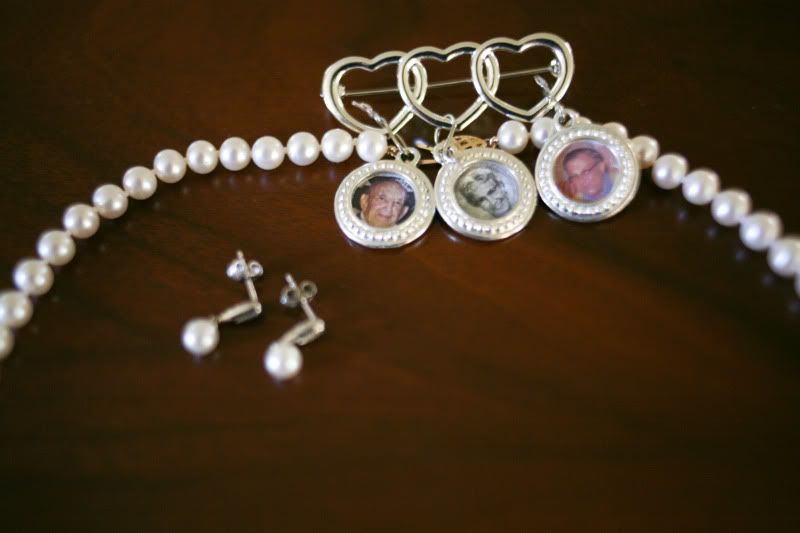 The adorable clutches that she made for the bridesmaids: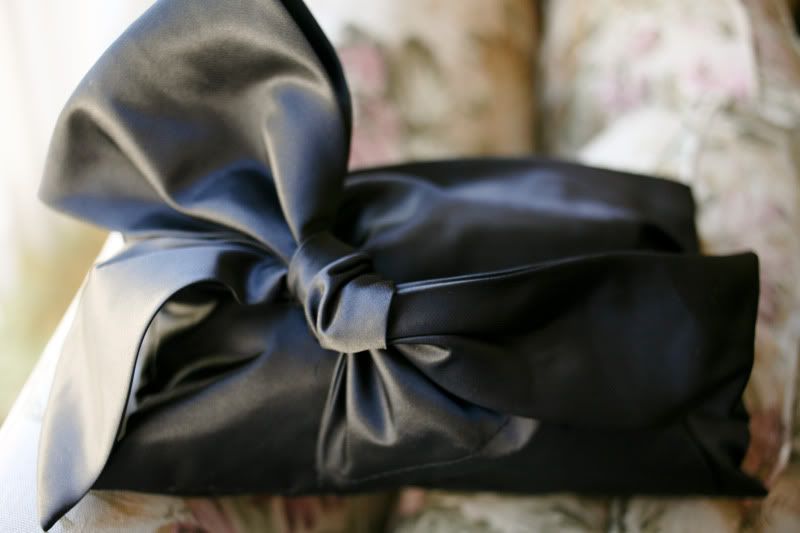 The table cards with some of the origami blossoms:
The place cards with more origami! My mom did all of the calligraphy and my last sister, Sarah, made the actual place cards. Craftiness runs in the family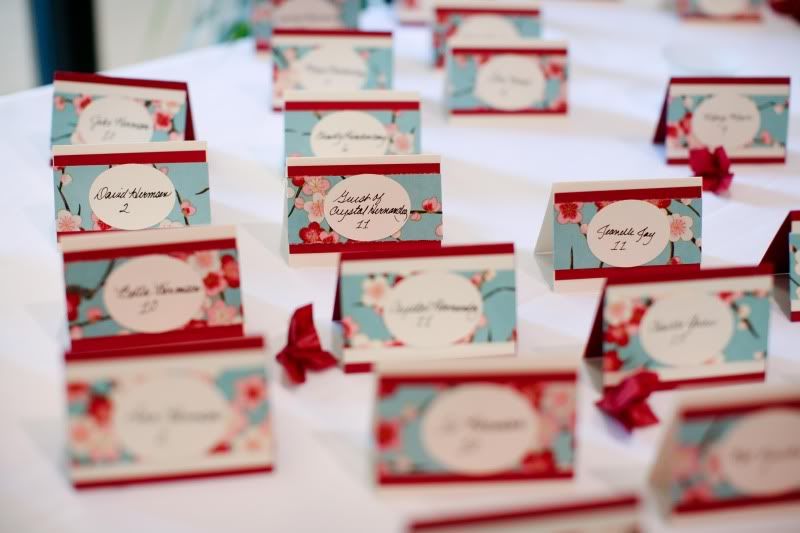 A shot of one of the centerpieces:
Another centerpiece:
Artsy photos of the rings with the centerpiece I made for their sweetheart table: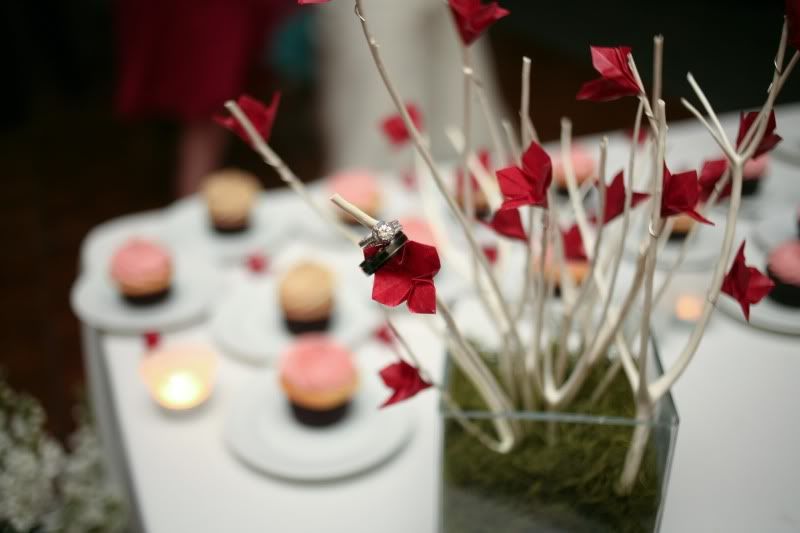 Hope you enjoyed and thanks for looking!
P.S. The fabulous photographer was Jen Harris:
http://www.jenharris.net/