I have been at home for winter break for a month or so now, and I've been making Christmas gifts for friends because of low funding for this year. One of my friends loves the Popcap game Peggle, and it is basically one of the best games ever.
I decided to make him a shirt, with his favorite Peggle master on it...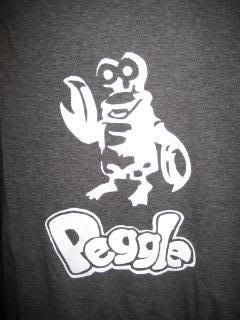 Progress Shots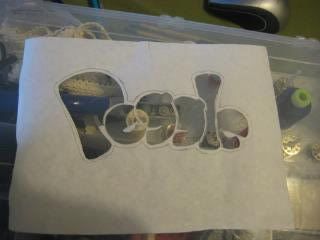 I used freezer paper and fabric paint to make the design...not too bad if I do say so myself.
Thanks for looking!
-K8