I made these awhile ago to post up. I love making these, there are so many different things you can do with them. PLUS they're perfect for using up extra yarn! They come as sets.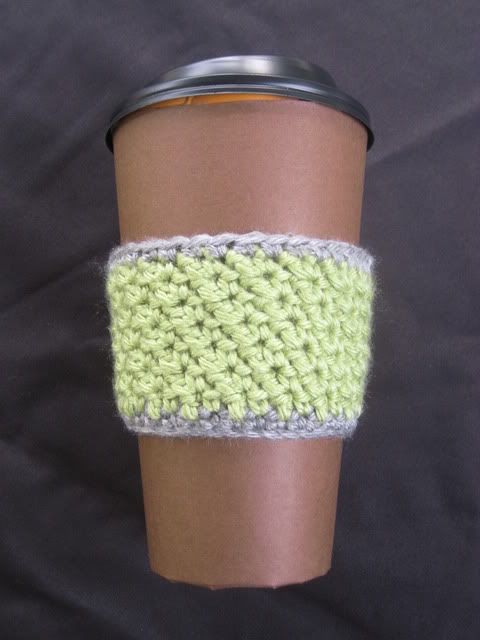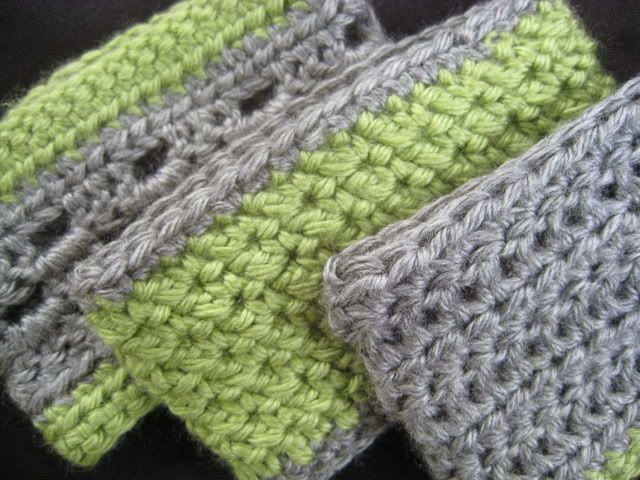 I fell in love with the seed stitch after making these.
The next ones I made are inspired by sushi,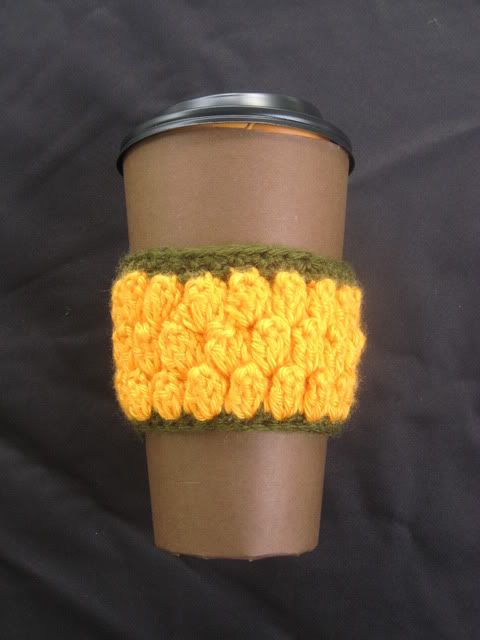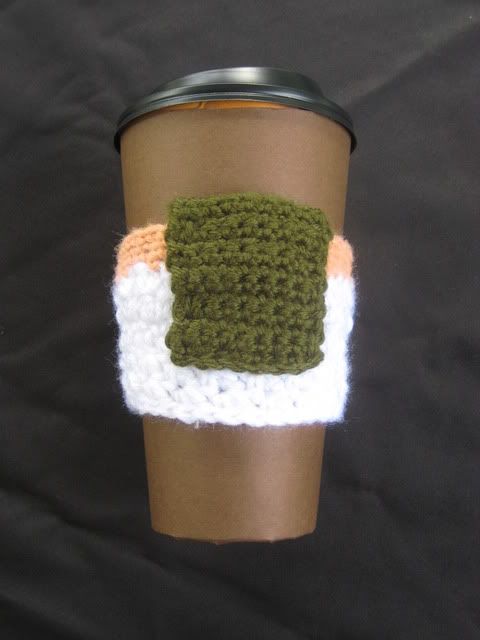 Let me know what you think!