I had a hard time deciding where to post these. I needed some new needle books, with my renewed interest in stitching, so I sat down and made a few. Some will be gifts for christmas (in gift sets to friends). Once I started I couldn't stop.
I attached the flowers with french knots and it's bound with a blanket stitch.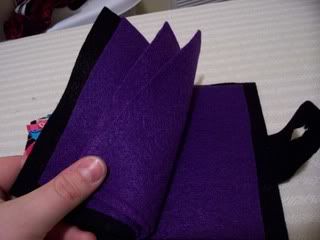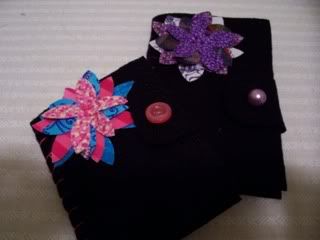 And a few shots of the tiny ones. Purse size maybe???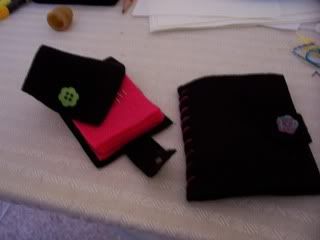 Let me know what you think!