I got a lucky find today. The thrift store had a bag of old clothes for FREE. Of course I jumped on the chance to take it for some fabric since I have been working on my sewing skills. Now I have a ton of fabrics and old clothes to cut up and I don't know what to do with any of it. Any help? Here are some pics of some of the items.
#1
Some penguin fabric with ice and dont slip on the ice signs.
#2
Some pink star fabric that is almost flannel. I have the same in a pretty teal color too.
#3
Its fur looking stuff, self explained.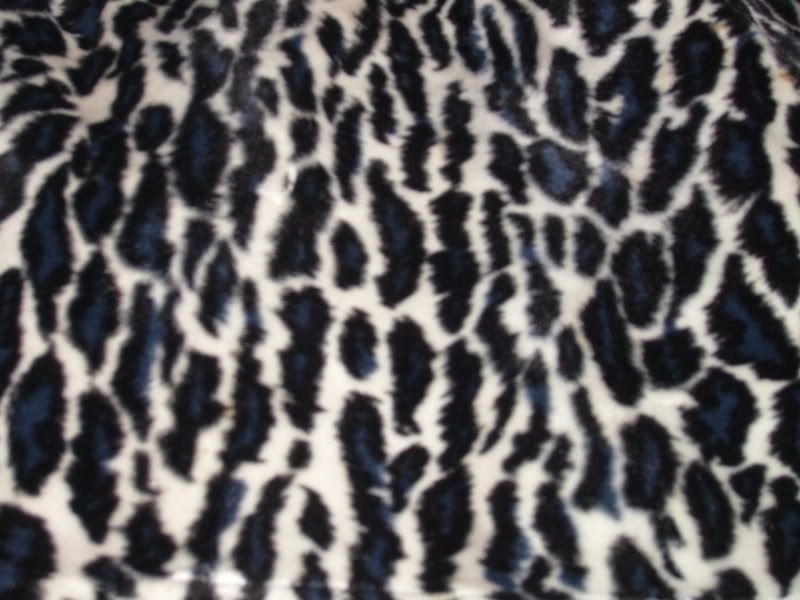 #4
#5
Its a fake leather. Kinda hard to tell in the pic.
#6
Its a really small dress. I will cut it up and make something...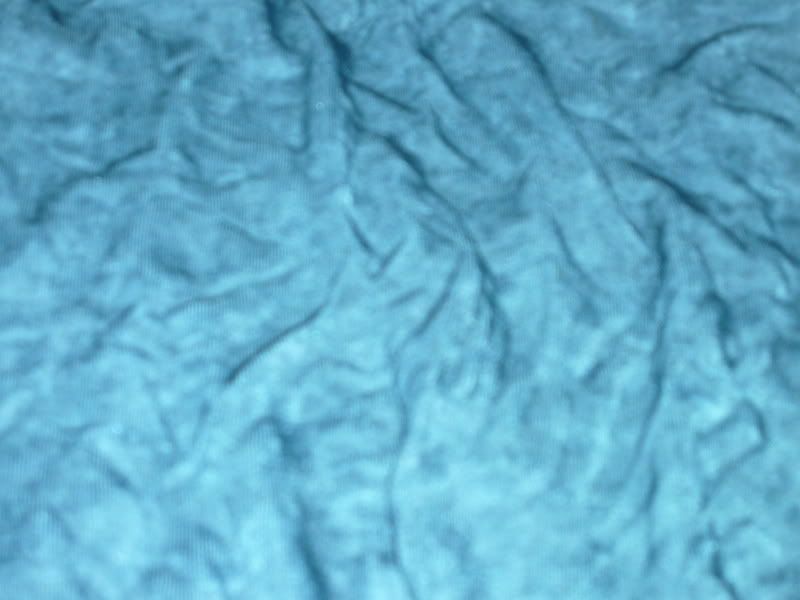 #7
This is a really pretty emerald color.
#8
Very streachy
#9
Its really a darker color.
#10
#11
Old hippie shirt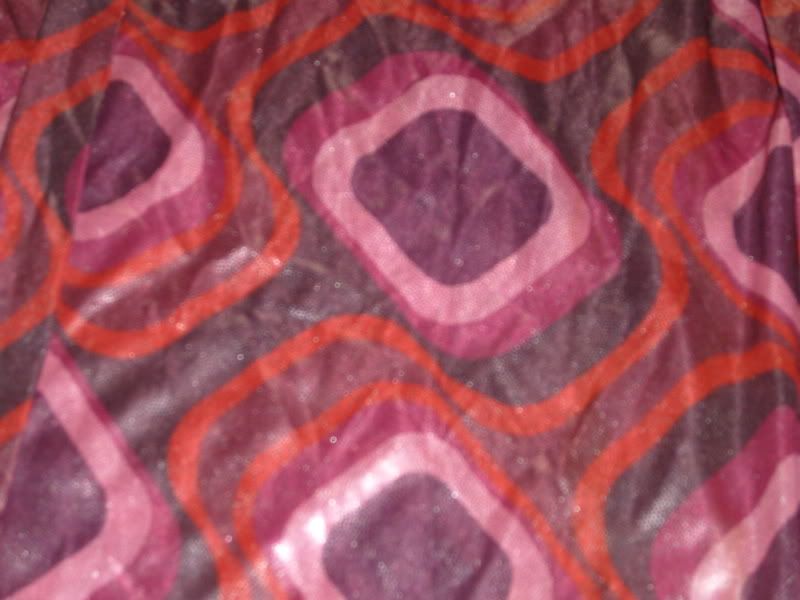 #12
Very shiney!
#13
Old Victoria's Secret nightie
#14
streachy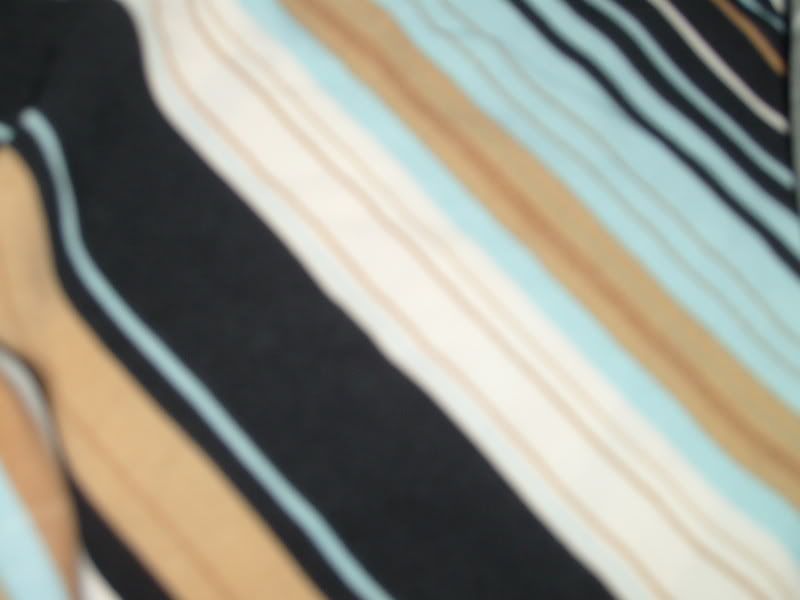 #15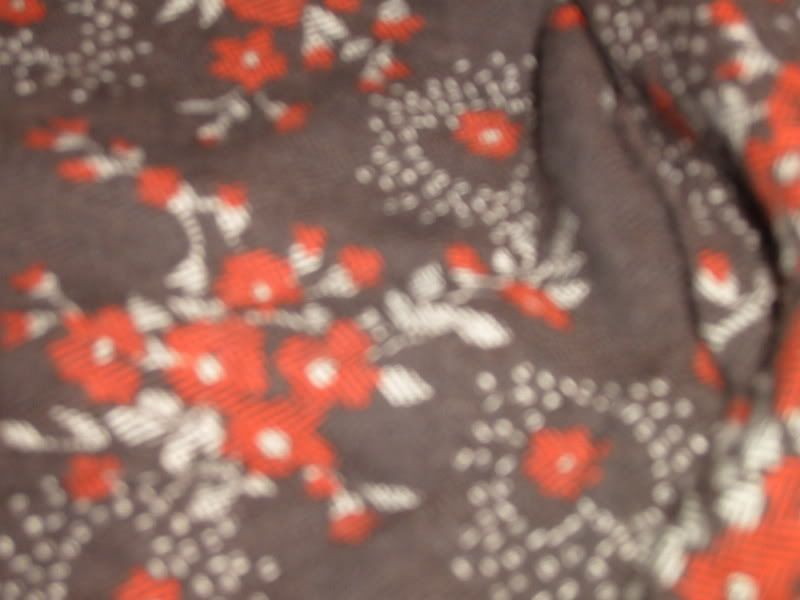 #16
Old shirt
#17
Agian, very shiney
#18
I dont have much of this...
#19
Lace over a thing...Its very dark looking.
So if you have any ideas for what to make out of it please post!!