I'm brand new to using polymer clay, but I thought I'd share this. I had a couple of old carabiners I used as keychains. They were all scratched and the paint was coming off. So, I covered them with clay.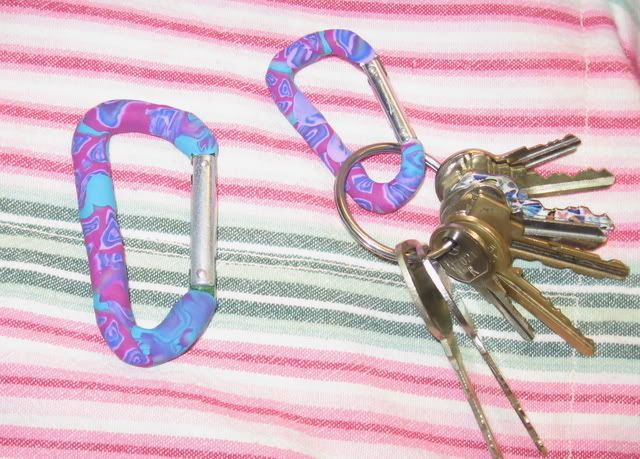 I also did a few magnets: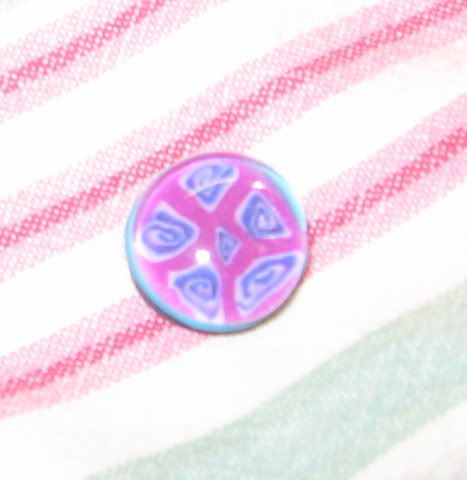 I'm open to any and all suggestions to improve them. Thanks for looking!