So, I'm making a cocktail-style dress for a friend and I'm looking for a couple of different styles, but I don't know exactly what to search for as far as pattern and I've been scouring the vintage section of Etsy all night now! Send help!
The two styles I'm looking at are these:
(specifically the wider neck. like almost off the shoulder as a sleeve, but not quite? everything i've search off the shoulder is like, legit OFF of the shoulder, hehe)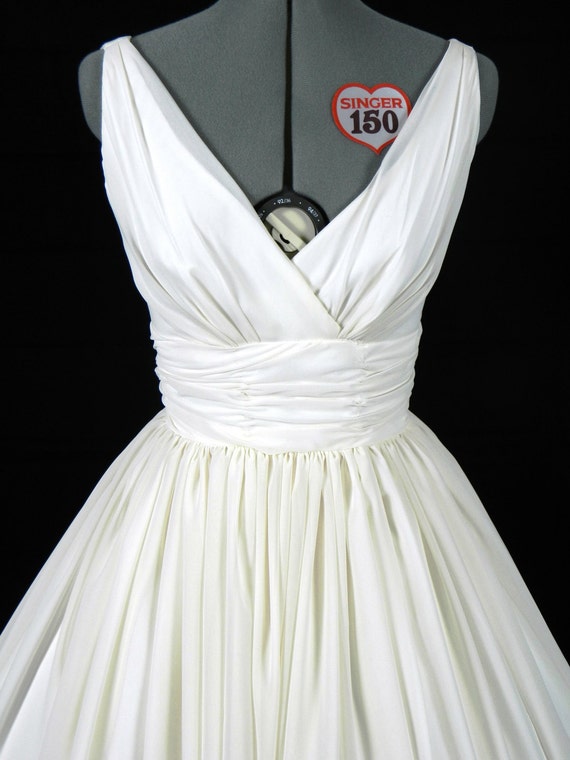 This is sort of a marilyn-ish dress, which I searched, but everything is coming up halter. Blah.
The full skirt will be easy enough, but I don't know what to call these bodices in my searches, so I haven't really found the right pattern. Getting overwhelmed. If anyone has any pattern ideas, please help! Thanks so much