I've been drooling over these clothes for a few weeks now. I never buy clothes so I wasn't even planning on buying anything, but today I thought I'd at least check out the price range, and I was SHOCKED!
They were horribly overpriced which made me so sad
My mom used to sew all the time when she was younger. She made clothes for herself, my dad, me and my brother. According to her, these clothes are VERY easy to do, and she plans on helping me "wing it".
I've never wung (haha, is that a word?) anything in my whole life, I am by no means a skilled sewer, I know how to follow patterns and I know how to alter clothes but never even thought about making anything without a pattern.
What do you think, how hard could this be?
Both vest and skirt.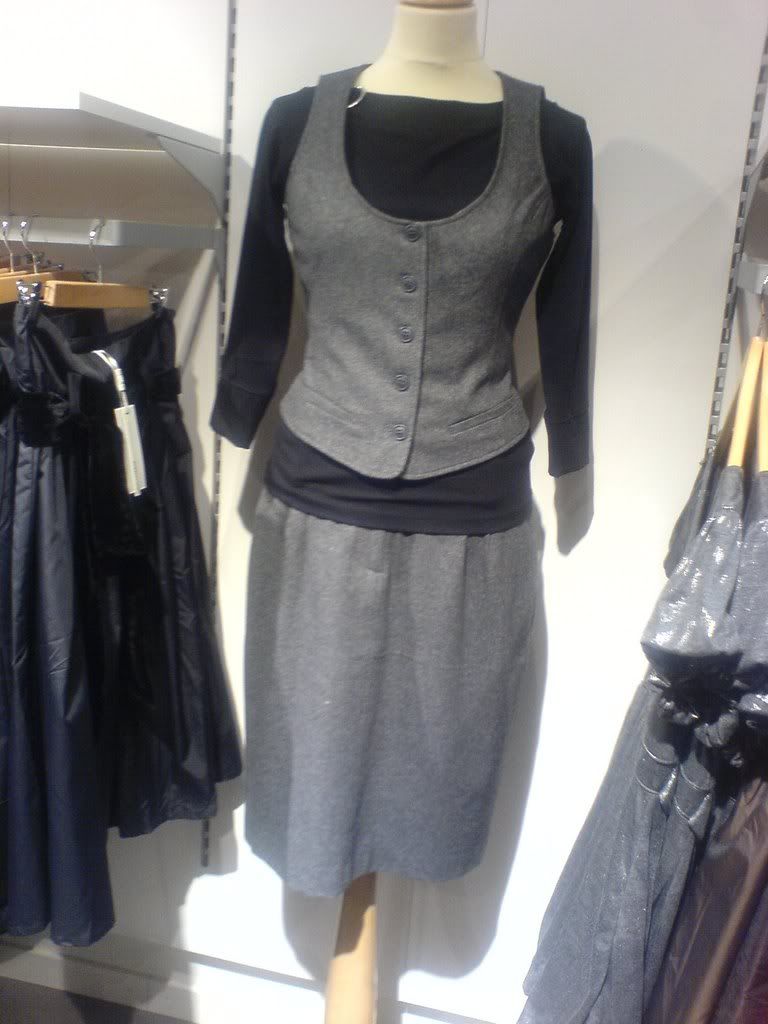 Vest & pants.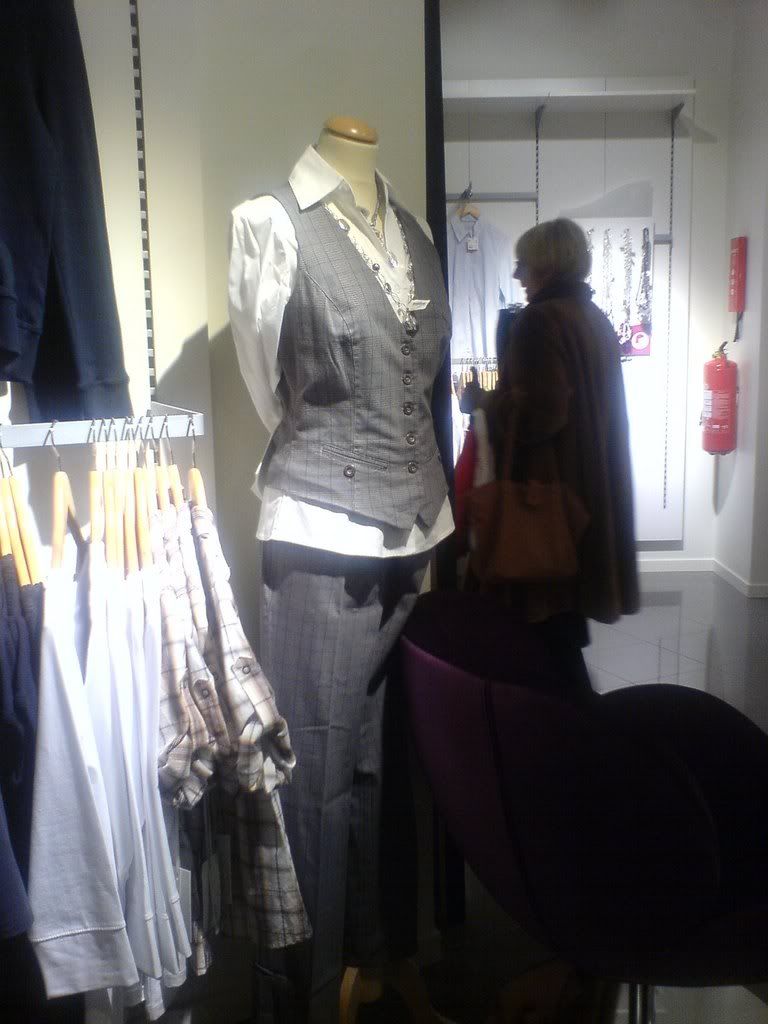 Vest.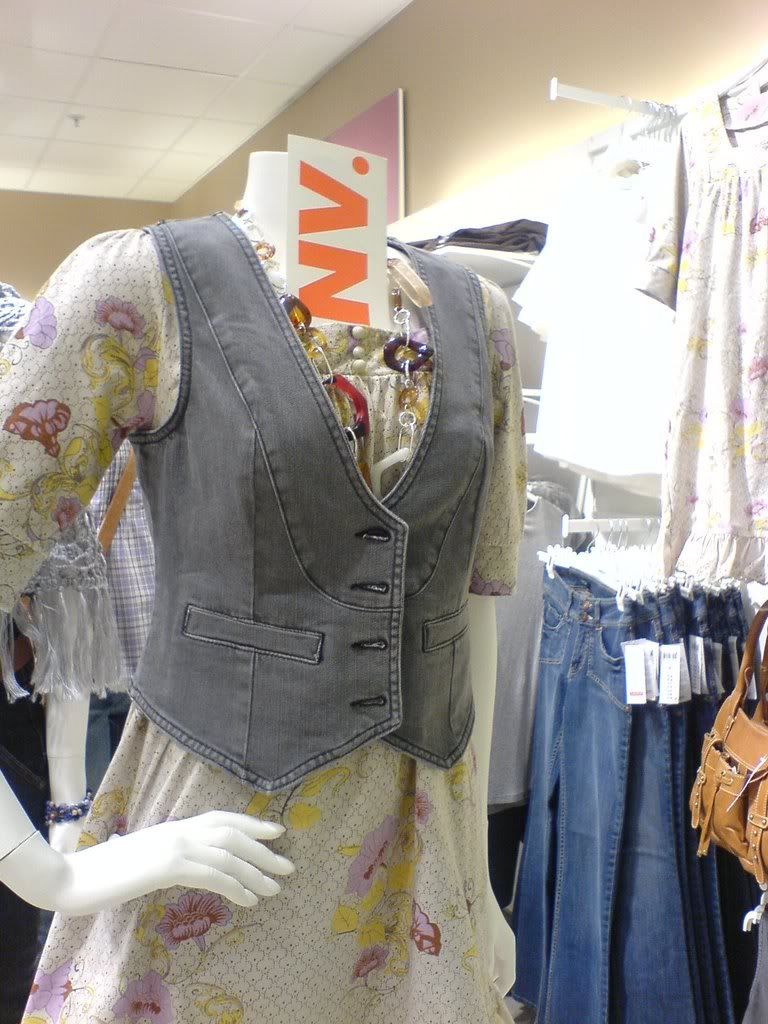 Am I in way over my head here?
I really do trust my mom that she knows what she's doing, but being pretty much a sewing newbie, I don't want to buy a bunch of fabric just to f- it up :/