so i love this style of hat, decided to see if i could figure out how to do it and it worked great!
the first one is made of some old yarn leftover from years ago...i sold it to a lady at work for 20 dollars!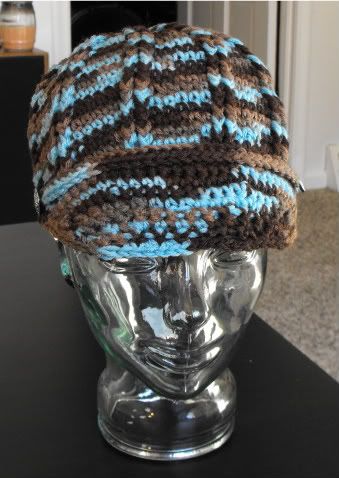 the buttons are my favorite touch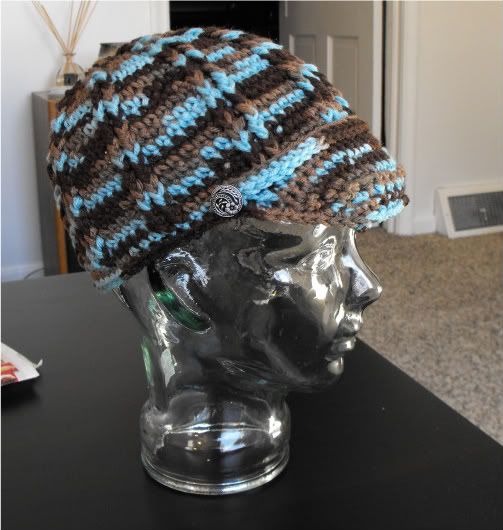 and here is a pink one made with vannas choice which is really nice but i had to buy two skeins so now i have a bunch leftover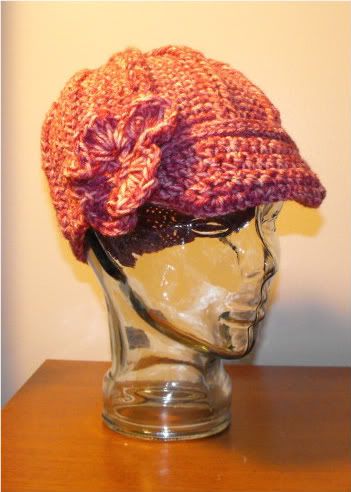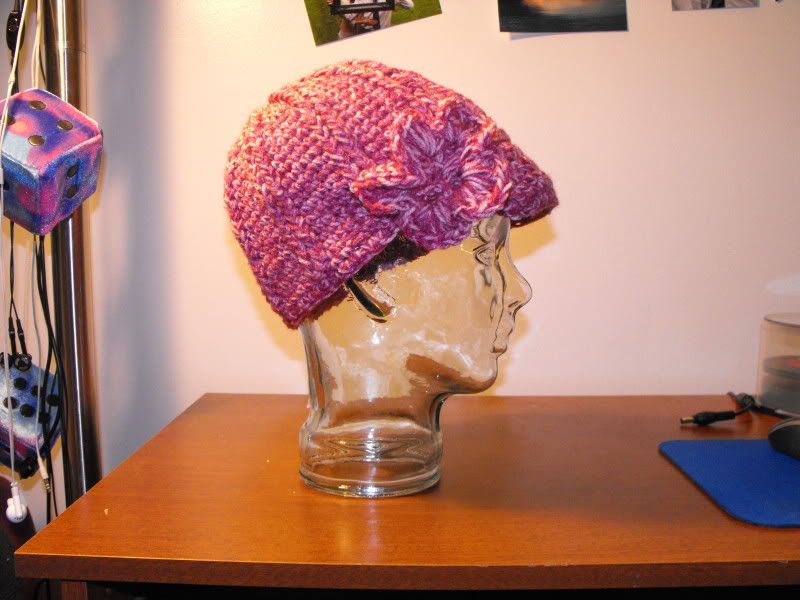 thanks for looking!!