I'm finally posting my pictures- I'm soooooooo sorry rhymewithorange. Between my husband coming home, having my 4 year old discover her attitude, a sinus infection, and food poisoning... It's been a rough week...
Here's my frame, which I LOVE so much!!! I cannot seem to be able to get a good picture of it. I'll try again later on when there's not as many clouds out
An awesome little knick knack, which is perfect for me because I really enjoy state knick knacks!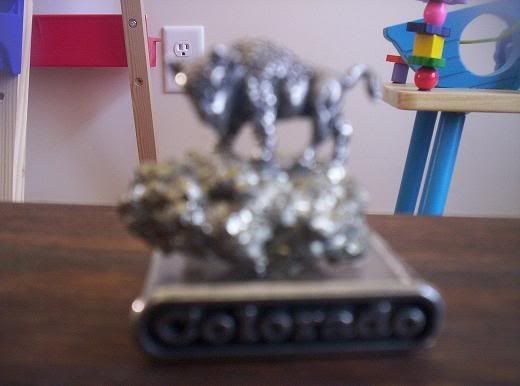 And a magazine and postcard:
And now my favorite pics!! I'll post the rest into the Photobucket thing later on this afternoon!
Silly, yet honest, 420 folks: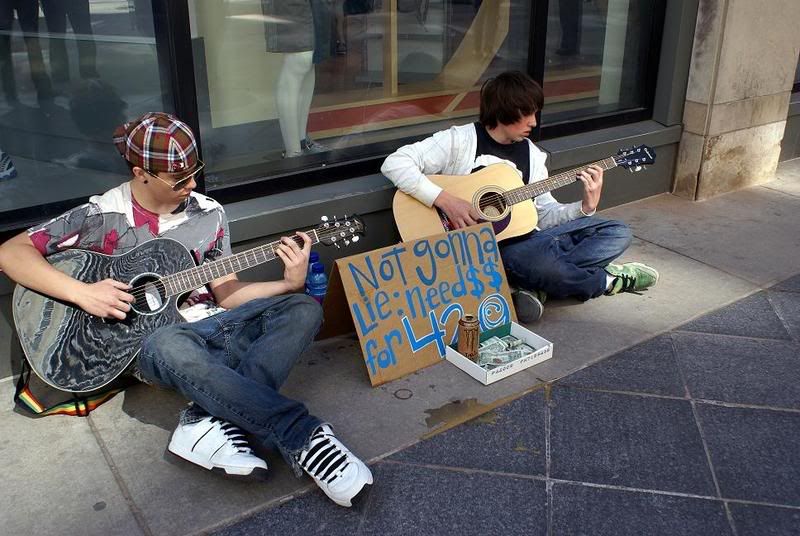 How'd rhymewithorange know I have a thing for question marks?!?
This is so beautiful!
I love beer taps!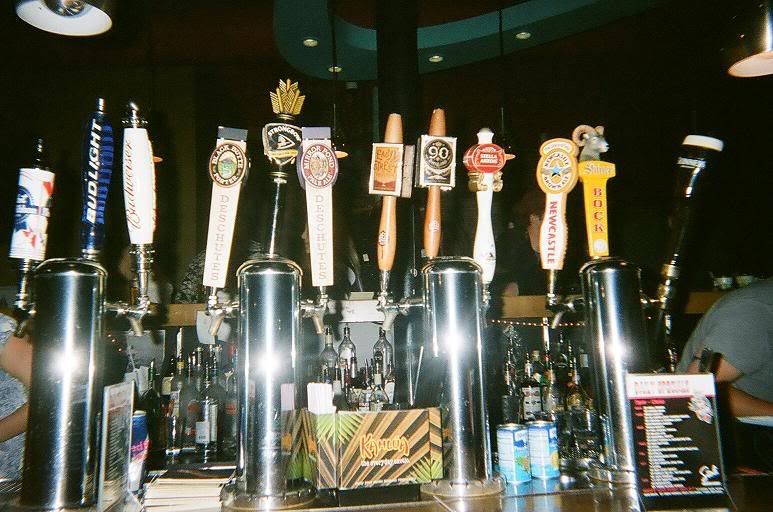 This guy means business!!! Love street art!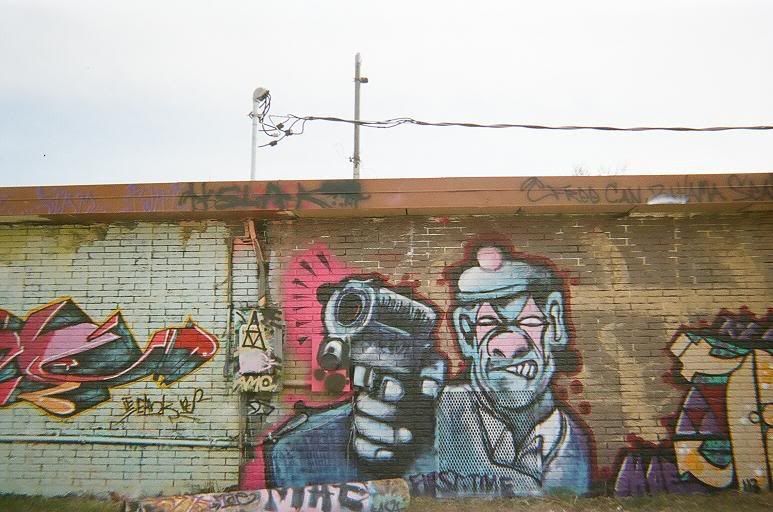 Looking down the tracks- gosh, I forgot how much I enjoy train tracks.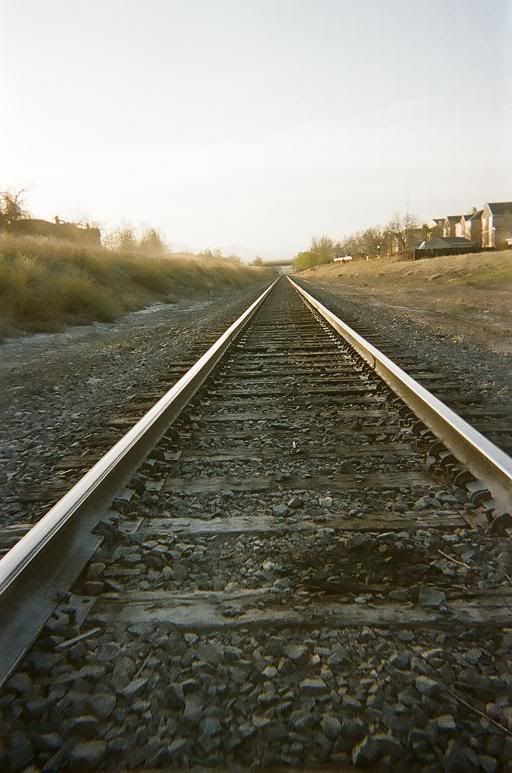 I want to thank my partner for everything!! This was such a fun swap!