I am alive!!
And feel terrible if I caused anyone to worry.
My poor swap was neglected for my move, and I feel so bad for bringing down the quality of this fine Jim Henson swap.
Luckily, I have a very kind and understanding swap partner who feels me on the difficulty of the life consuming process that is moving.
I got my box so long ago, *sob*, but haven't been able to ship hers until today, and haven't been able to post pictures because I was without internet.
But here everything is!
Here is everything all together, I was so excited to open all of the cute individually wrapped presents n____n
These have been so much fun, and such a great stress reliever XD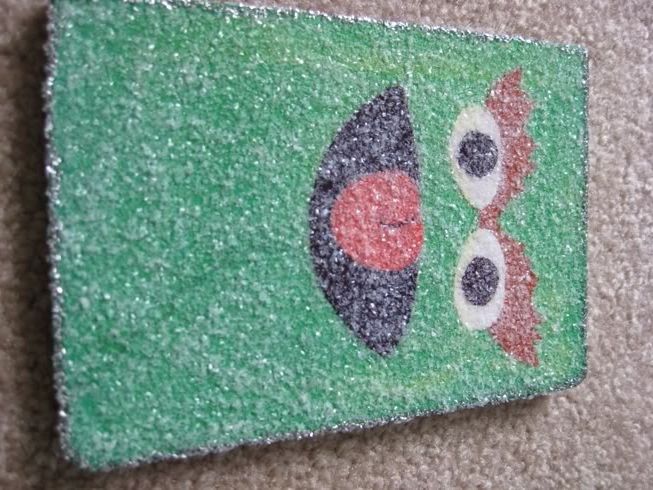 These are cute little notebooks!!! So wonderful. She didn't use a pattern or anything -- just made them on her own!! I love them so much I can hardly stand it. I am using the grover one right now as my shopping lists, and I can't tell you how much people love it and want to know where I go it.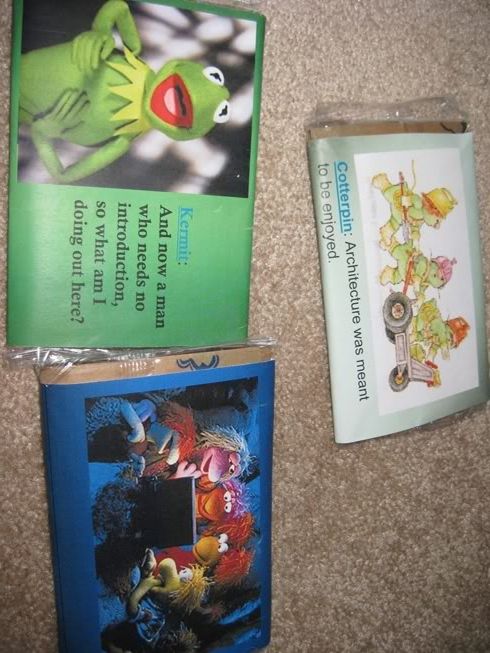 POPCORN!! n_______n In cute little wrappers. Perfect for eating while watching Muppets related movies. (Though I did eat one for my snack during my 3 in the morning radio shift >.<)
I LOVE THIS PILLOW CASE. I squealed with excitement when I saw it. It's so wonderful.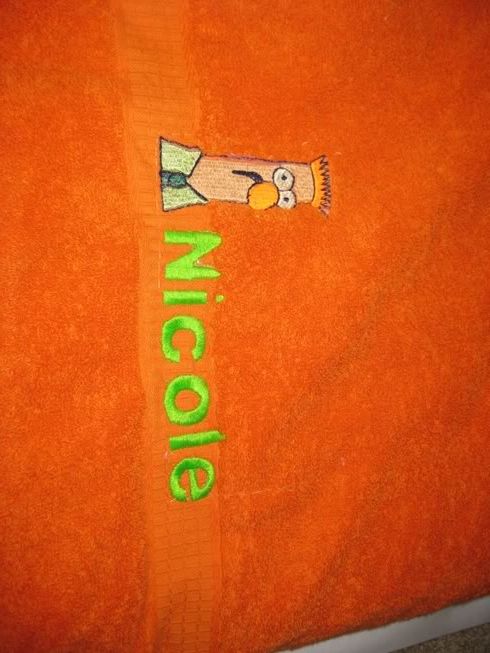 This towel takes the cake though. It is proudly on display at my new house, receiving many a compliment.
Thanks Linda!!!!!! You are amazing >.<