This is just a lot of random stuff I've done over the years.
This was a birthday present for my roomate
This seemed like a good idea to me one night. I did it in about 2 hours. (not stenciled)
some comic stuff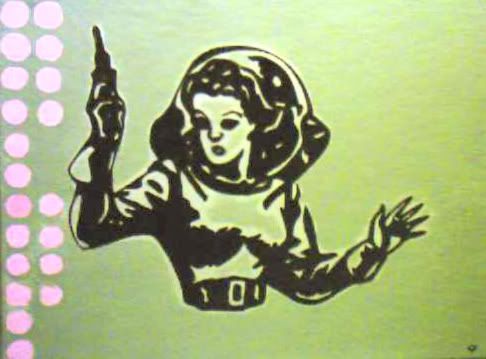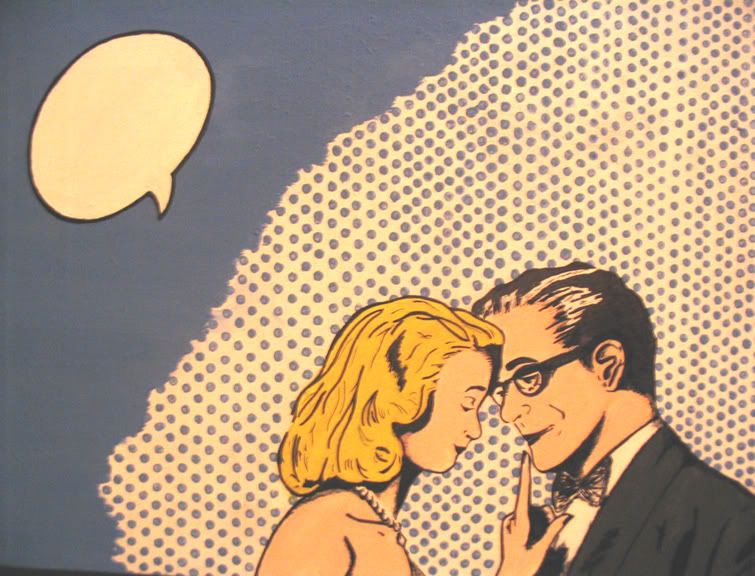 (the last one is a little sloppy as I did it in about an hour and a half before lunch one day)
My favorite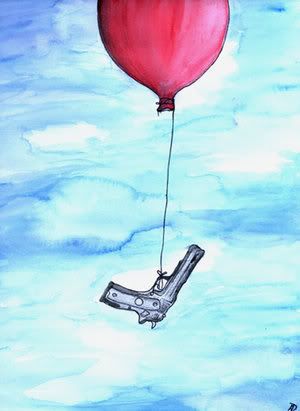 thanks!
-Kelly