I have an Ikea couch cover that looks like this: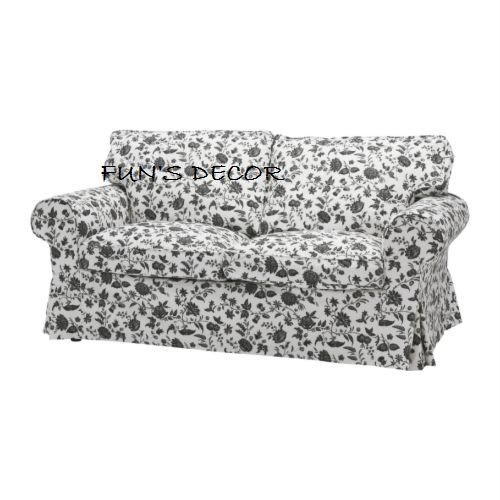 And I'm sort of dang sick of it. I just moved and I'm trying to go for a vintage industrial feel. But new covers are always a bazillion dollars and not worth it really, so I would rather reuse the one I have
So my question is, what will happen if I try and bleach the pattern out of this cover? Will it work? How should I do it (concentrations, etc)?
I don't need it to be perfect looking (industrial to me is an excuse to have shoddy furniture xD), and I don't need it to be white (I'd rather it not be white) because I think bleached fabric turns off-white?
Thanks!