So on my little break from the internet I had more time to take photos and expirement in weird places.
The cemetary is first pictues I have one my computer. The cemetary is one in Manchester Nh.
Expect plent more updates.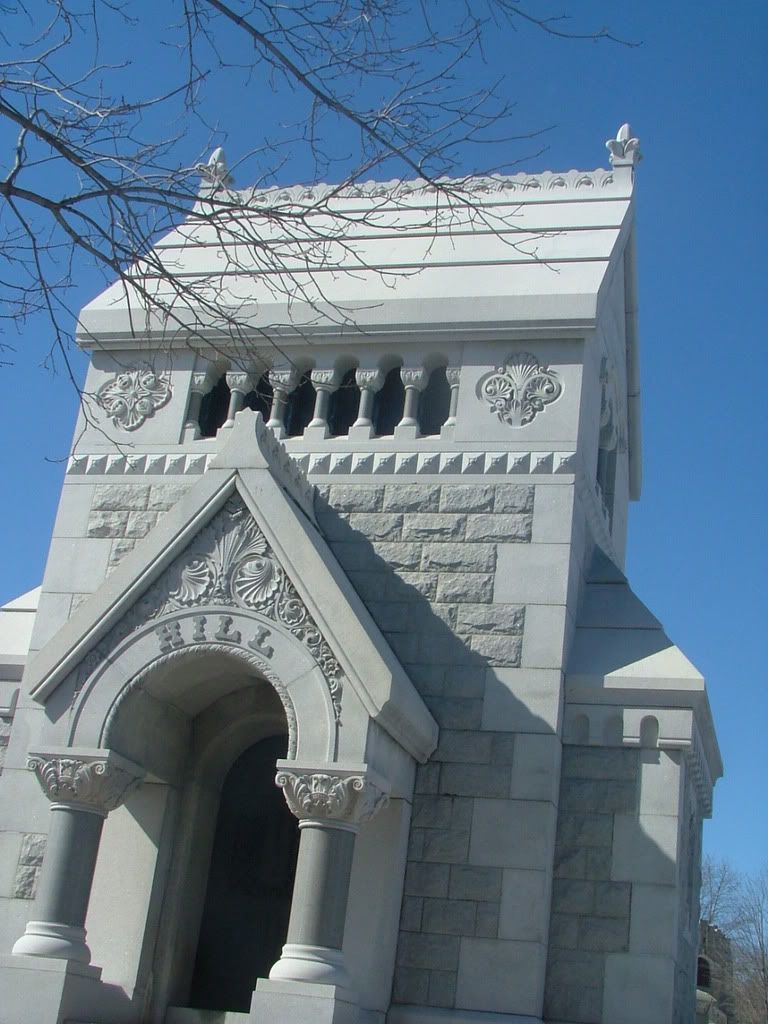 The Hill family R.I.P.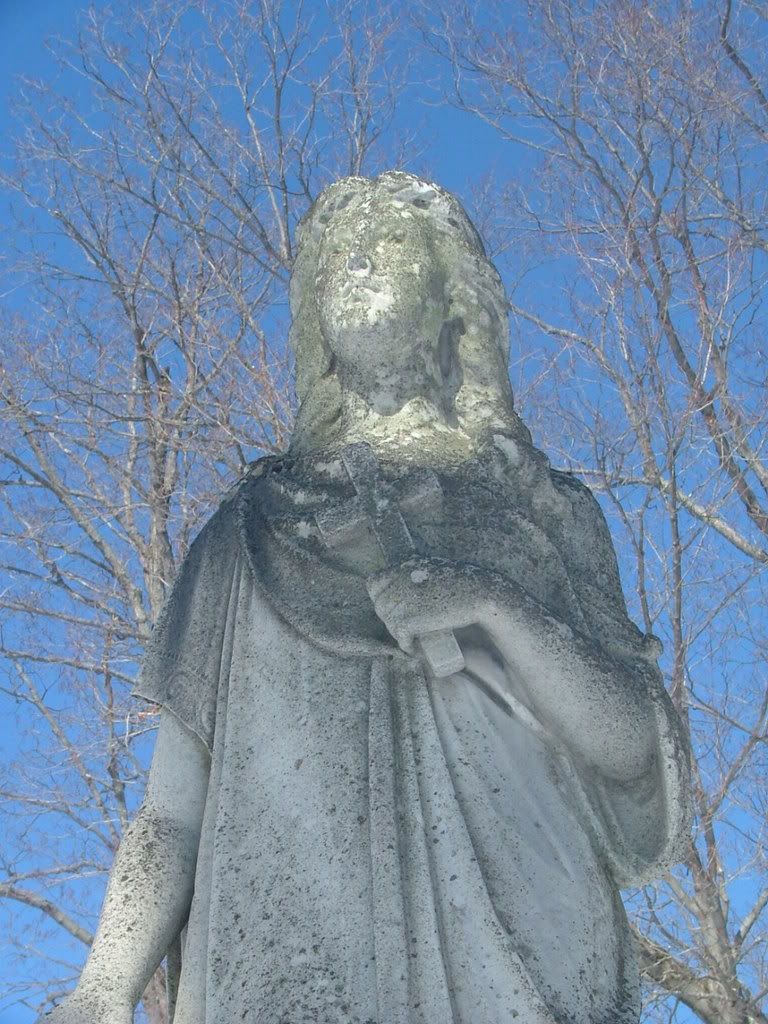 Catherine Browne ?-1884 R.I.P.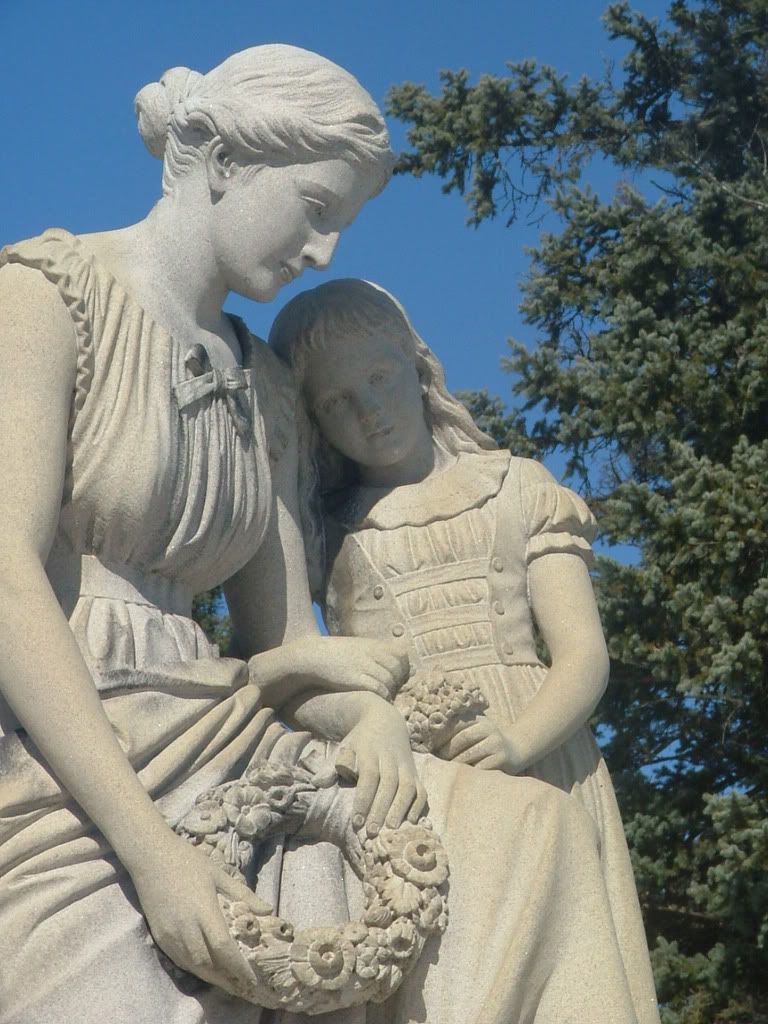 Teresa and Abigail. Died in a house fire in 1936. R.I.P.
An unknown soldier.