I'd like to claim
8. Yellow w/ white polka dots cotton: 1/2 Yard
10. pink with yellow swirl: 1 inch short of 1/2 yard
My list is the same,and if I'm suppose to wait till my numbers are changed on the front then just let me know lol!
None of my stuff has been washed I'm a slacker and keep it in a rubber maid box in my sewing room....
#1 Happy purple fabric...It says HAPPY in it then also in Korean it says happy as well...I think it's rayon (1 yard)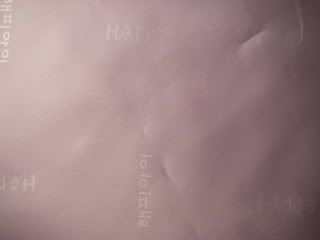 #2 Purlple roses on white it Rayon(1 yard)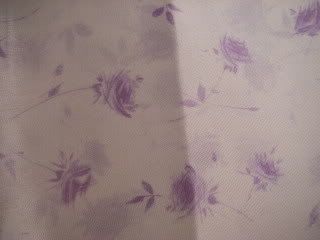 #3 Magenta or pink costume silk color in the picture is really close to the real deal!( I have up to 2 yards message if you want to trade for more)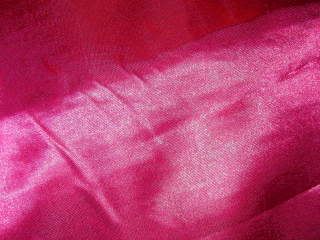 ]
#4 All blue it's very pretty and bright!!100% Cotton (1 yard)#5 Dark Yellow dots on light yellow,quilters cotton (1 yard)
#6 Blue stars on light yellow, quilters cotton(1 yard)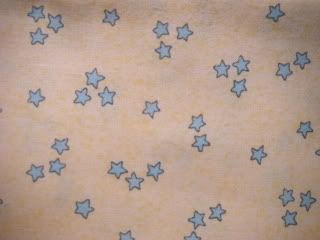 Here's three more!!
#7 yellow crabs on blue (1 yard) Cotton
#8 Light yellow Cotton (1 yard) Cotton
#9 Light green with white stars (1 yard) Cotton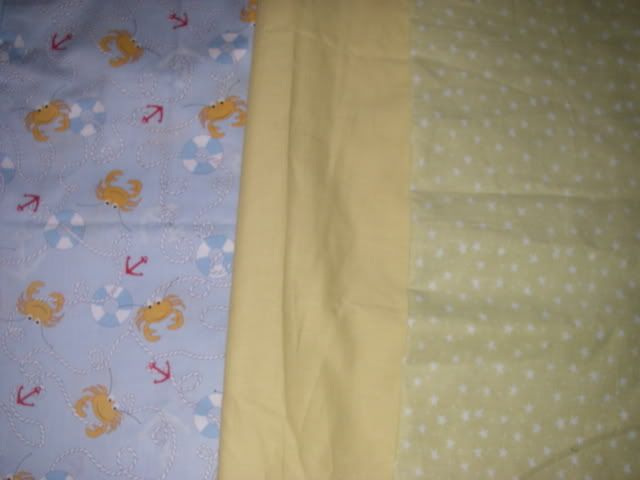 Both of these have been washed and the green stipe one will recive another washing since it's been in the attic.
Chocolate brown with swirling flowers. This is over a yard and you'll get it all I used it at my wedding for a table cloth. The edges are sewn with my surger. It's a sating blend I belive I got it from the huge rolls from joanna's in the home depo fabric section.. 1 left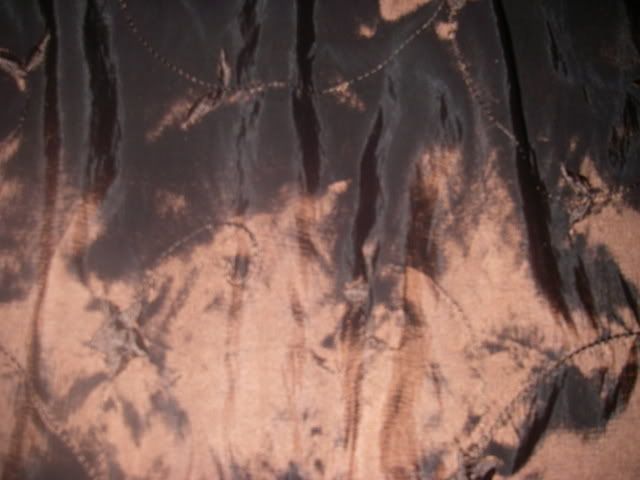 Large green stripes on white I have over 12 yards of this. It's heavy for home decorating...just never got around to useing it..