I received my package from AniMei last week and have been hoping for decent weather to take pics outside, but that just hasn't happened.
So please forgive me for the subpar indoor shots. I love everything that AniMei made. She completely spoiled my girls!
Super cute crocheted top and skirt.
Love this hat and jacket!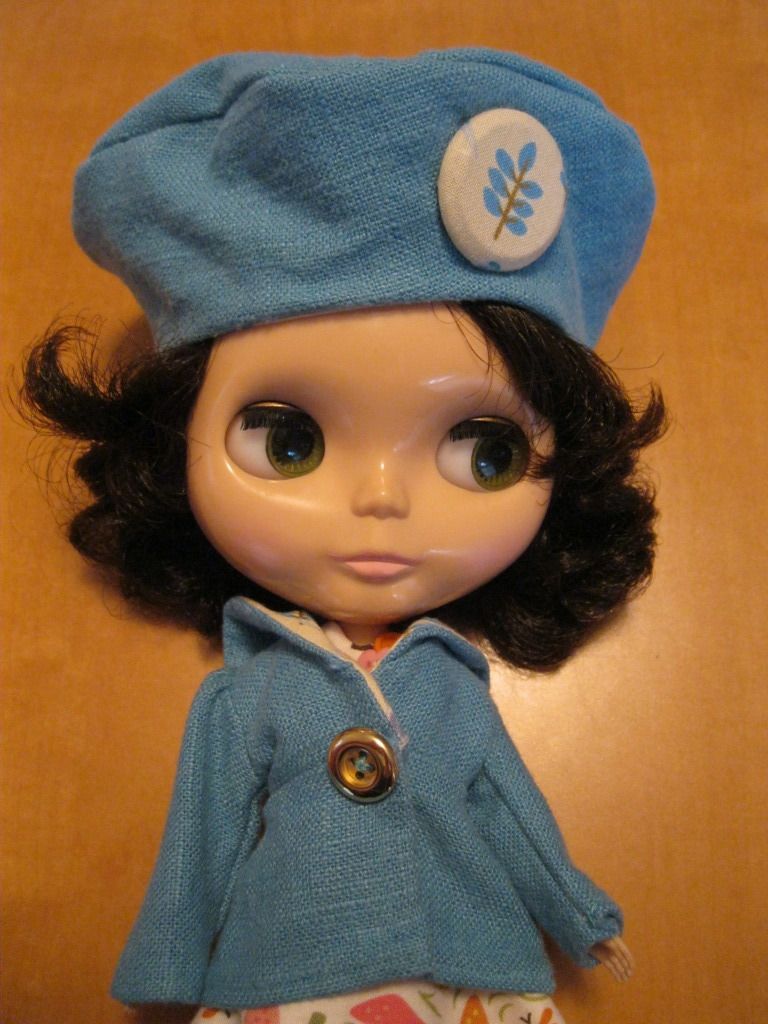 An infinity dress..tied two different ways.
Mushroom dress, hat and shawl.
Sweet pjs.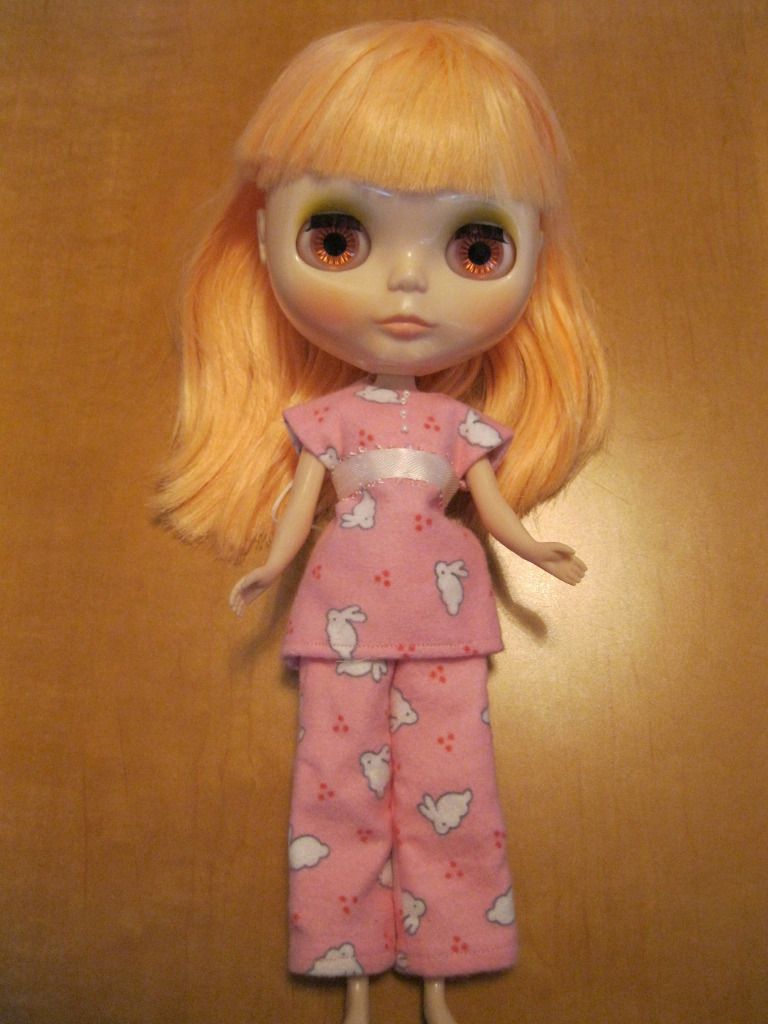 A sleeping bag and pillow.
And I think this is my favorite...a bed for my petites!
She also sent hair things and a postcard from her city.
Thank you so much, Megan! I really do love it all!