Greetings! I'm a long time lurker, first time poster. To get right to it, I bought this poncho at a thrift store 3 or 4 years ago. I loved it. However, I gave in to constant ridicule and stashed it in my closet
We recently moved. While packing and sorting I came across the poncho and just couldn't let it go. After a little pondering I decided to attempt a hoodie for my daughter. I just traced around one of her hoodies, cut it out and went to town. The end result, a cute hoodie I'm jealous of.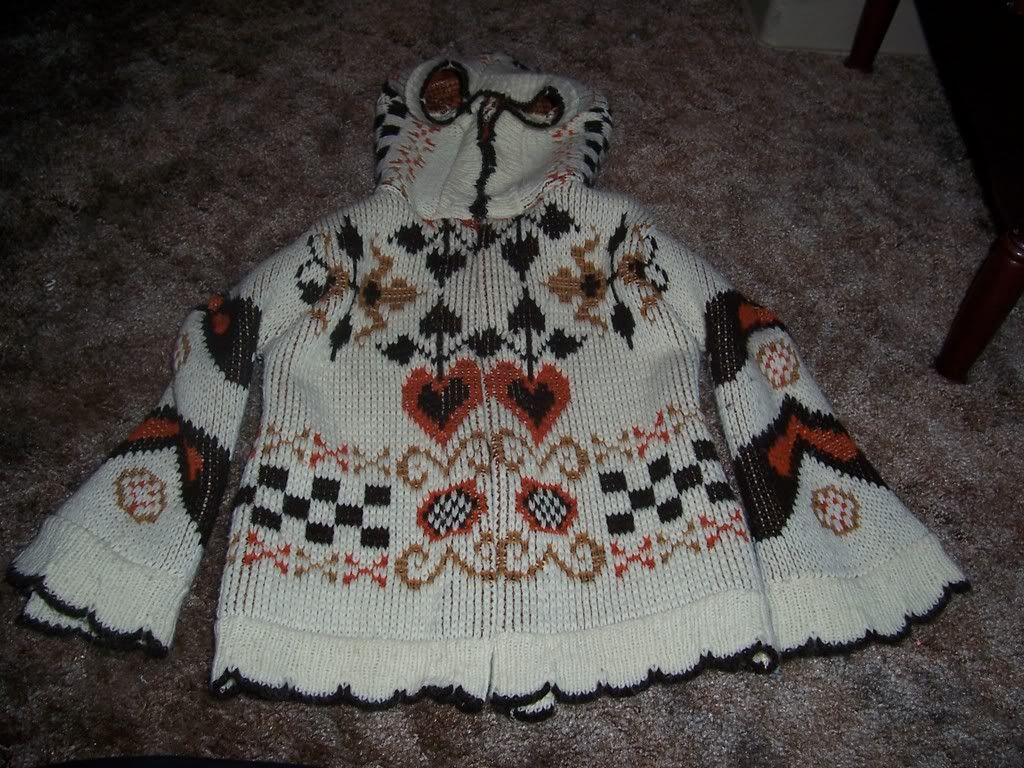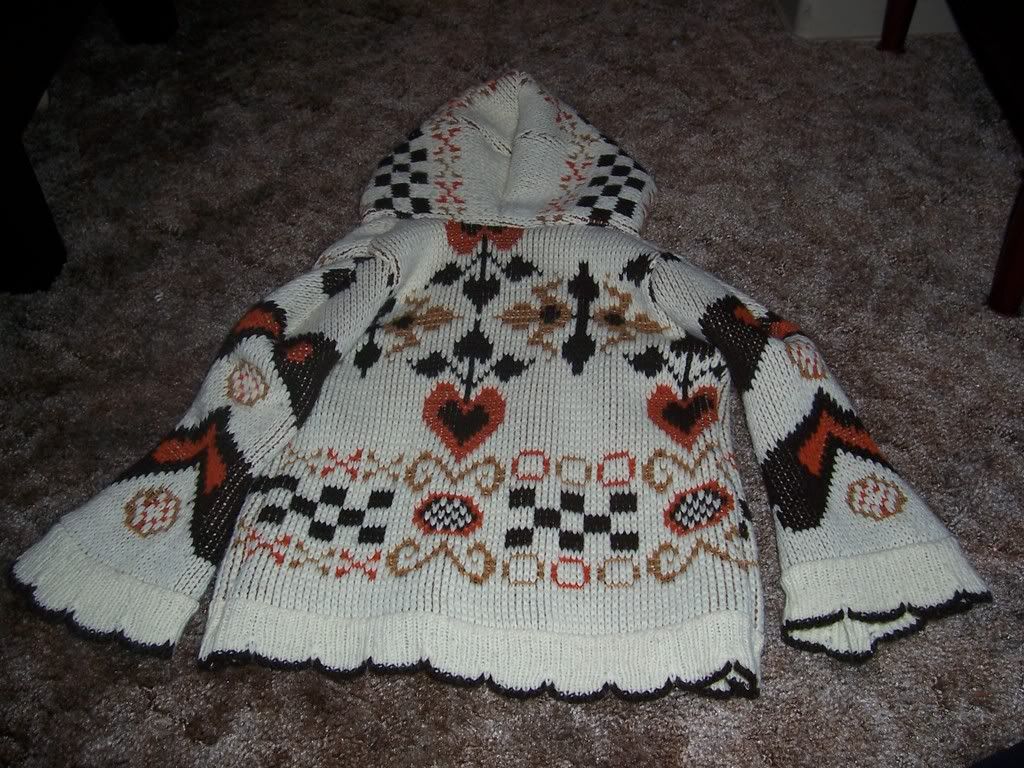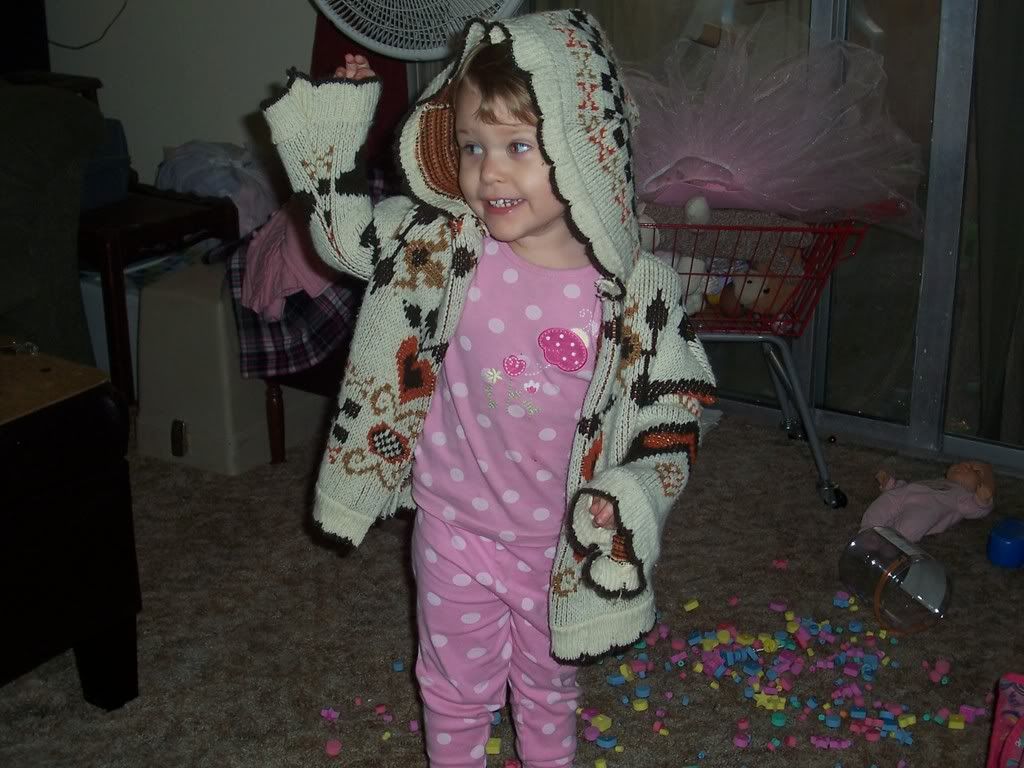 This was my first recon, it's kinda wonky but I'm proud of it. I still need to put some buttons on it. I'm thinking those wooden barrel buttons that fasten with a loop. What do you think?
Thanks for looking!