So...When in Honduras, I found this BEAUTIFUL, soft, silky fabric (that I still don't know exactly what it is...) and I HAD to have it. It breathes like a dream...but the price, not so much. I spent something like $25 per yard on it, and, everything being cheaper in Honduras, I wonder how much it's really worth. ANYWAYS, it has just been sitting around for a while, and I finally picked it up today and did something with it.
Ta-Da!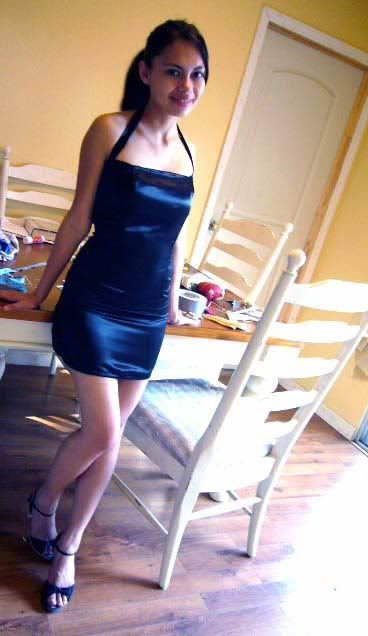 It really isn't as short as it looks in the picture. When I stand up strait, my fingertips reach the hem.
If anyone could give me an idea of what kind of fabric it is, I will love you FOREVER!
(right side)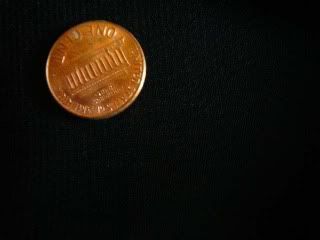 (wrong side)